We closed up shop on Friday and headed to Panna II to enjoy Indian food in an "interesting" atmosphere. If you encountered any of us at part two of our meetup, let these photos be evidence of our alcohol intake!
All photos by the lovely and talented Diana Levine.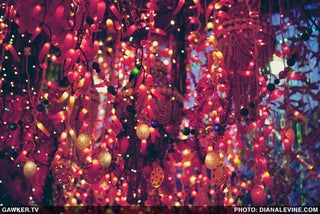 S
The place was very, er, inviting.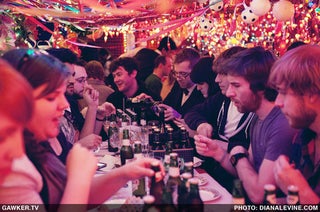 S
The place gives new meaning to "festive."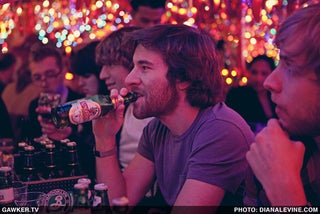 S
Kirk Larsen.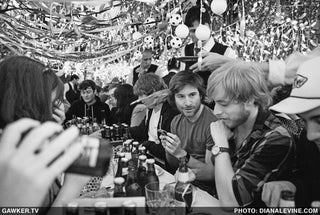 S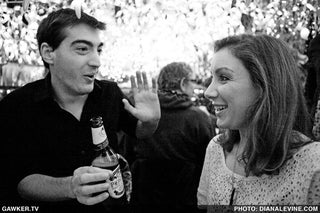 S
Michael Jordan and Jill Lawson actually found a place with room to stand up!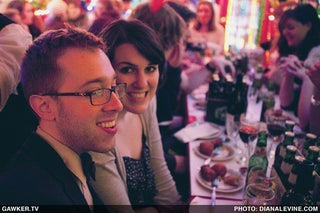 S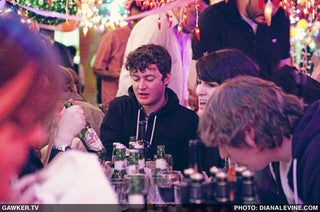 S
A rare appearance by Zach Mack—he negotiated some time off from the other job to attend.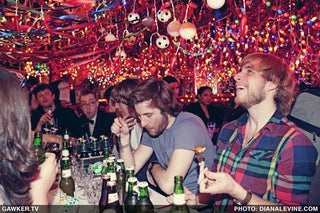 S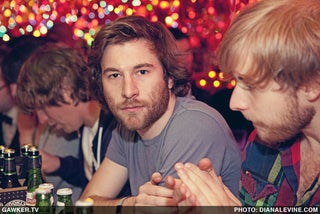 S
Kirk!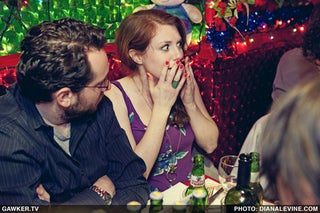 S
Fright or Delight, Miss Lindsay?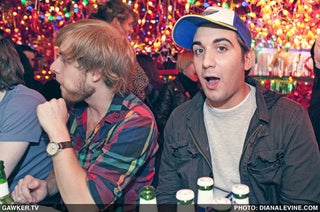 S
Yes Frank?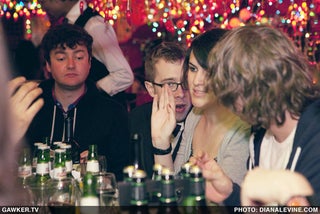 S
Secrets, secrets are no fun...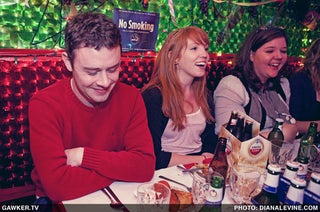 S
There you are, Matt Cherette!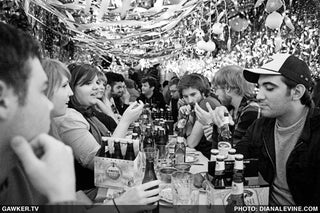 S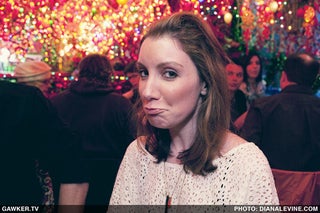 S
What's wrong, Jill?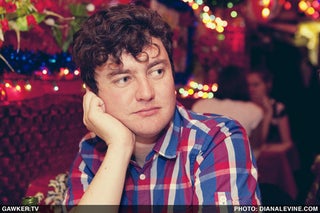 S
Thoughtful Blakeley.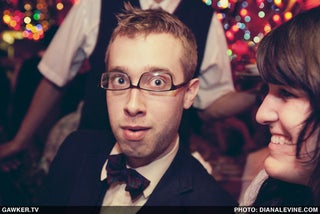 S
Hey Anderson, I think your glasses.. are... oh, nevermind.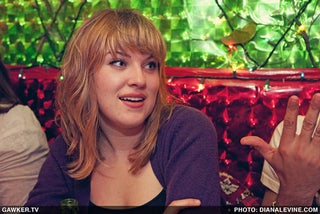 S
Looking pretty, Devon!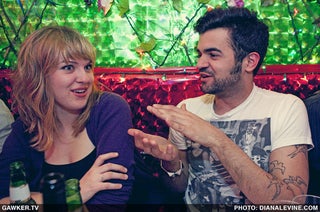 S
Let it be known that Adrian Muniz flew from Milan and through volcanic ash to get to this dinner.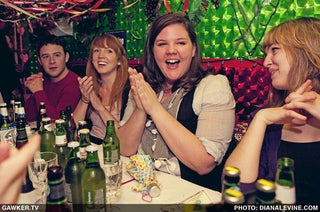 S
It wouldn't have been as fun if we didn't fake a birthday.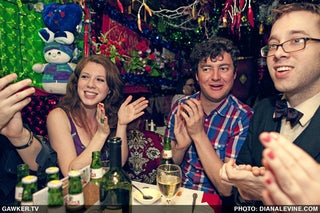 S
Clapping for the birthday song.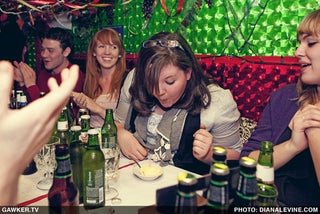 S
"Happy Birthday Alison"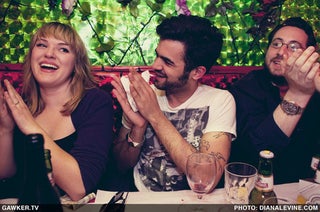 S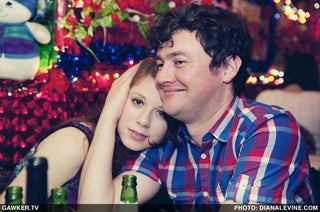 S