A single slick art thief whose life is totally like a movie stole more than $600 million worth of paintings from the Paris Museum of Modern Art last night. Picasso! Matisse! Etc.! Click through for pictures of his superfamous haul.
"Le pigeon aux petits-pois" (The Pigeon with the Peas) by Pablo Picasso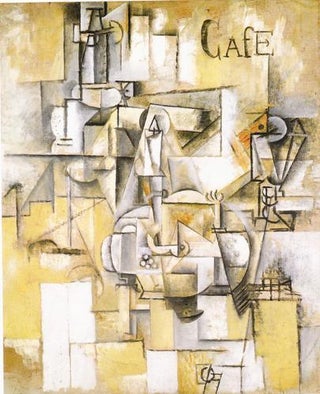 S



"Pastoral" by Henri Matisse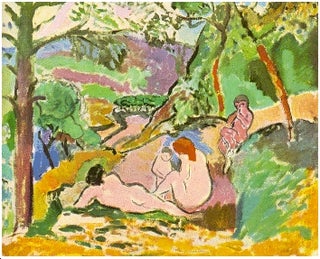 S



"Olive Tree near Estaque" by Georges Braque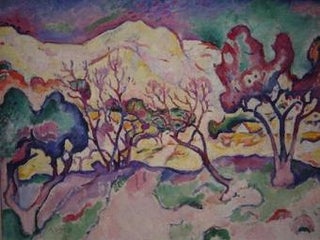 S



"Woman with a Fan" by Amedeo Modigliani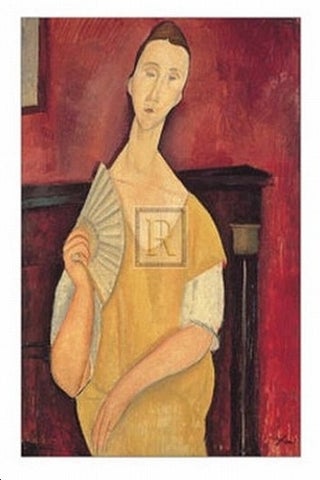 S



"Still Life with Chandeliers" by Fernand Leger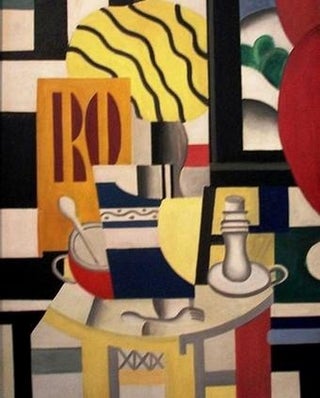 S



Many of these works are famous enough to appear on college dorm room posters. If you see them all in one room together, call the police.