S
Your daily look into the twitterific lives of our favorite celebs.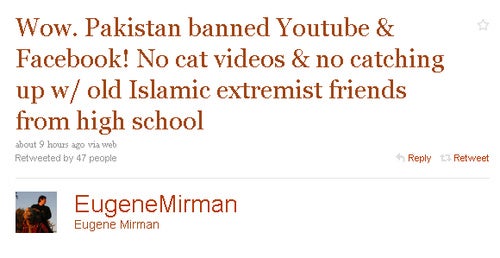 S

How will the government collect intel now?!

S

I don't know that mullets are very Sex and the City but okay Johnny Weir, you do what you have to do.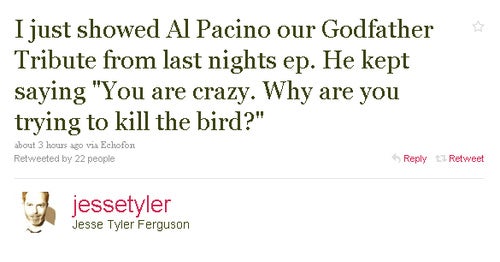 S

Old people just don't get it, do they.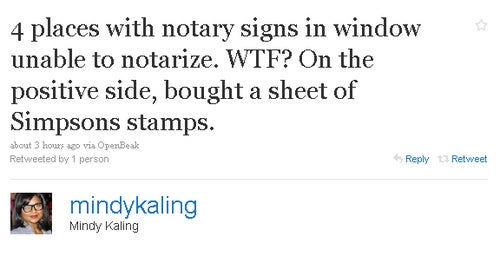 S

There's an upside to every frustration. And it is always Simpsons stamps.

S

She should be careful...aren't they still sore from all that surgery though?