S

Your daily look into the twitterific lives of our favorite celebs.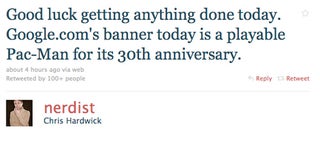 S

Yeah but there's only one level. COME ON GOOGLE. Step it up.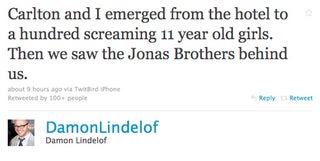 S

I wouldn't be surprised if Damon and Carlton felt as if they were walking into the smoke monster. Screaming tween fangirls are not unlike Flocke. They're both loud and very scary.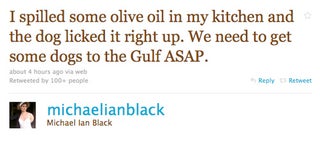 S

Can Michael Ian Black be the new president of BP? This is better than any of the ideas they've come up with so far.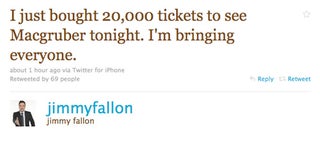 S

That seems... excessive.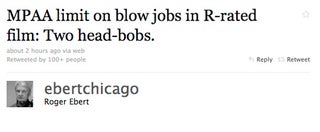 S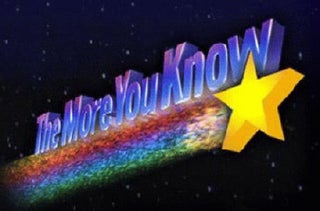 S