Have you seen this website, I Write Like? It's pretty simple: You paste some text, it "analyzes" the writing, and matches it to a famous author. So who does Mel Gibson rant like? What if I told you Margaret Atwood?
I Write Like has been making the rounds on Twitter and Facebook recently, probably because of the opportunity it gives people to say, nonchalantly, "Weird, this gadget says, scientifically, that I am literally as good a writer as James Joyce." It has probably a dozen authors in its "database" (I am assuming it has some kind of database?), from Dan Brown to Vladimir Nabokov, and it appears to be largely bullshit. But who cares? Don't you want to know who various celebrities and bloggers "write like"? See below:
Mel Gibson
Text: The infamous "rose garden" rant, as transcribed here.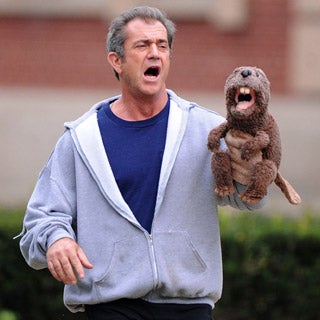 Sarah Palin
Text: Her anti-Joe McGinniss Facebook note "Just When Ya Think It Can't Get Any More "Interesting"... Welcome, Neighbor!"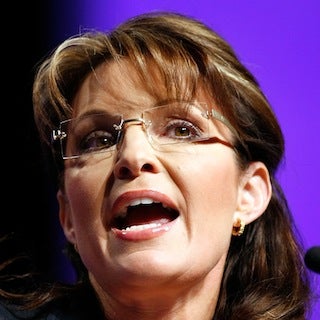 Steve Jobs
Text: His email correspondence with Gawker's Ryan Tate.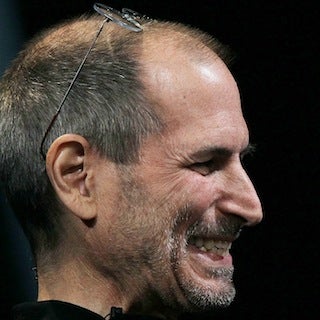 Lindsay Lohan
Text: Her extensive courtroom notes.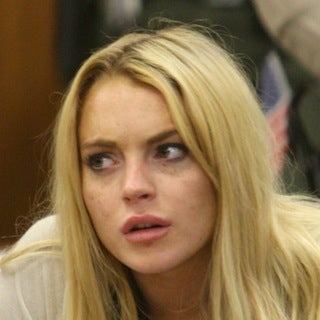 LeBron James
Text: A transcript of his ESPN special The Decision.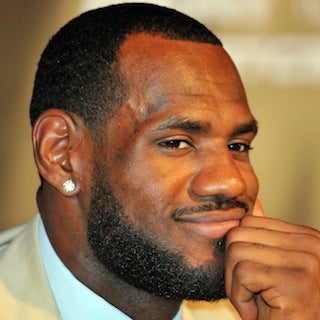 [Pics via Splash, Getty]