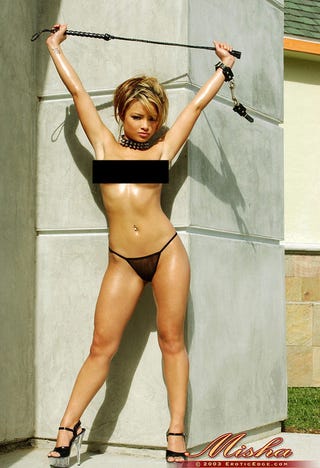 1. Tila Nguyen the nude model.
She seemed a bit more stable back then.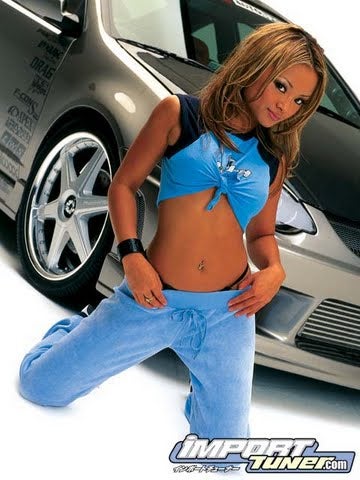 2. Tila Nguyen the import model.
She seemed to be heading in the right direction.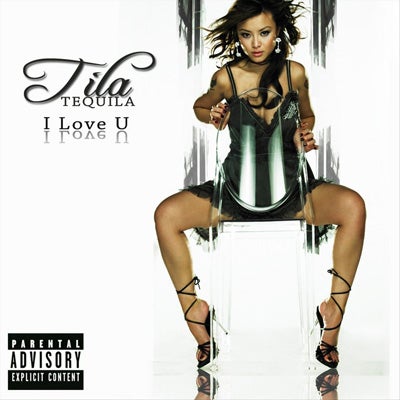 3. Tila Tequila the musician.
Her music is....different, I suppose.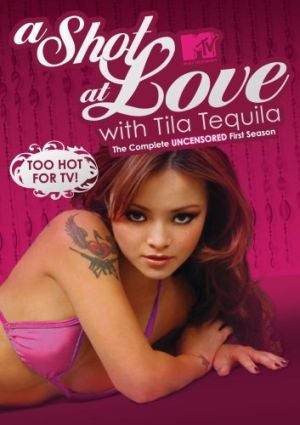 4. Tila Tequila the reality TV star.
Because we needed another reality TV starlet.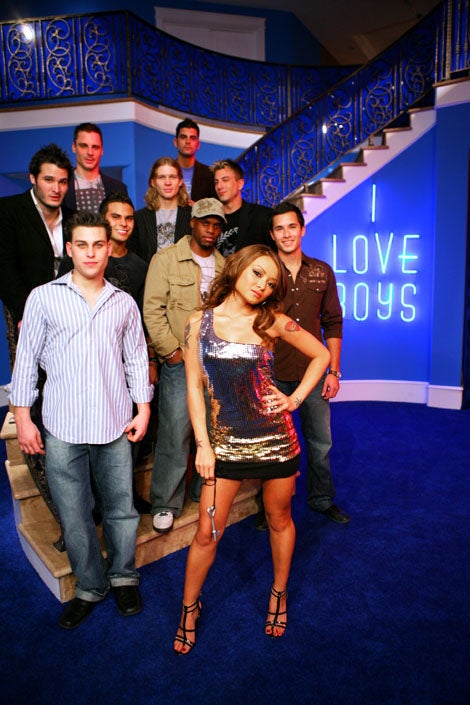 5. Tila Tequila is straight.
That's cool.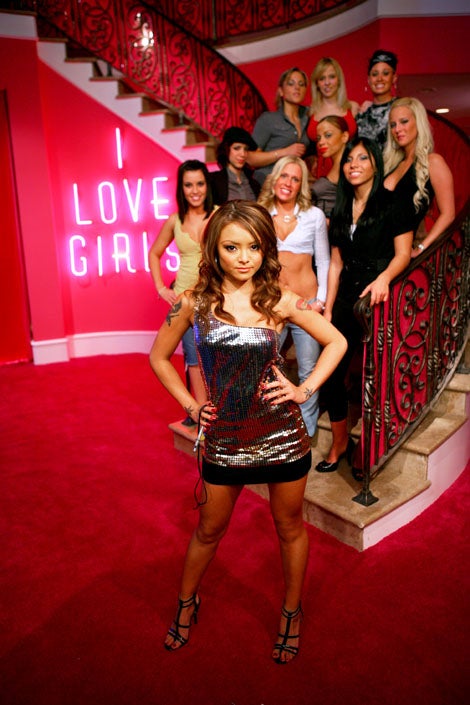 6. Tila Tequila is a lesbian.
That's cool, too.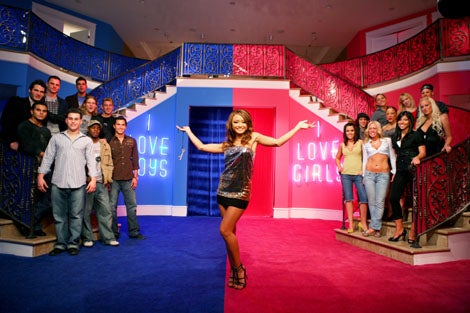 7. Tila Tequila is bi-sexual.
Okay, now you're just being greedy.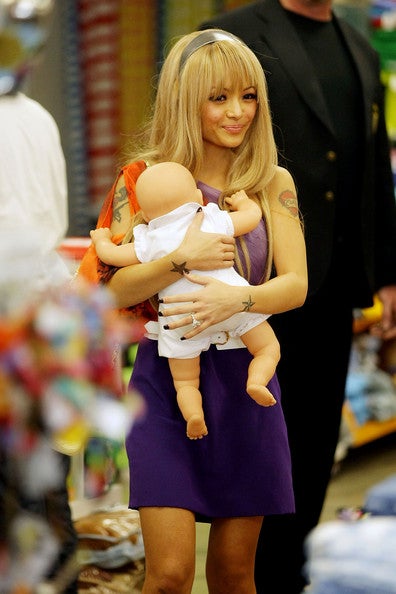 8. Tila Tequila is having a baby.
I'm scared for that child. Even if it was plastic.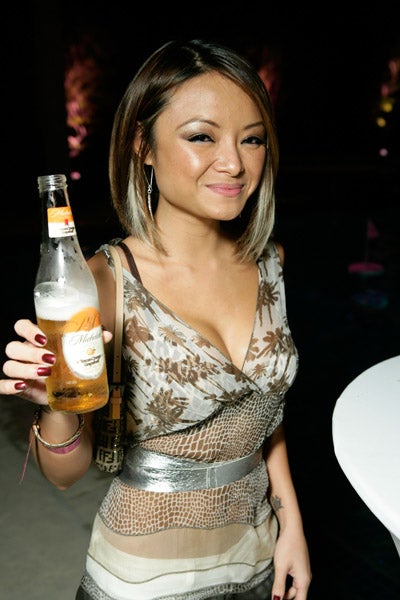 9. Tila Tequila is not having a baby.
All is right with the world.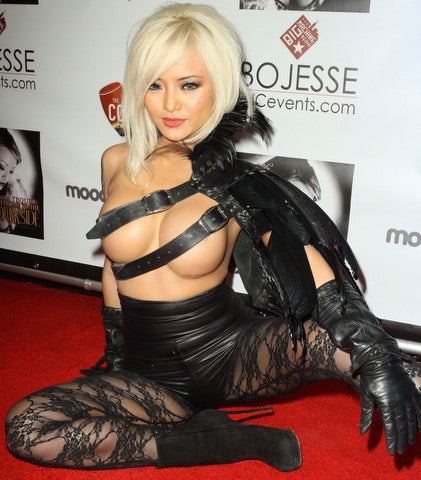 10. Tila Tequila is crazy.
Tila X Gaga.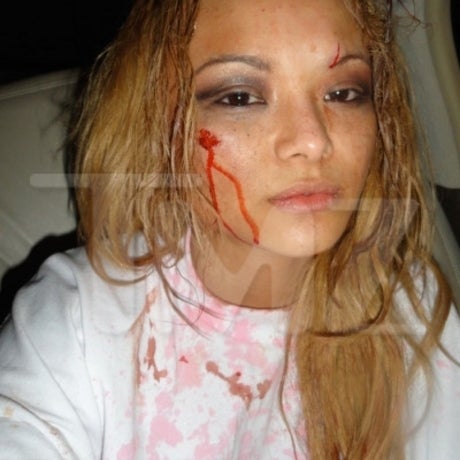 11. Tila Tequila is pelted with poop.
Nothing much to say there. It just doesn't happen everyday.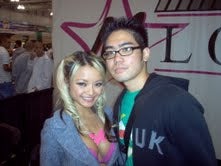 And just for laughs, a picture of Tila Nguyen and myself circa 2003-2004.