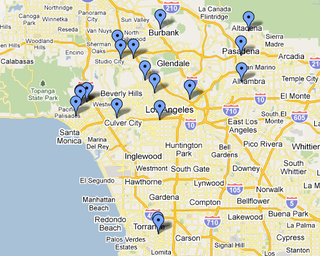 S

In today's harsh economy, people are cutting back on vacations and sightseeing. Luckily, with the internet, you can see all of your favorite TV sights using Google Street View. Here are some favorites from classic sitcoms to animated shows.
Buffy the Vampire Slayer — Torrance, CA
This California home has been used in many shows, but for seven seasons it was the home of Buffy Summers and, eventually, the de facto headquarters for the Scoobies.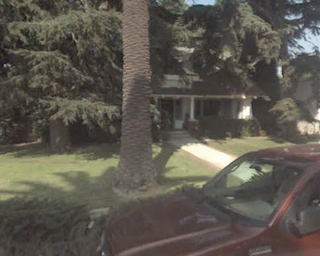 S
The Adventures of Ozzie & Harriet — Los Angeles, CA


During the run of Ozzie and Harriet Nelson's show, this Los Angeles house had the role of their home.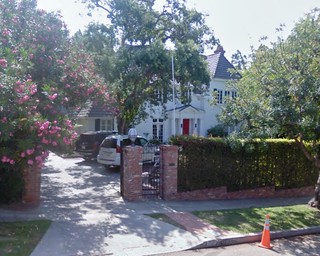 S
Bewitched — Santa Monica, CA
While not the actual home used as Samantha and Darrin's abode, this Santa Monica house mirrors the set of 1164 Morning Glory Circle and predates the beginning of the sitcom.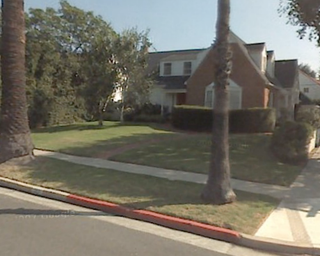 S
Happy Days — Hollywood, CA
Howard, Marion, Richie, Joanie, and occasionally Chuck Cunningham called this home.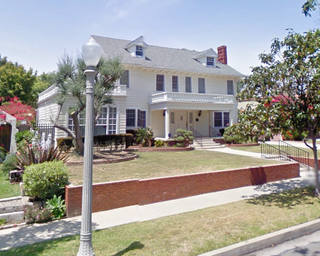 S
The Brady Bunch — Studio City, CA
America's most famous blended television family lived in this Studio City locale.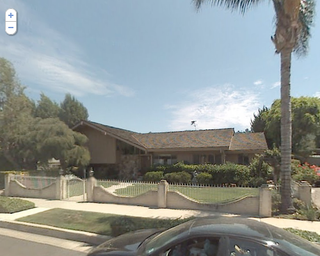 S
Scrubs — Sherman Oaks, CA
Not only did this decommissioned hospital fill in for Scrubs' Sacred Heart, but The Office, Children's Hospital, and the Britney Spears classic Crossroads all filmed here.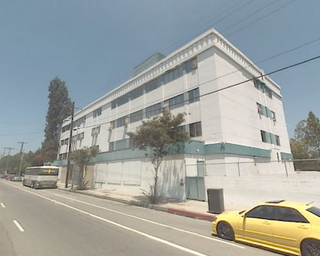 S
The Golden Girls — Los Angeles, CA
The owners of this home did not want to thank anyone for being a friend as they blocked off the famous pad with shrubbery.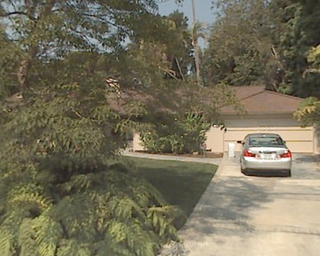 S
The Wonder Years — Burbank, CA
Before moving up to direct episodes of It's Always Sunny In Philadelphia, Fred Savage spent his formative years here as Kevin Arnold.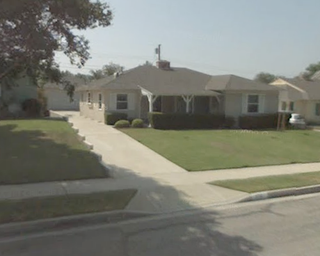 S
Malcolm in the Middle — Studio City, CA
Racecar driver Frankie Muniz used to spend his days as a precocious kid in this house.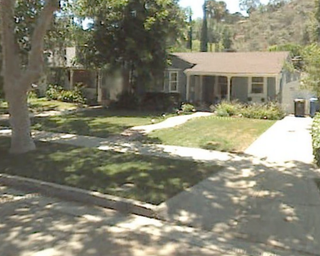 S
Beverly Hills: 90210 — Torrance, CA
Televisions shows like 90210 and Buffy the Vampire Slayer used this California high school as a background for teenage characters.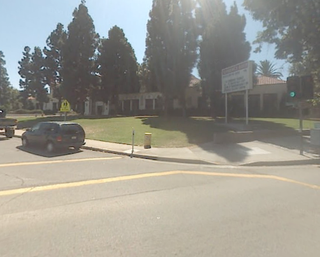 S
Charmed — Los Angeles, CA
The cage that hosted many Shannen Doherty/Alyssa Milano showdowns used this charming house as its facade.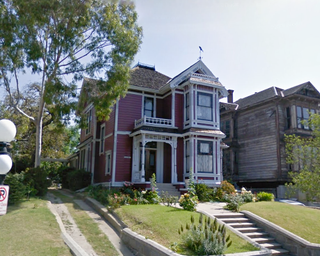 S
7th Heaven — Altadena, CA
Eventually, Reverend Camden and his family found a new home, but this Altadena residence was the Camden home in the pilot episode.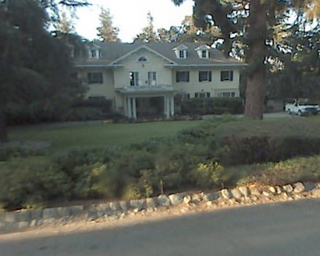 S
Six Feet Under — Los Angeles, CA
The much-loved HBO show used this home as to portray the Fisher-Diaz Funeral Home.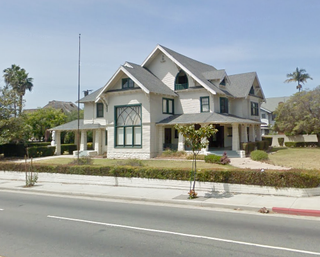 S
Modern Family — Los Angeles, CA
Darling family comedy Modern Family uses this house as Phil and Claire's home.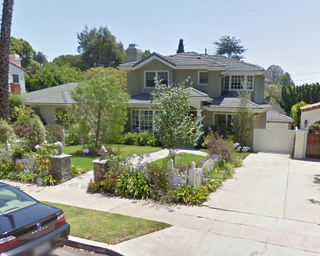 S
Community — Los Angeles, CA
The fictional Colorado community college of Greendale uses the actual Los Angeles City College as the backdrop for Jeff Winger's antics.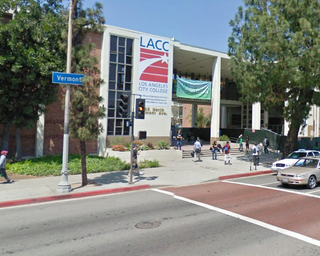 S
The Mary Tyler Moore Show — Minneapolis, MN
With a lovely home like this, of course Mary Richards made it after all!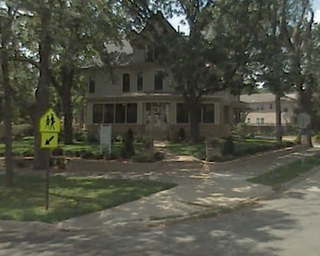 S
Full House — San Francisco, CA
Kimmy Gibbler spent a lot of time walking over to this building which acted as the Tanner family house.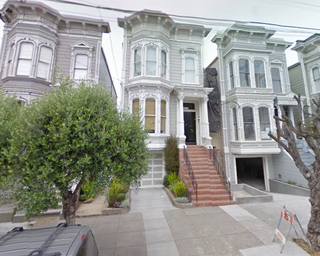 S
Family Matters — Chicago, IL
Even though this house was constantly under attack from Steve Urkel, it managed to stay around long enough for the Google Street Vans to capture it.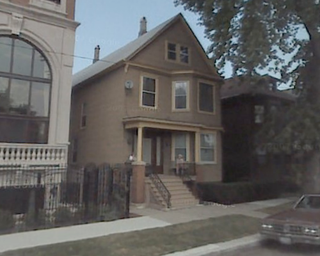 S
Step By Step - South Pasadena, CA
The Patrick Duffy and Suzanne Somers TGIF sitcom used a house in South Pasadena to stand in for a house in the tough climates of Wisconsin.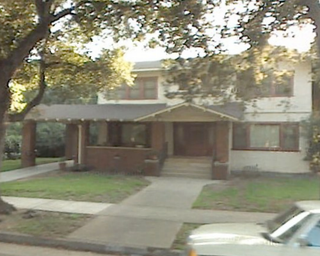 S
Parks & Recreation - Pasadena, CA
In another example of Pasadena playing the Midwest, the outside of Pawnee's city hall uses Pasadena's city hall for an impressive setting.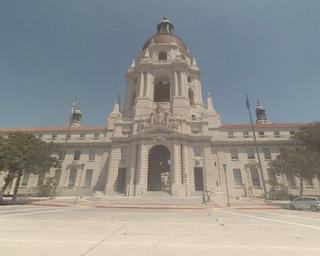 S
The Simpsons - Henderson, NV
In 1997, Fox and Pepsi gave away a replica of 742 Evergreen Terrace built in Nevada. While your travels may not take you to Nevada, you can always look at the house using Street View.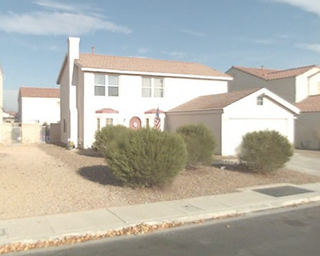 S
Here are all the destinations in one handy map. Keep in mind, many of these are private homes. So don't be mean!
Click to view
View TV Landmarks Map in a larger map