Rachel Zoe is pregnant, Adult Swim renews Childrens Hospital, Bret Michaels' new VH1 reality show, weekend TV marathons, and say hello to The Munsters (again.)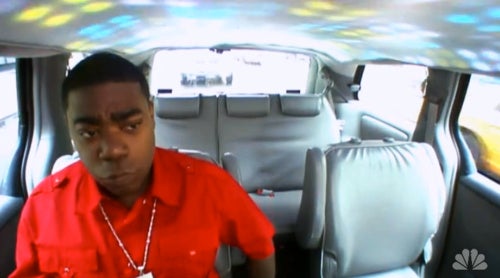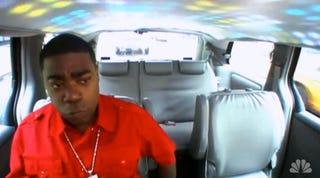 In TV News...
Adult Swim has renewed Childrens Hospital for 14 more episodes that will begin shooting later this year. Am I the only one who wishes they'd change to a 30-minute format? [The Live Feed]
Bret Michaels will return to VH1 with a new reality series called Bret Michaels: Life As I Know It on October 18th. [TV Guide]
Kyle MacLachlan will play an ex-husband yet again on How I Met Your Mother. He'll play the ex of Ted's new love interest (played by Jennifer Morrison.) [Ausiello Files]
Well now I'm scared: "When Should We Start Worrying About Community's ratings? [Movieline]
Fox is moving Human Target to Wednesdays to die in Lone Star's old time slot. [Deadline]
NBC is giving The Munsters a reboot. They're calling it "Modern Family meets True Blood." Sure it is. [Ausiello Files]
Brad Garrett will host a candid kids show for TLC that's said to be an update of Kids Say The Darndest Things. [The Live Feed]
I might have to agree with a lot of this: five fall shows that would have done better on a different network. [Vulture]
Let Movieline help you figure out that music box of death featured on last night's episode of Fringe. [Movieline]
TCM will air a 24-hour marathon of Tony Curtis films this Sunday to remember the late actor. [Multi Channel]
Also marathon-ing this weekend is The Flintstones all day long Saturday on Boomerang, in honor of their 50th anniversary. [My TV]
Rihanna will be Saturday Night Live's musical guest on October 30th (also known as "the episode hosted by Jon Hamm." Maybe we'll get a follow-up to "Shy Ronnie?" [Splitsider]
The five worst Rich Sanchez moments—in video. [Village Voice]
Around the Web...