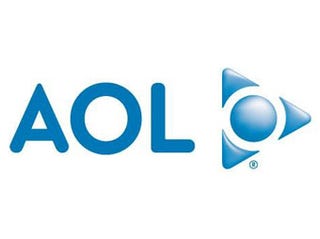 In your businesslike Thursday media column: Newsweek's price confirmed, TMZ's celebrity-friendly spinoff, AOL could buy newspapers, and Brian Tierney says goodbye.
AOL says it's in the market for more media properties. Not so surprising. AOL says it might even buy some newspapers. Ha. Well that would be interesting, in one way or another! We can only dream of what, say, the Wichita Eagle would like like when sprinkled with AOL's magic.
Regulatory filings show that Sidney Harman did indeed buy Newsweek for $1, and also agreed to take on its substantial liabilities and general money-losing track record.
We hear that TMZ is all set for the big official rollout of its new spinoff site, TooFab.com—which is essentially an OK Magazine-style celebrity-friendly site, minus TMZ's usual stalky, scandalous content, designed to be more welcoming for skittish advertisers. Just what the internet needs!
Brian Tierney has his goodbye "end of an era" note in the Philly Inquirer today. We'll just faux-graciously say: it didn't work out, but he tried.