In Part 3 of our analysis of Canadian Siren Justin Bieber's autobiography First Step 2 Forever, we take a look at his feelings on family. Family is very important to him, as the book's text and especially its photos suggest.
This is a perfectly normal photo to run alongside a paragraph about one's grandfather, correct?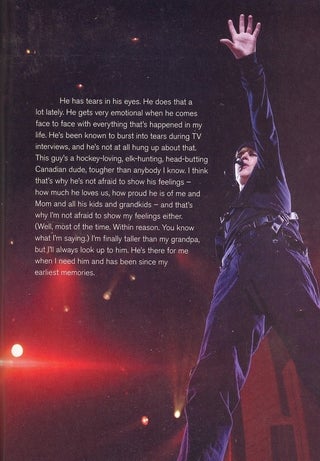 S
Give it to 'em, Biebs!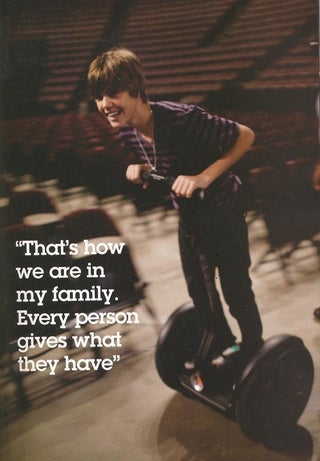 S
Tomorrow we reach the conclusion of our little book report.