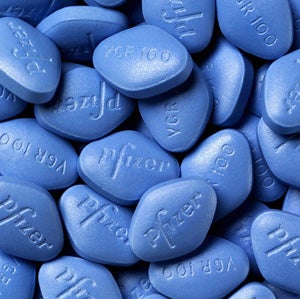 This week, everybody's wondering why boys (yes, they call them boys) can't write anymore! In the Observer, Choire Sicha argues that with the current crop of women writers looming over them—Janet Malcolm, Ursula Le Guin, Didion, Dunn—dude writers simply can't concentrate, much less perform. " A little penis, it turns out, can be a dangerous thing," he writes. "But it's not crazy at all to feel bad for the young male writers of our time, despite all they have done to us with their books." Or what they haven't done to us with them! Debut novelist and n+1 editor Keith Gessen's photo, tragically, illustrates this article. And now Emily Gould chimes in on Galleycat. (Disclosure? "Whatever. Google me.")
From the Observer:

These writers [Dave Eggers, Jonathan Safran Foer, Dana Vachon, Joshua Ferris, Jeff Hobbs, Charles Bock, Keith Gessen]... are friendly. And ambitious and ashamed of ambition. At night they plot...

Men, finding that they cannot really get status or security from the ownership of women very often, find their very selves disparaged. Like most of us, they get their status first from consumption, and the way out is to become a maker of consumables; a high-class published author.

Gould offers another theory:

With the exception of Christopher Hitchens — well, unless you're into that sort of thing — the "boy-writers" Sicha mentions... are all youngish, photogenic-ish specimens. And while an insistence on the part of publishers that their debut authors be not only precocious and interestingly-backstoried but unusually capable of gazing soulfully into Marion Ettlinger's (or whoever's) lens is of course not entirely new, MAN has it gotten more pronounced in the last 10 or 15 years... This insistence transcends gender.


Instead of worrying why boys can't write, we should be thinking, again, of what we're losing when we rush to publish novelists while their author photos still lack crows'-feet to photoshop. It's unrealistic to think that we'll ever revert to some pre-metrosexuality, pre-Styles-profile, probably-nonexistent golden age when book promotion was all about what was between the covers.
Still, though. It can't possibly be that hard to get it up—in the literary sense! Come on, guys—I'm falling asleep here.