Tonight the stars strode the red carpet dressed in their finest, while us commoners admired their fancy adornments and luxurious fabrics. Here is a sampling of the best and worst of their garmentry.
All photos from Getty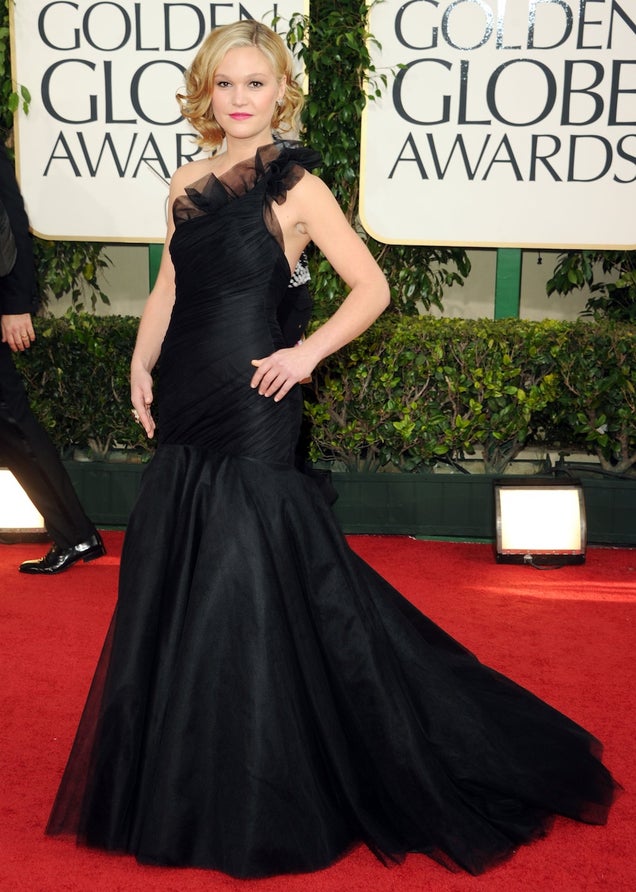 S
Julia Stiles: Marrying the Prince of Denmark has its benefits.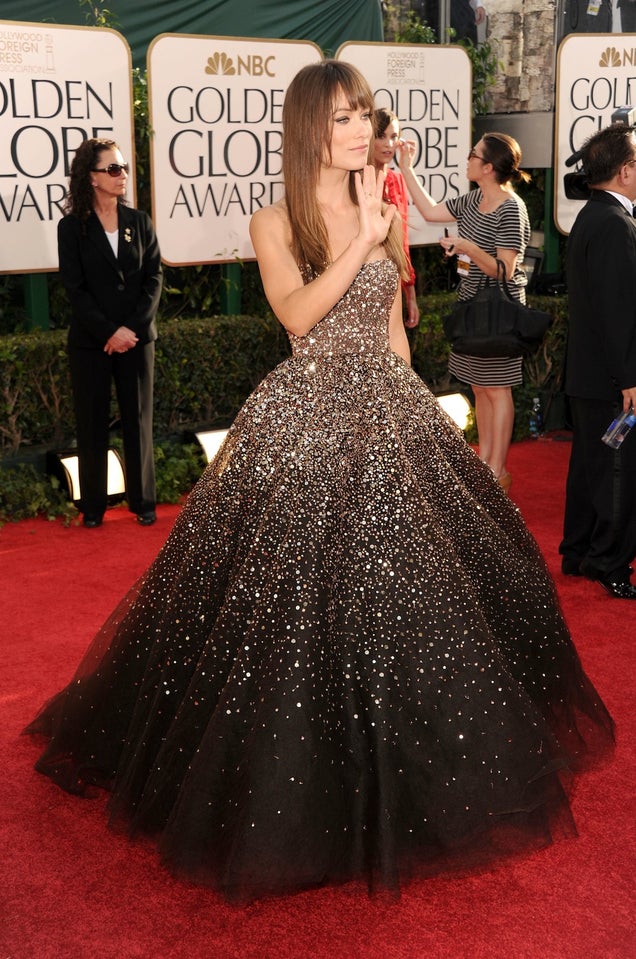 S
Olivia Wilde: Wilde'in out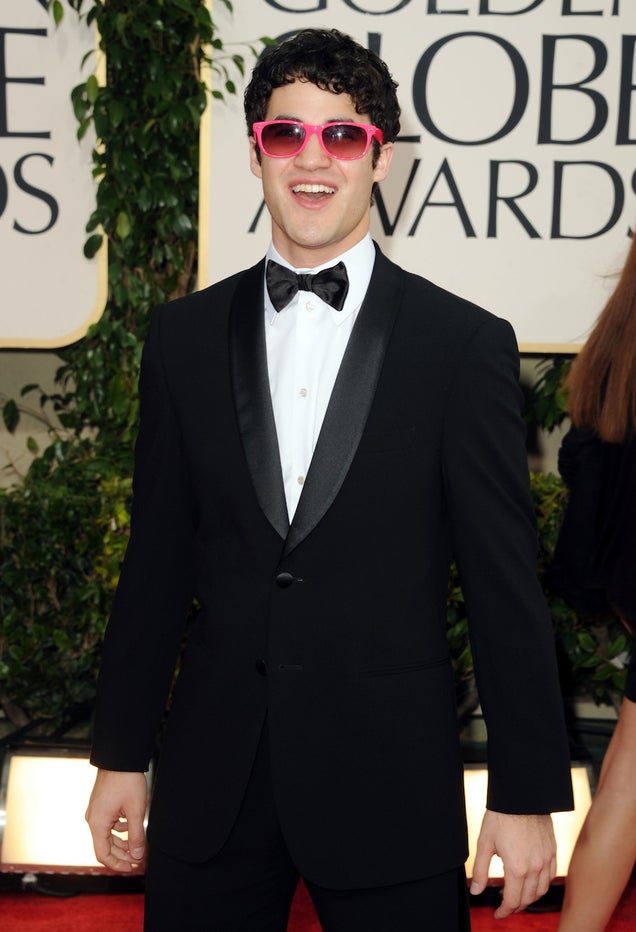 S
Darren Criss: "Do these glasses make me look like a complete and utter asshole?"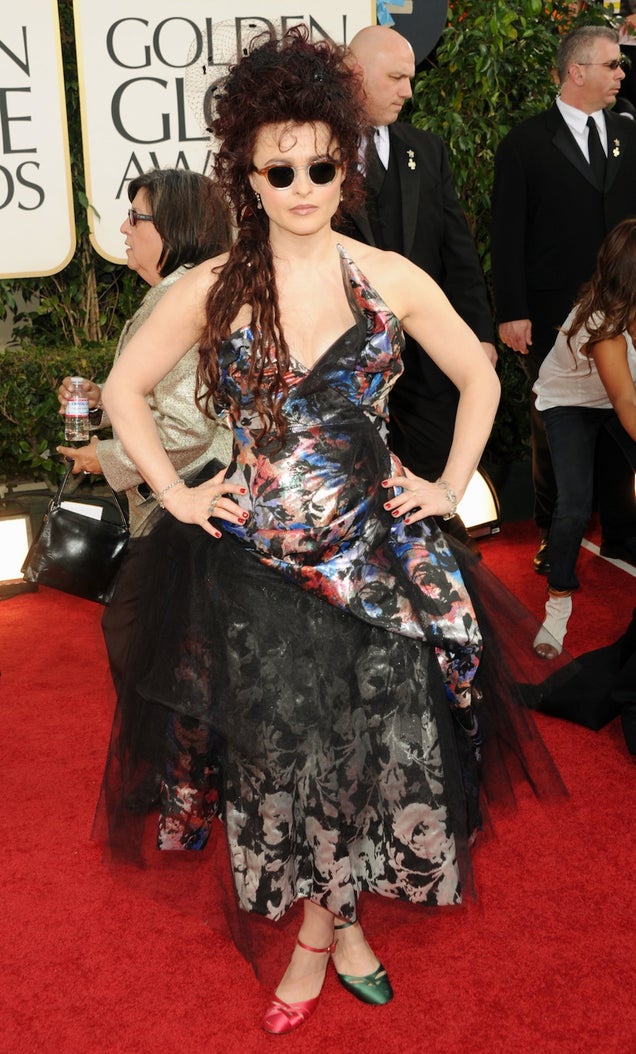 S
Bernadette Peters attends the 1991 Grammy Awards. (Helena Bonham Carter)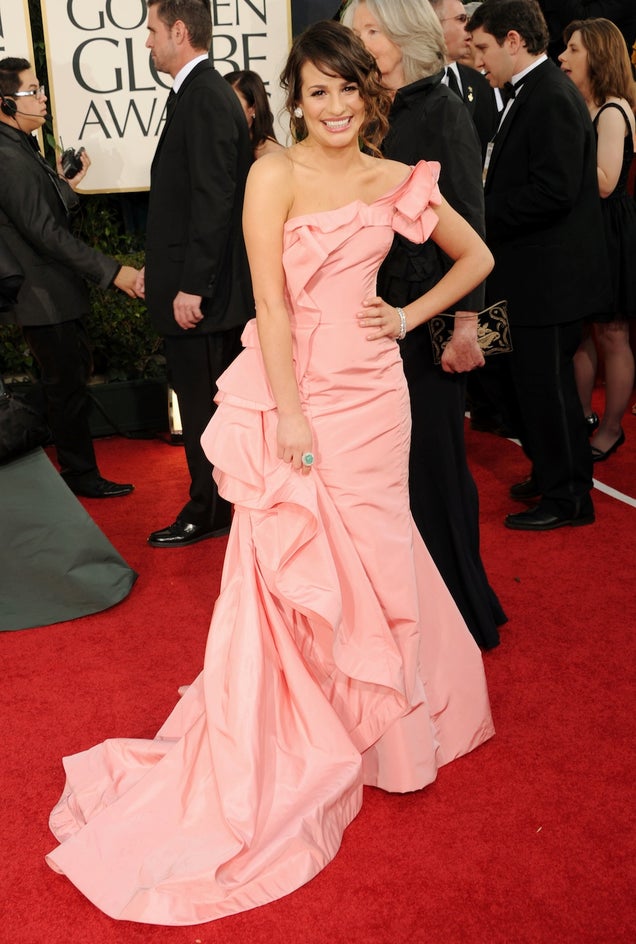 S
Lea Michele: "If you don't say nice things about me, I'll fucking kill you."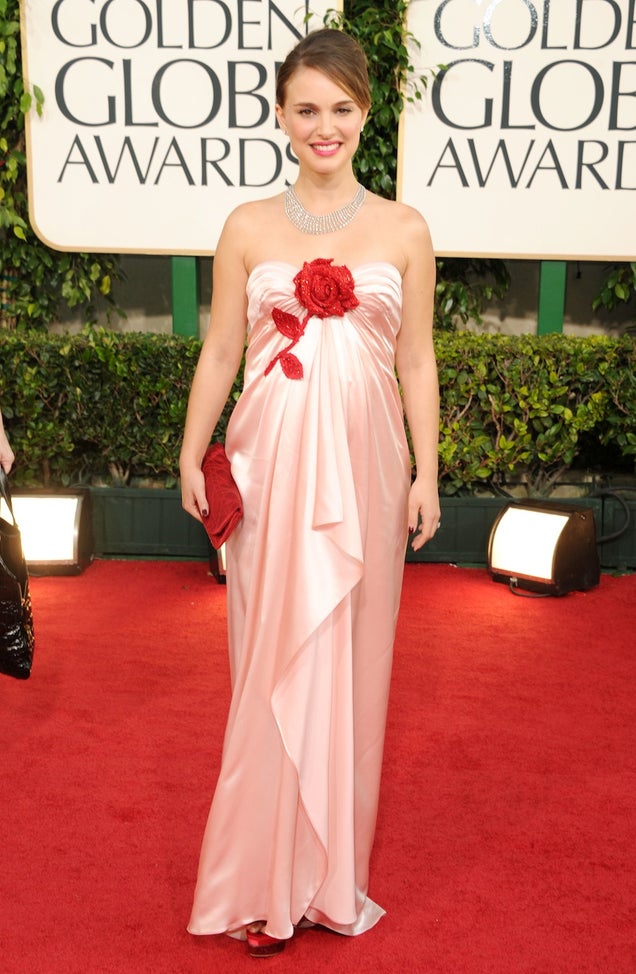 S
Natalie Portman: If the last petal falls off her dress, Ashton Kutcher will remain a beast forever.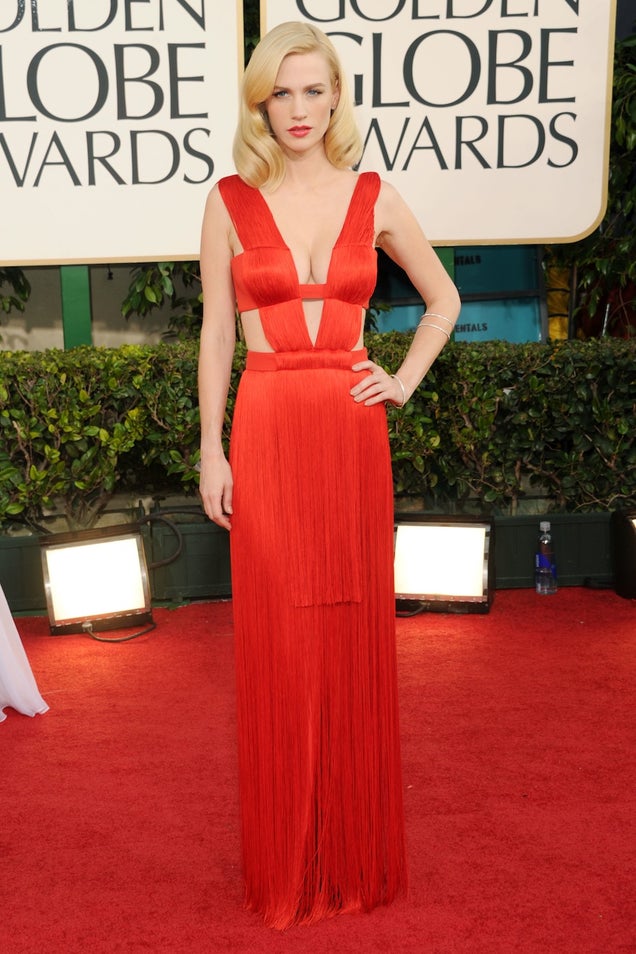 S
January Jones: The brooms from The Sorcerer's Apprentice have a sexy cousin.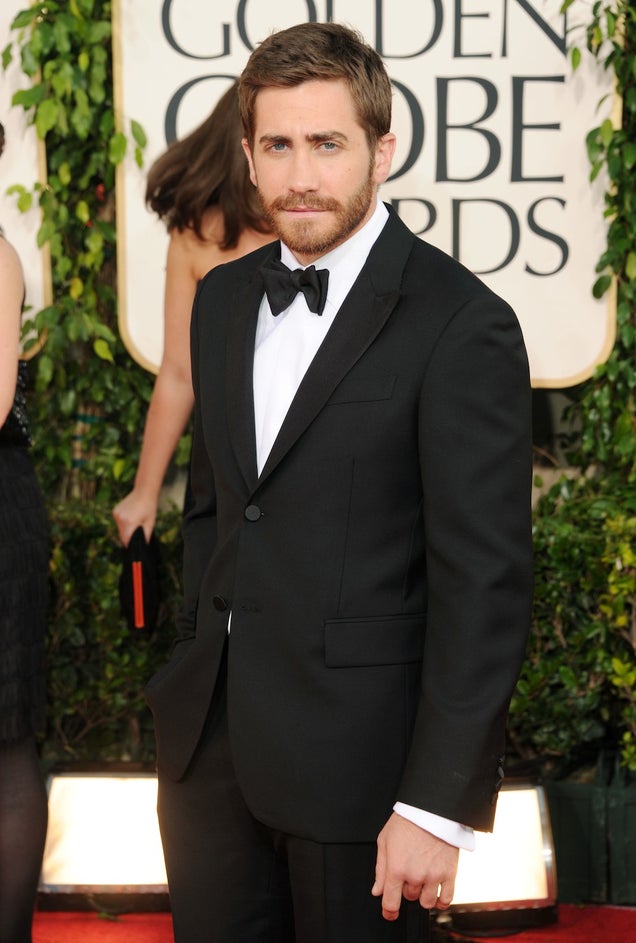 S
Jake Gyllenhaal not afraid to admit he's a sexual being.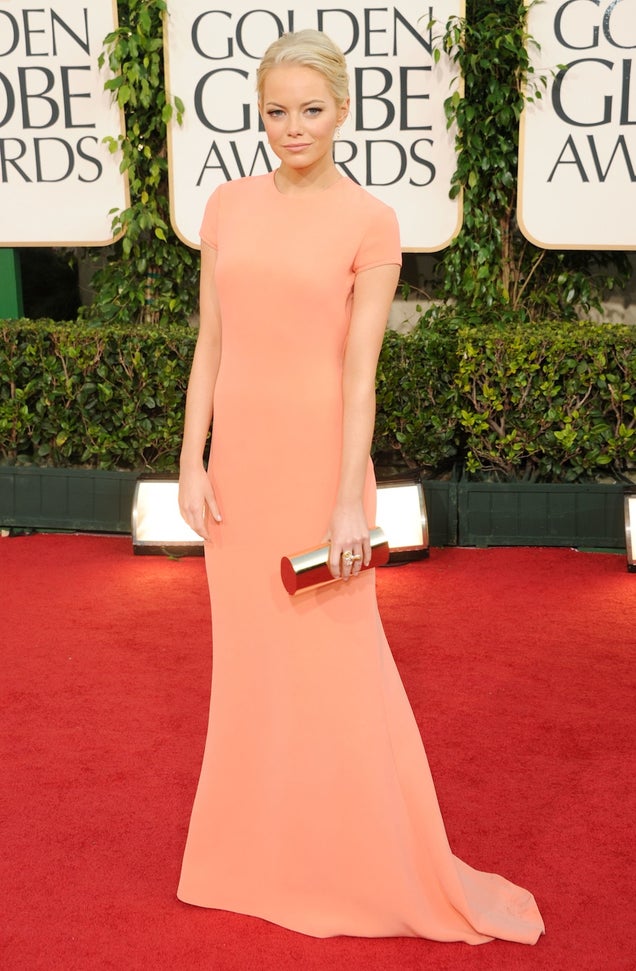 S
Emma Stone: The girl who was almost not there.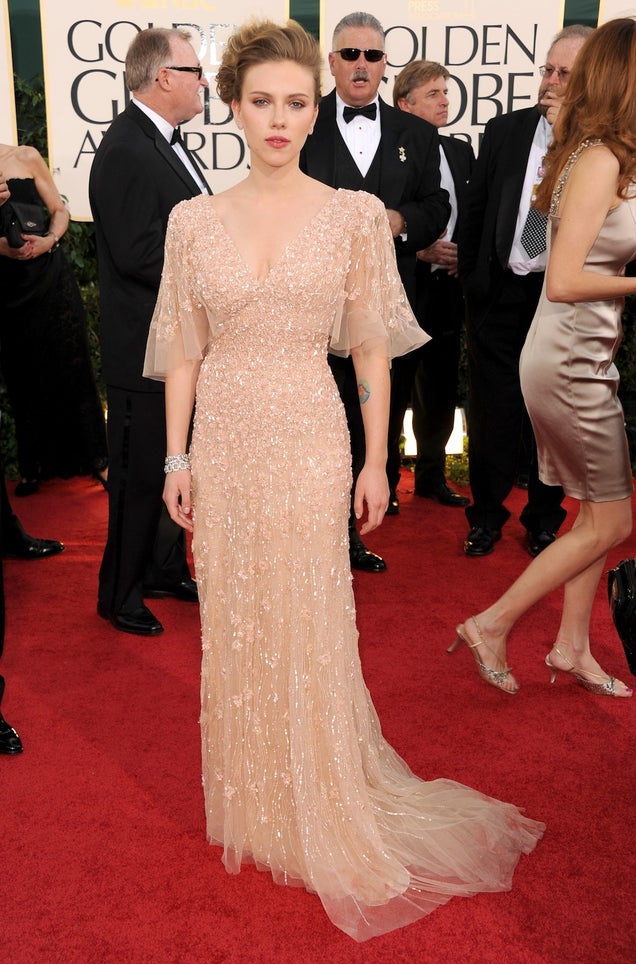 S
Scarlett Johansson: got that tattoo done at the face-painting booth at the county fair.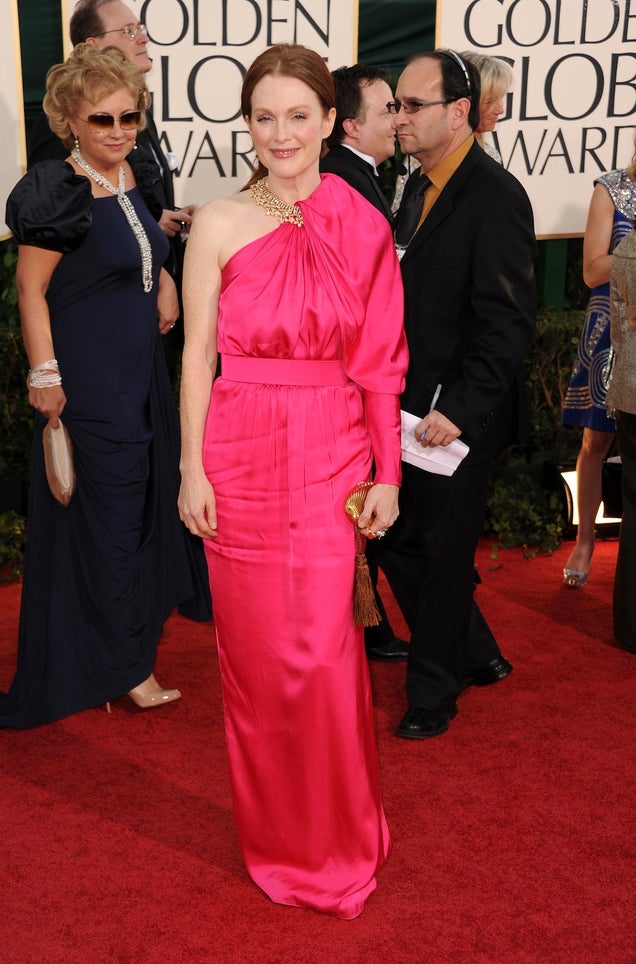 S
It's curtains for Julianne Moore.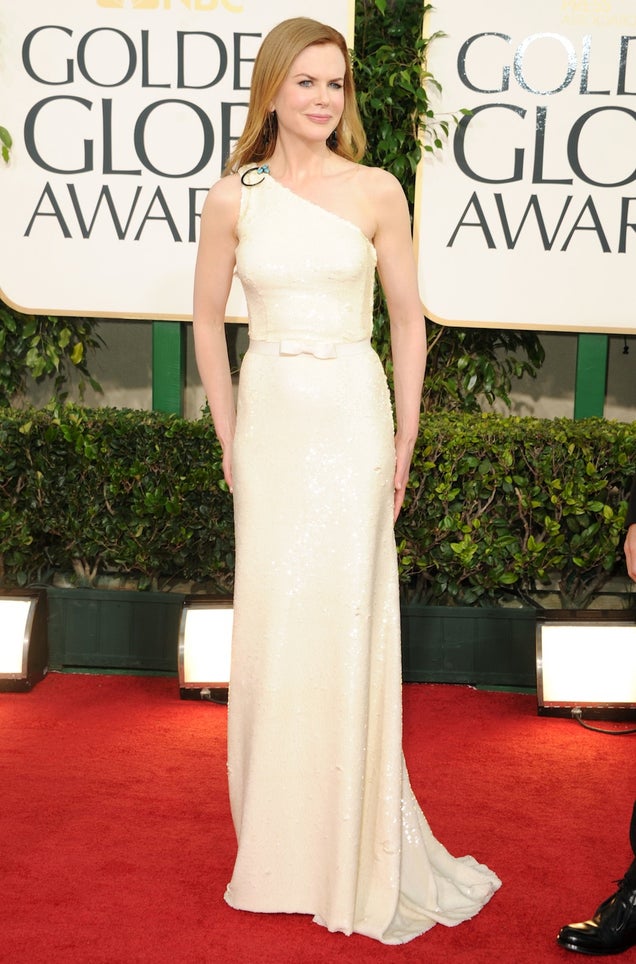 S
Nicole Kidman forgot to take off one of the shower curtain rings.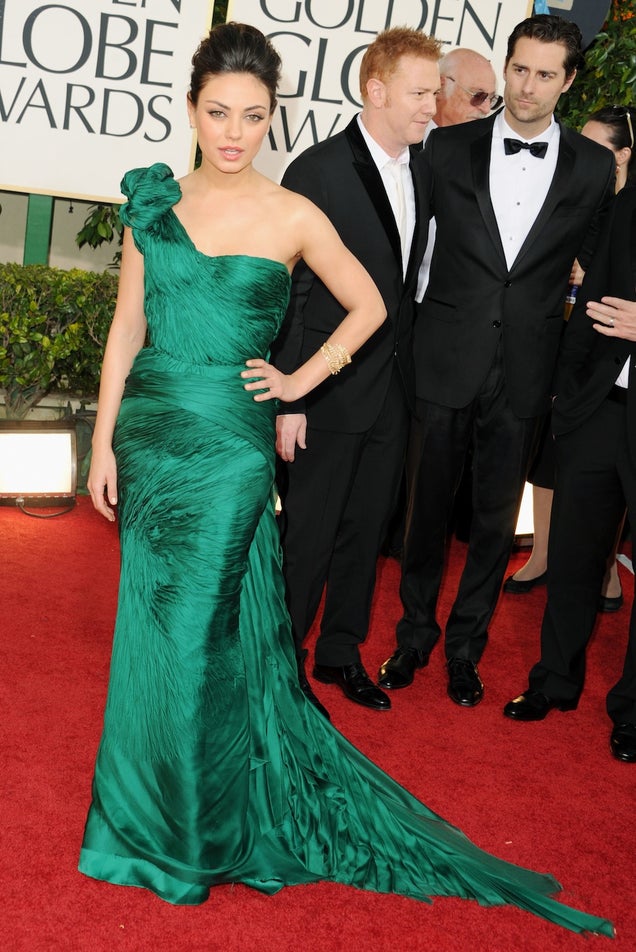 S
It's a shame that Mila Kunis is so ugly, isn't it?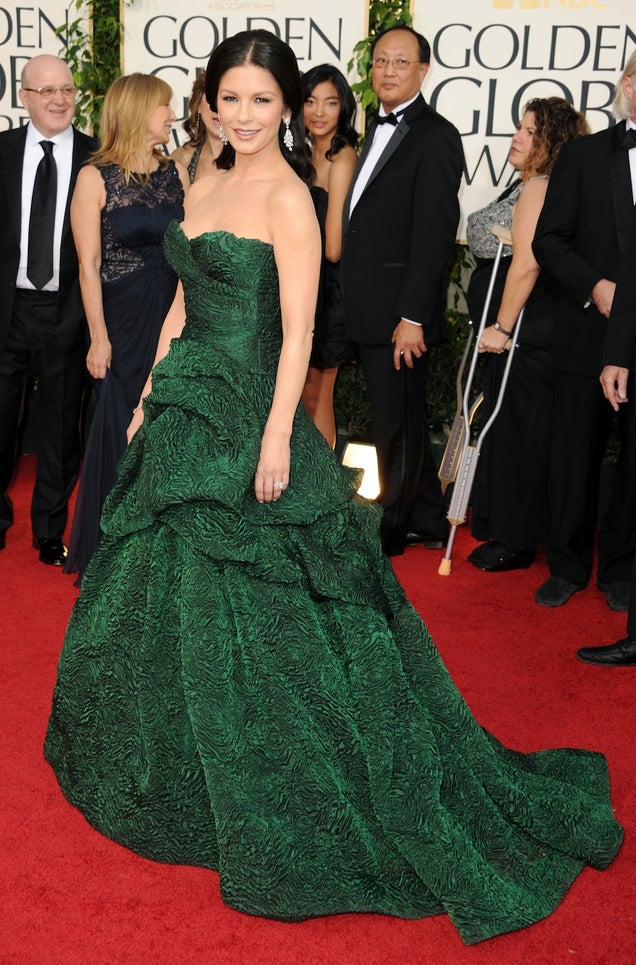 S
The old Christmas tree was put out on the curb. But what a curb! (Catherine Zeta-Jones)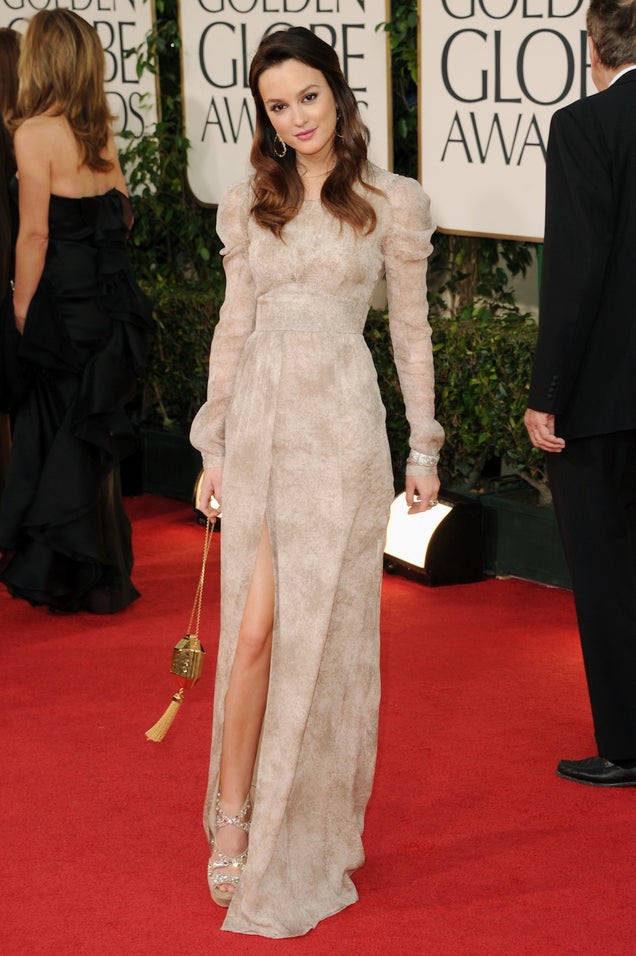 S
Havisham: The Next Generation (Leighton Meester)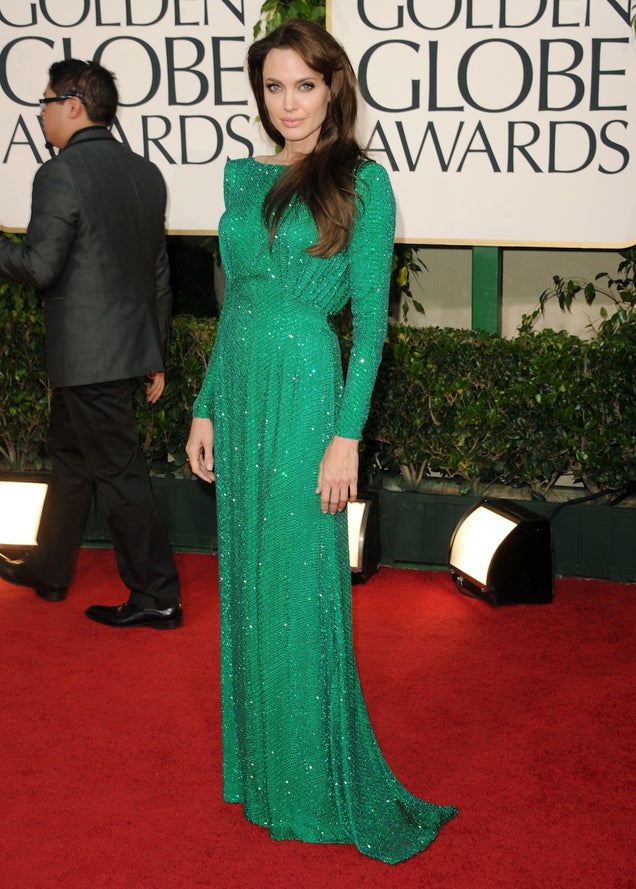 S
Angelina Jolie: Every year, thousands of Ariel mermaids are killed for their fashionable tails.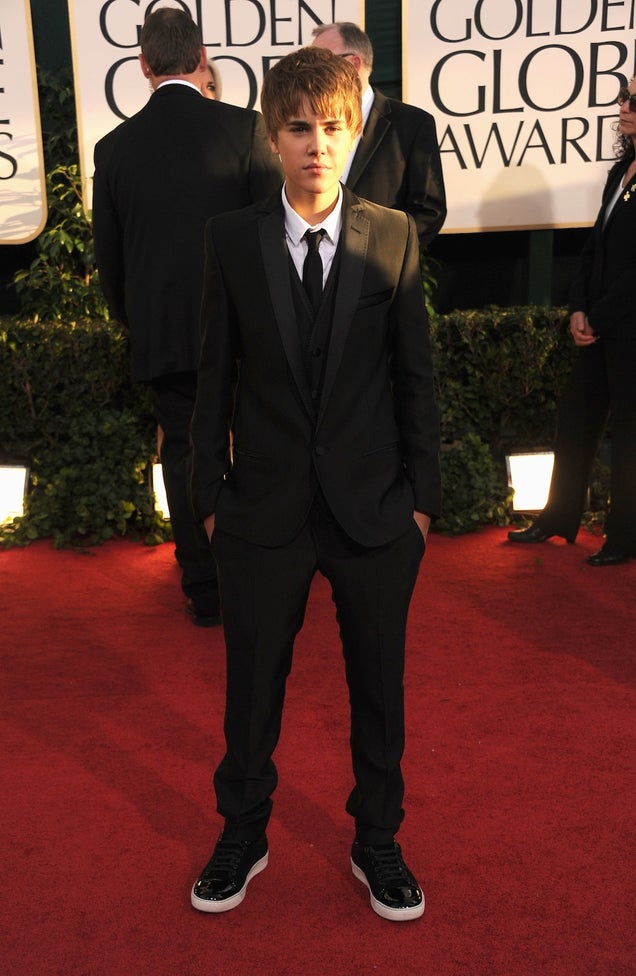 S
The first person that Midge came out to was her boyfriend Big Moose. (Justin Bieber)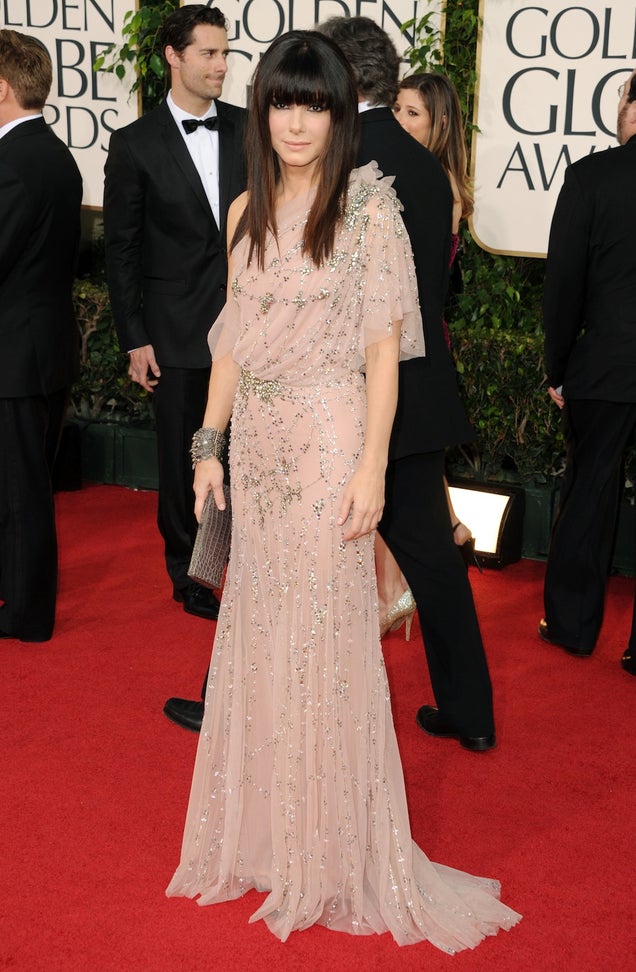 S
Emily the Strange enjoys an evening out just as much as anyone else. (Sandra Bullock)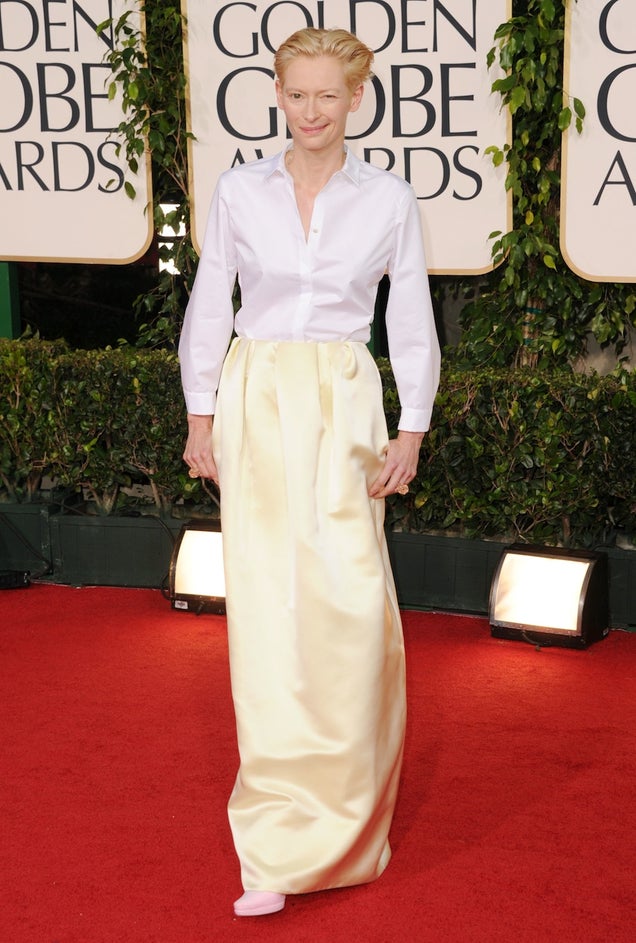 S
Tilda Swinton knows something you don't know.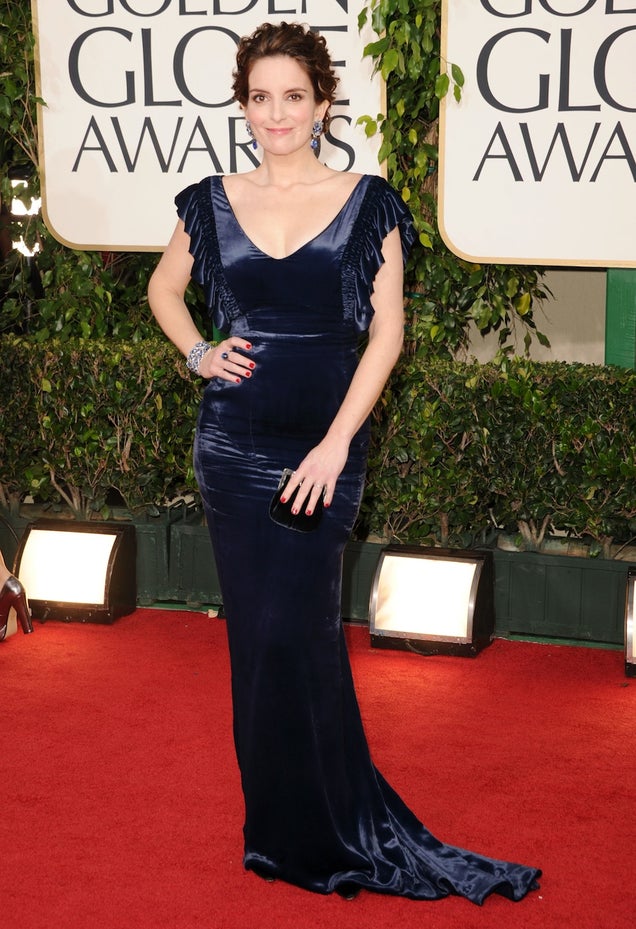 S
Tina Fey's dress fits like a velvet glove.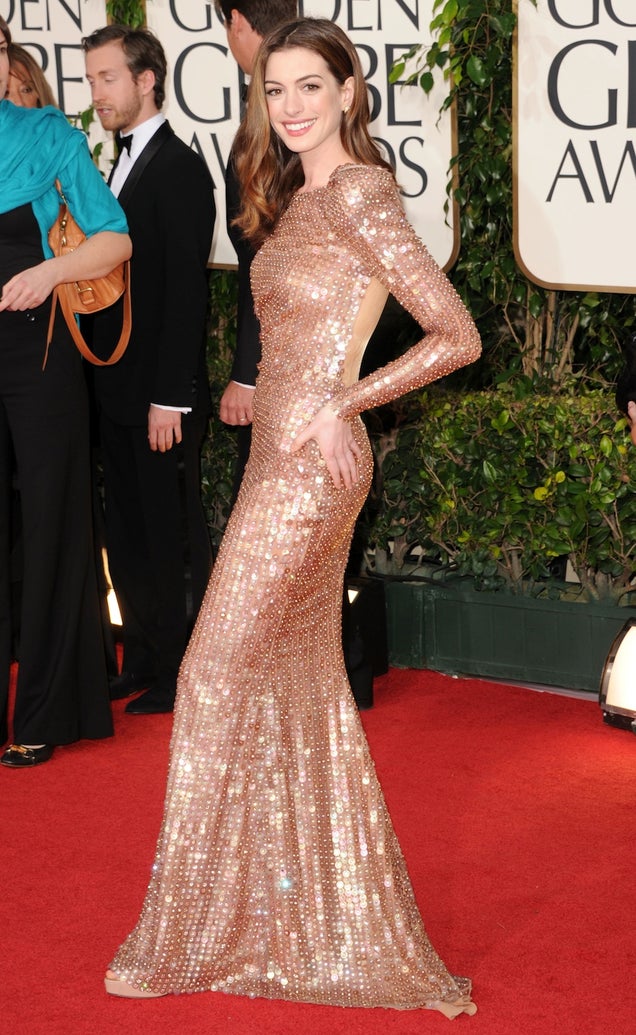 S
Anne Hathaway: Penny dress for your thoughts?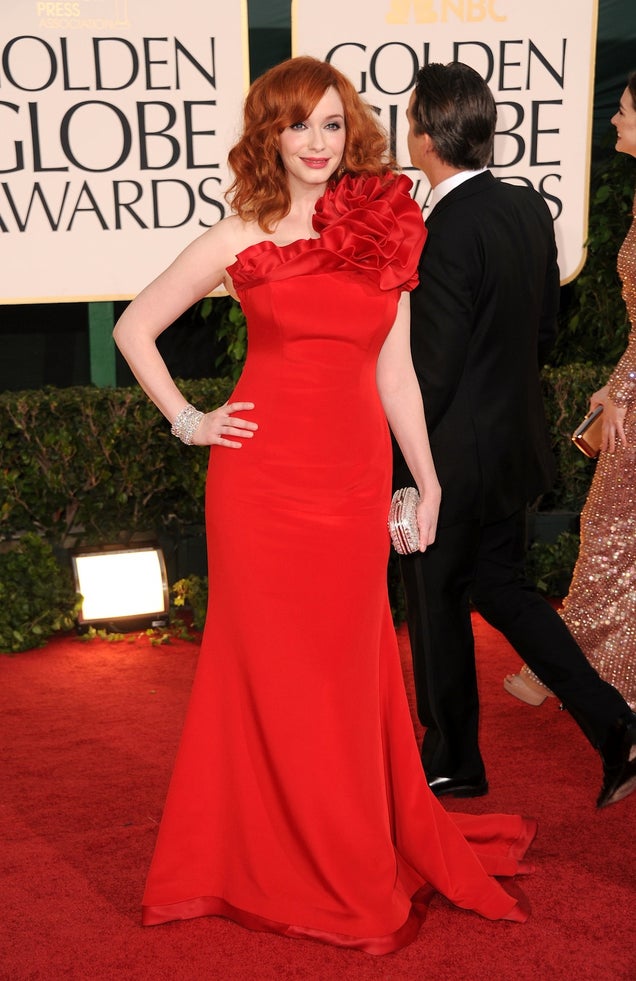 S
Christina Hendricks trying to pull focus from her boobs.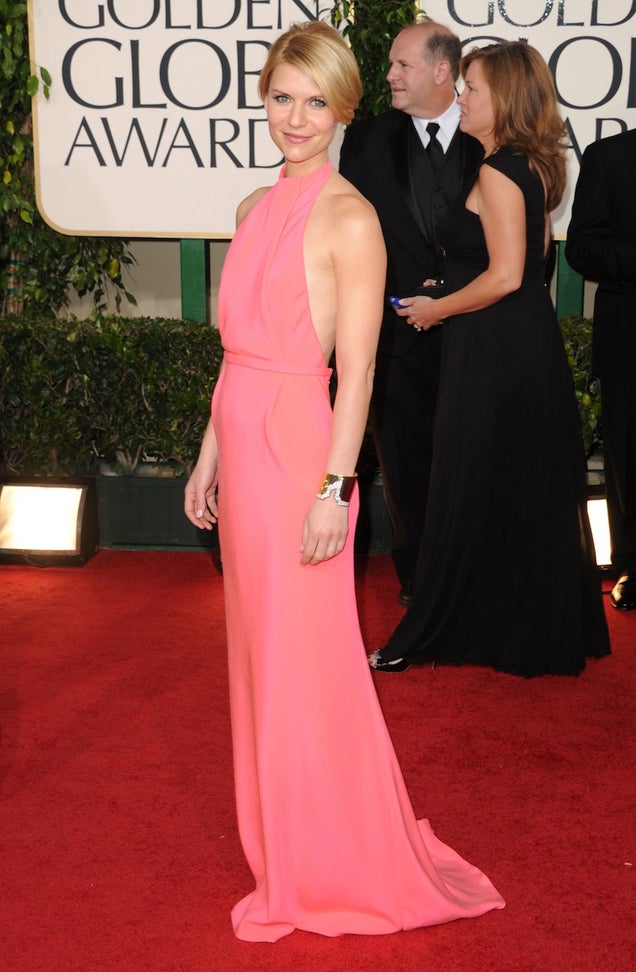 S
Do you think Claire Danes and Mila Kunis ever go to lunch together and talk about how ugly they are?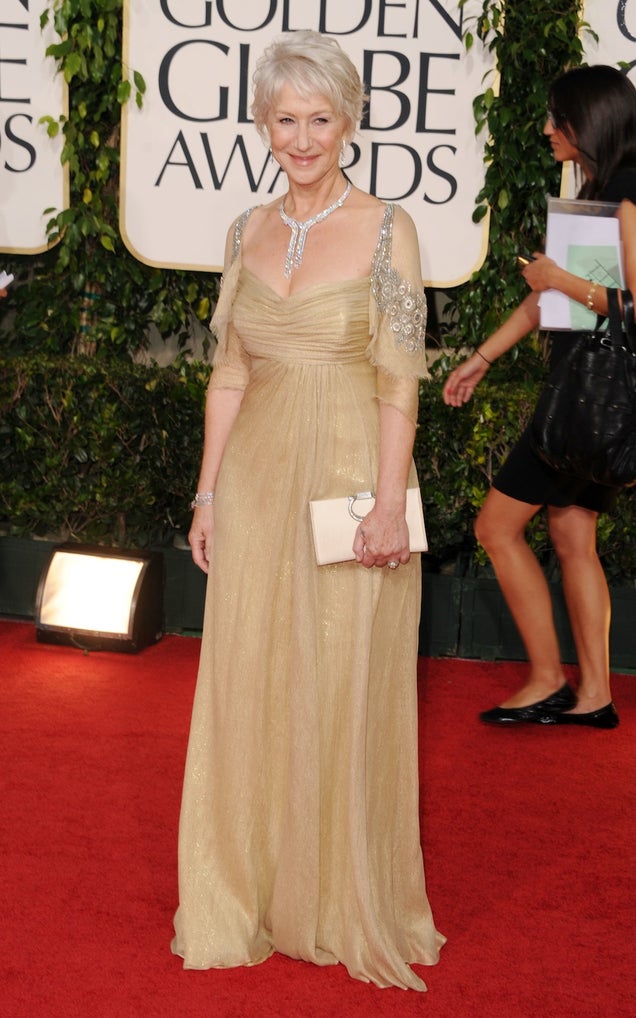 S
Claire and Mila's ugliness mentor is the simply ghastly Helen Mirren.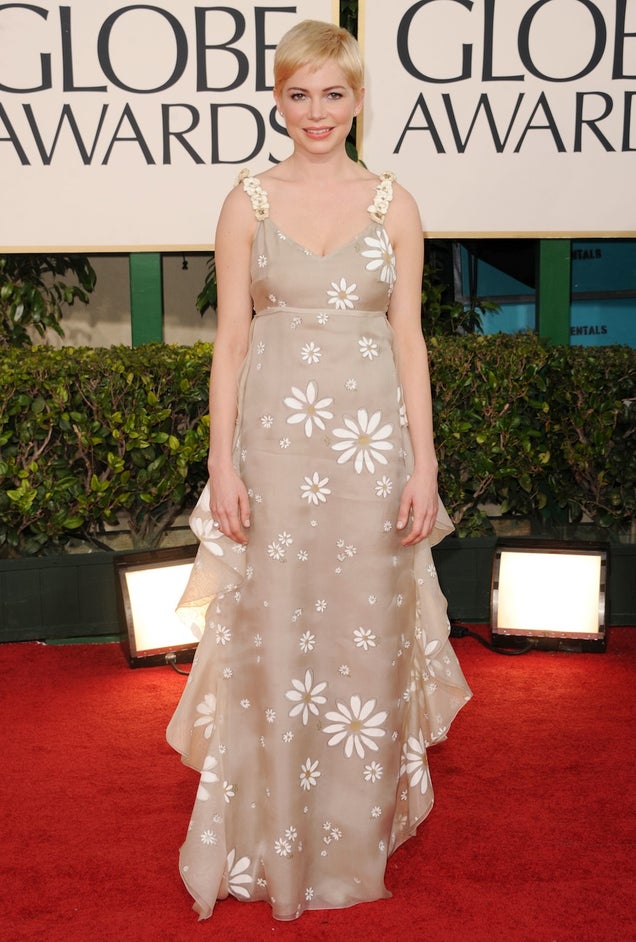 S
Michelle Williams: Dress by Limited Too