Tonight the stars strode the red carpet dressed in their finest, while us commoners admired their fancy adornments and luxurious fabrics. Here is a sampling of the best and worst of their garmentry.
All photos from Getty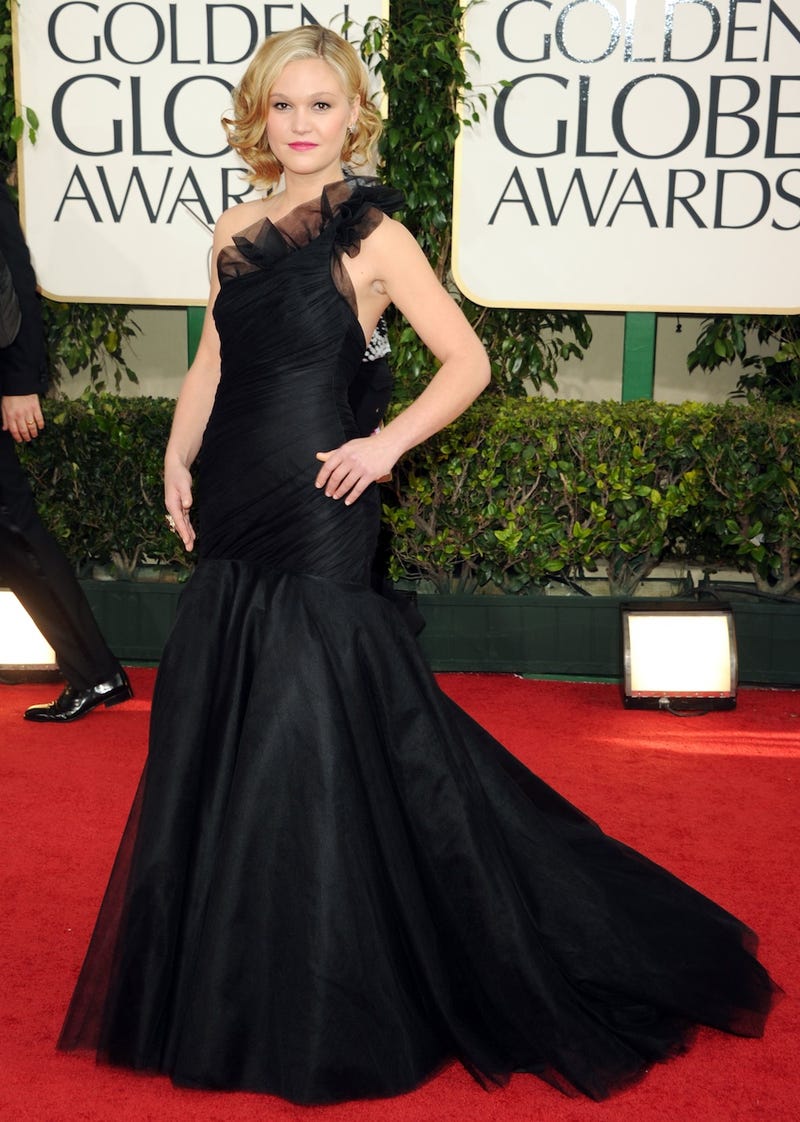 Julia Stiles: Marrying the Prince of Denmark has its benefits.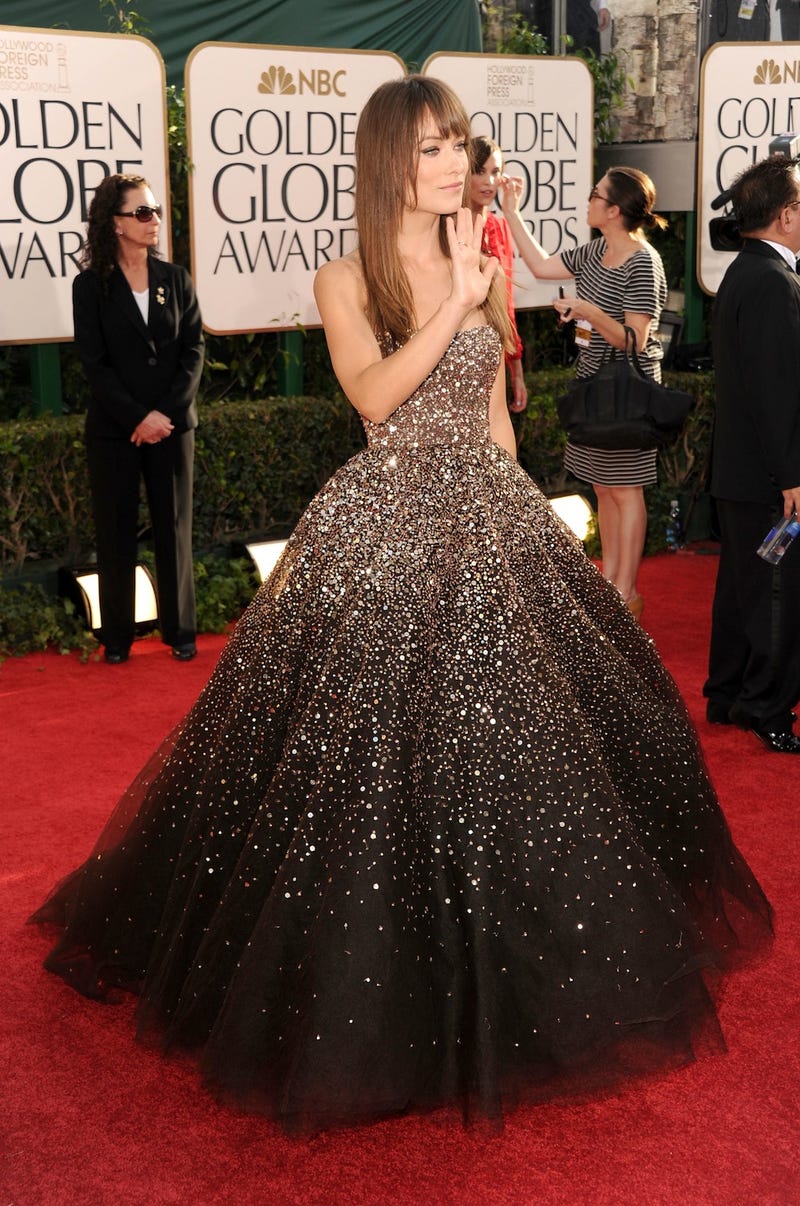 Olivia Wilde: Wilde'in out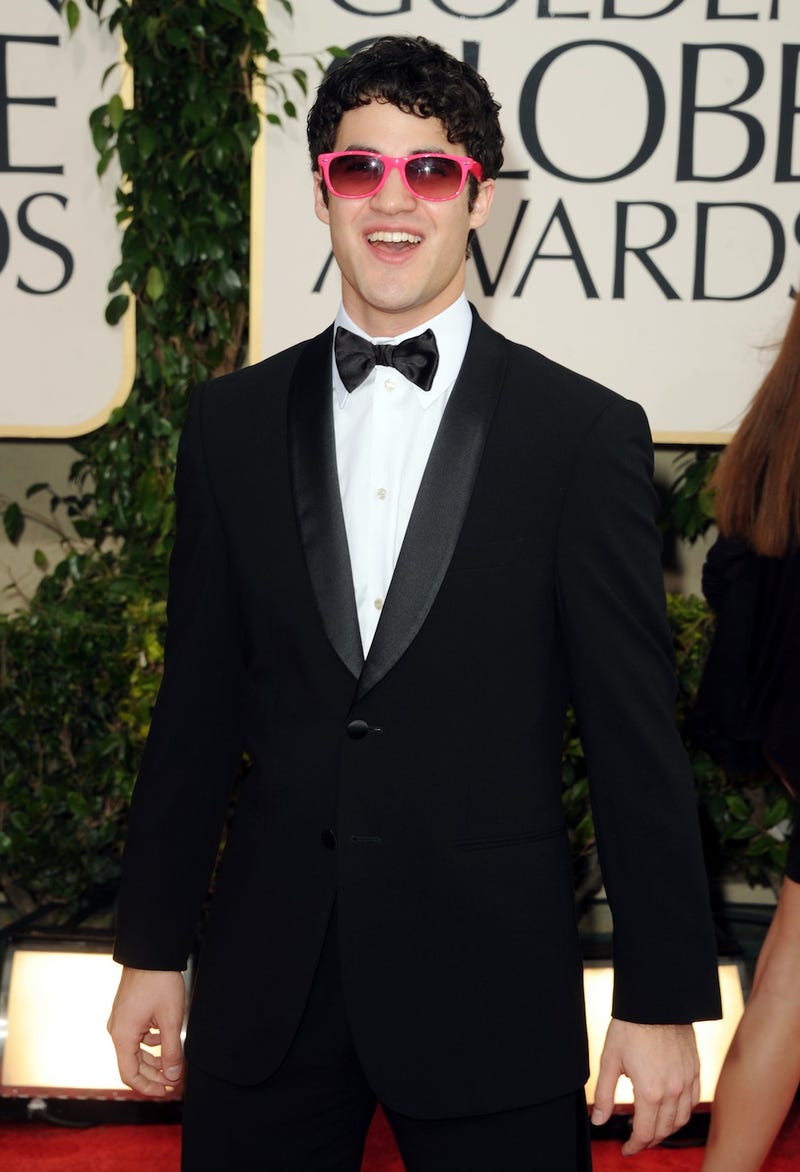 Darren Criss: "Do these glasses make me look like a complete and utter asshole?"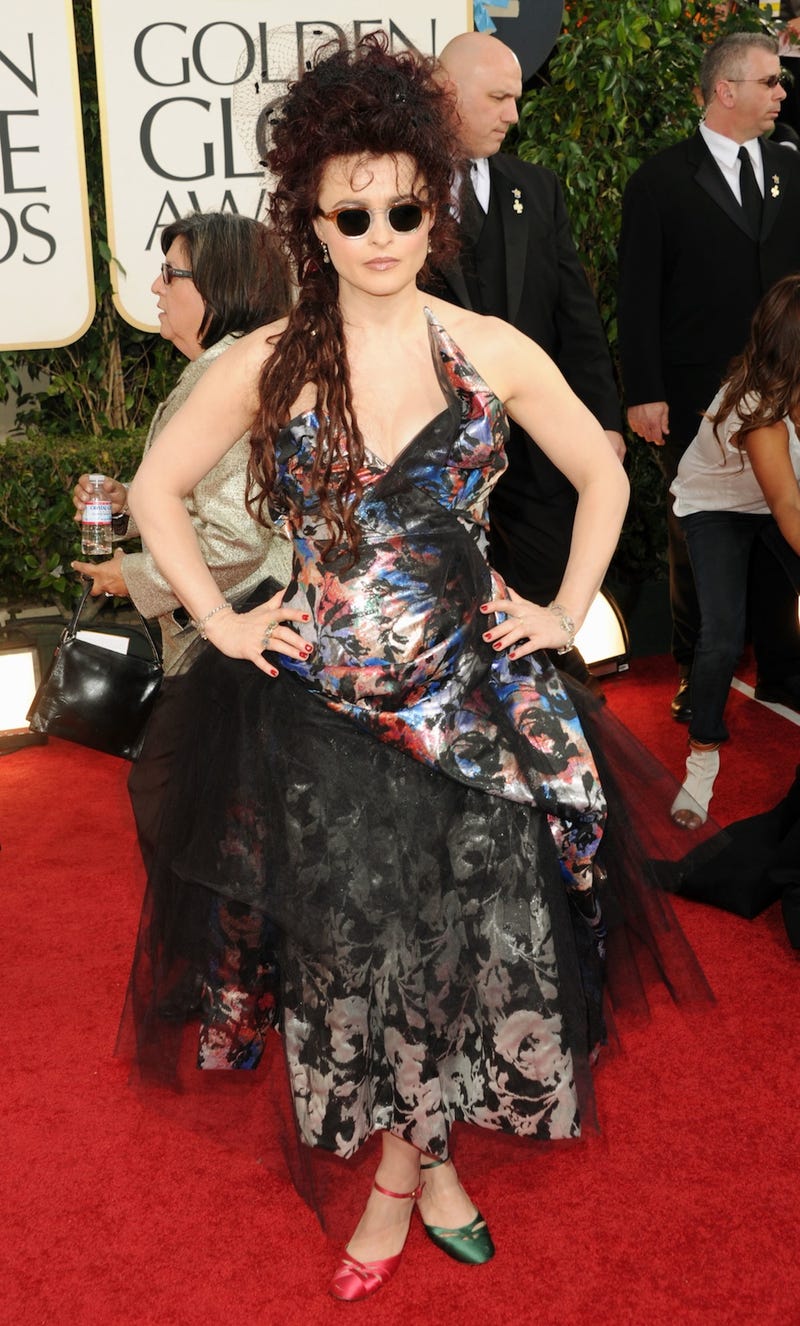 Bernadette Peters attends the 1991 Grammy Awards. (Helena Bonham Carter)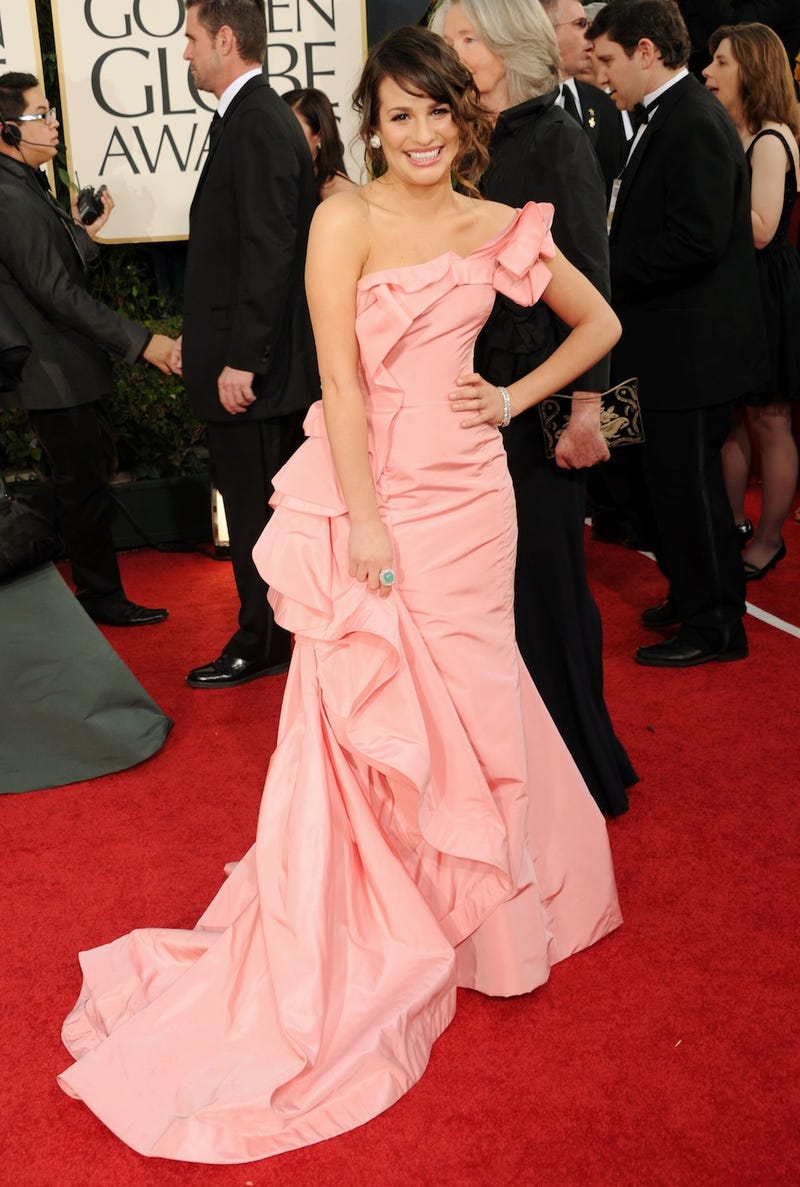 Lea Michele: "If you don't say nice things about me, I'll fucking kill you."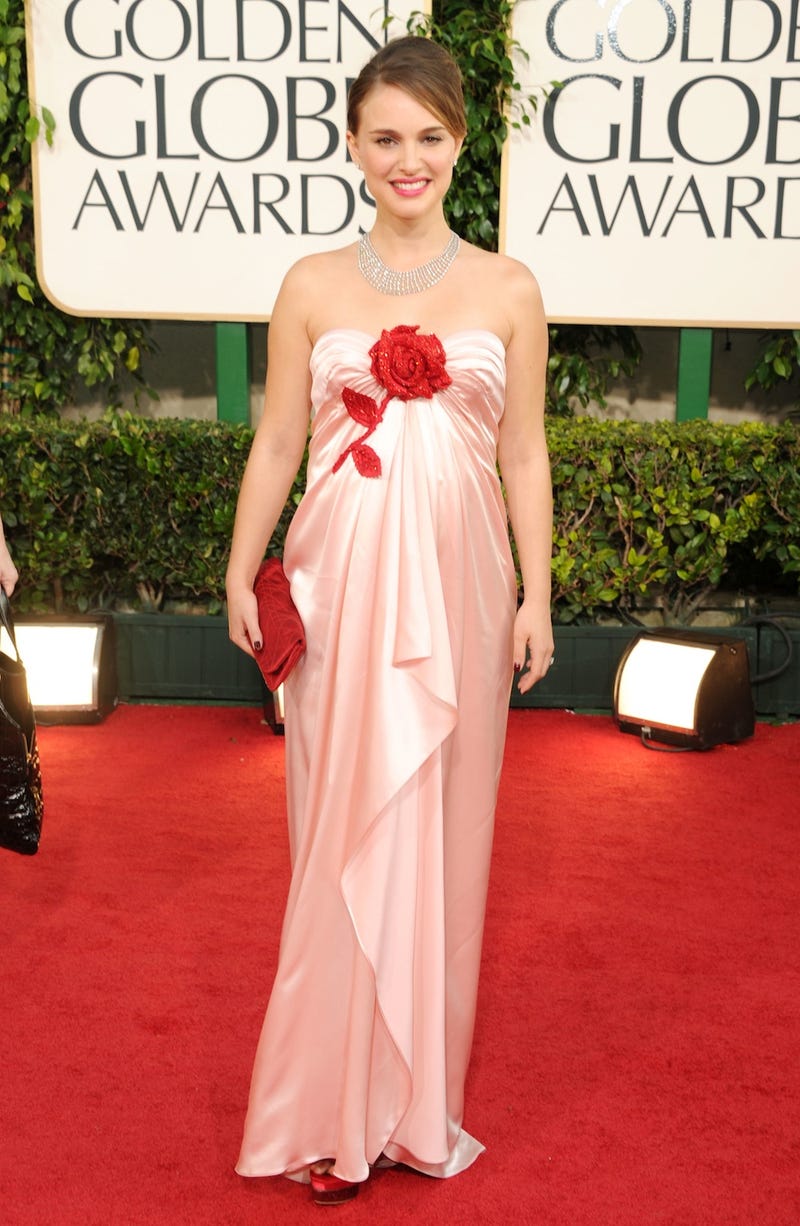 Natalie Portman: If the last petal falls off her dress, Ashton Kutcher will remain a beast forever.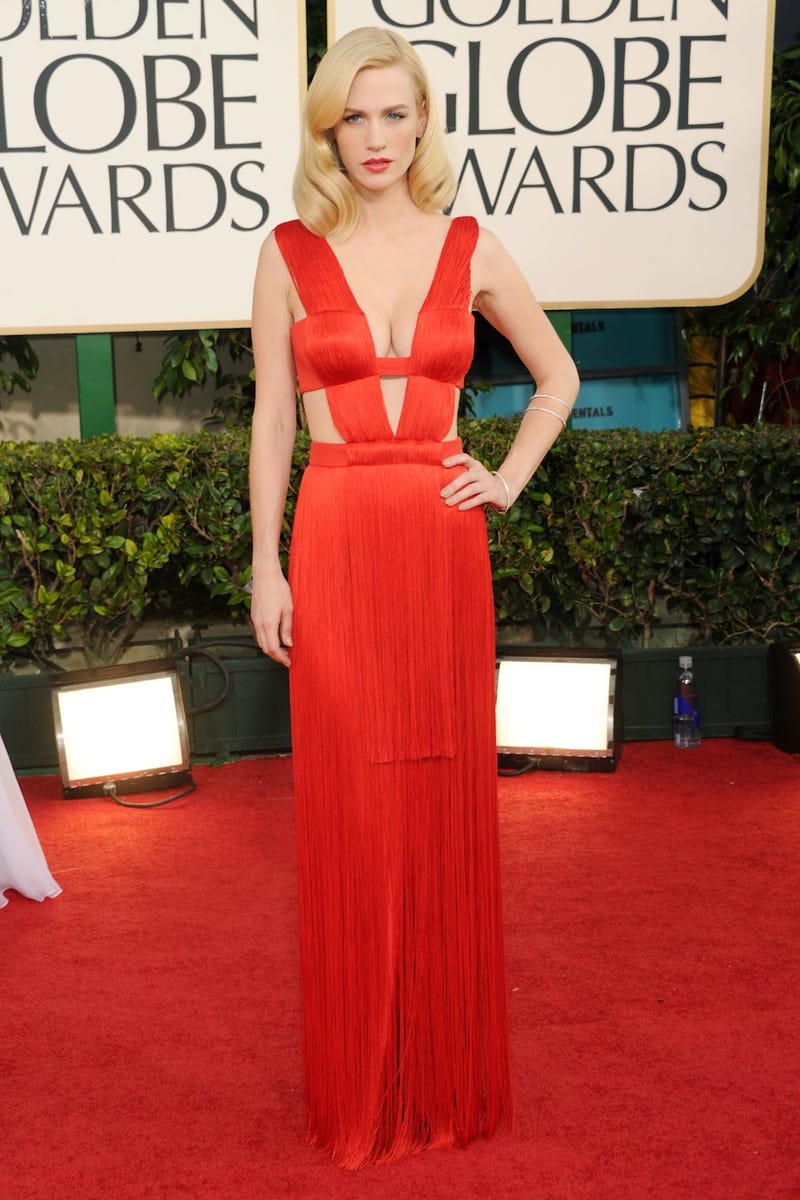 January Jones: The brooms from The Sorcerer's Apprentice have a sexy cousin.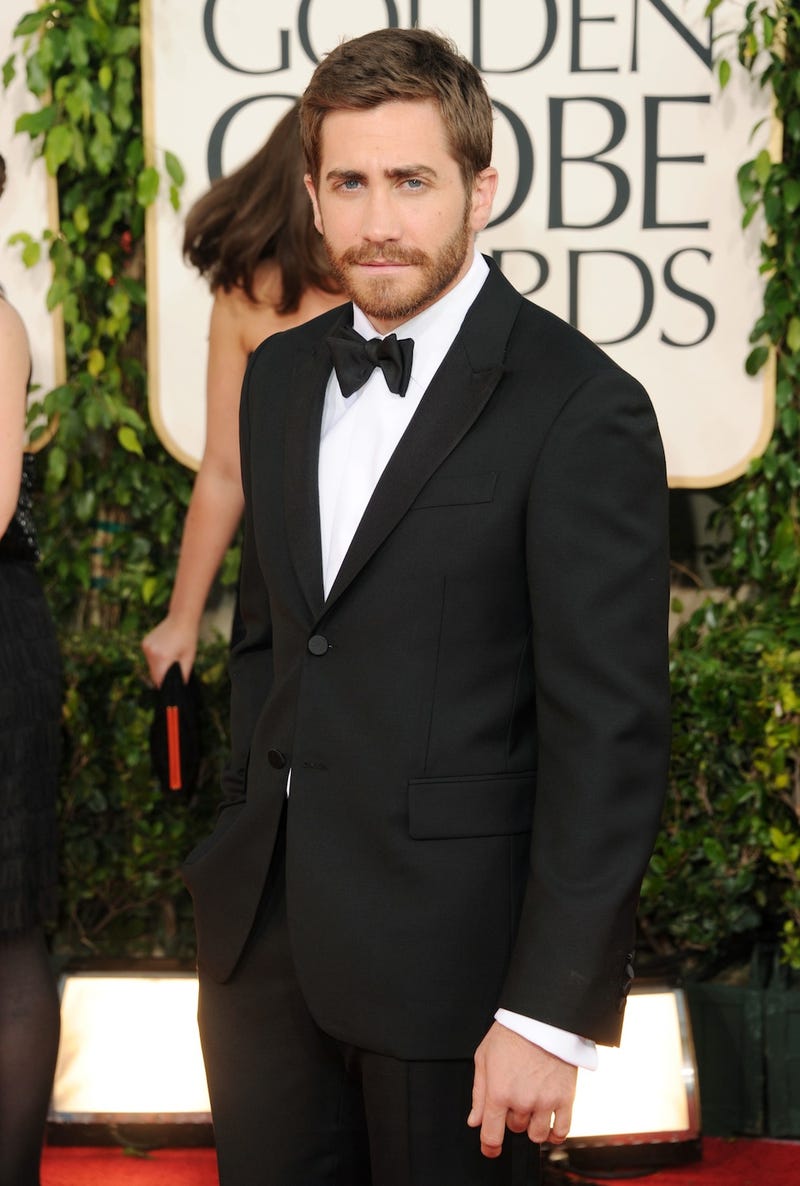 Jake Gyllenhaal not afraid to admit he's a sexual being.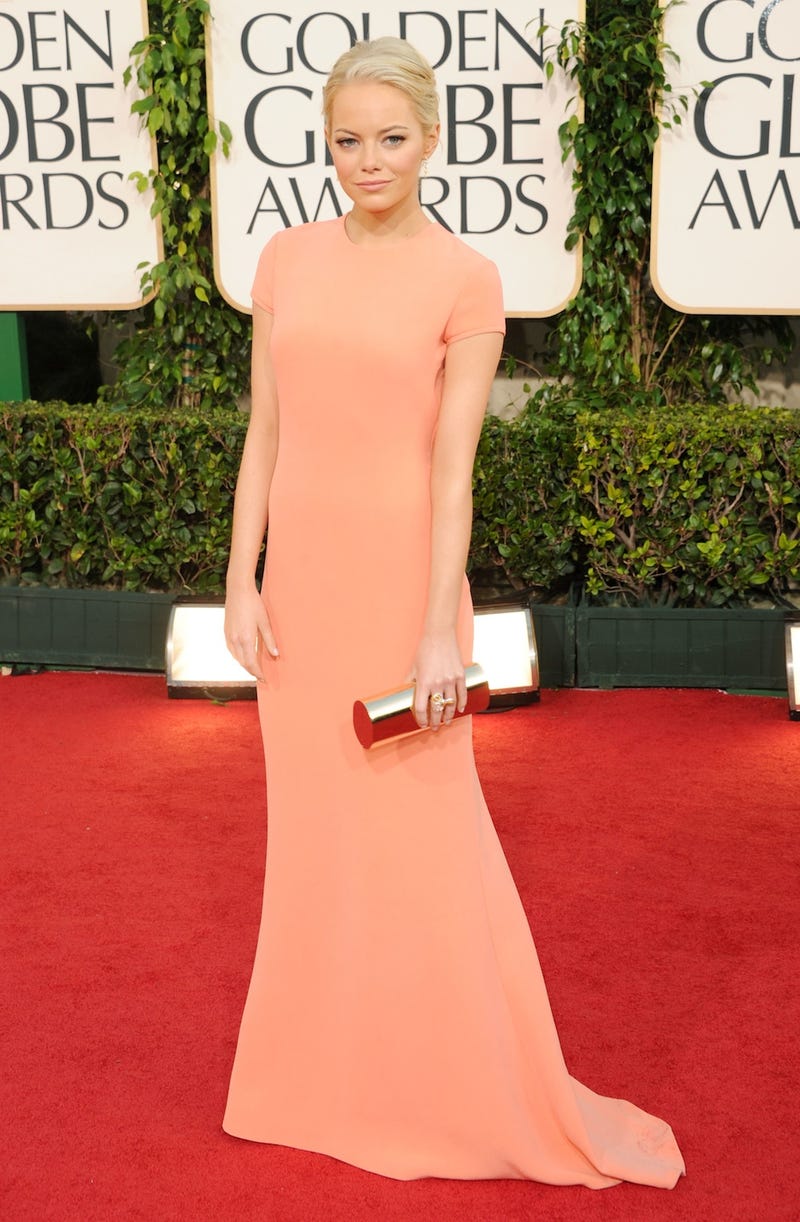 Emma Stone: The girl who was almost not there.

Scarlett Johansson: got that tattoo done at the face-painting booth at the county fair.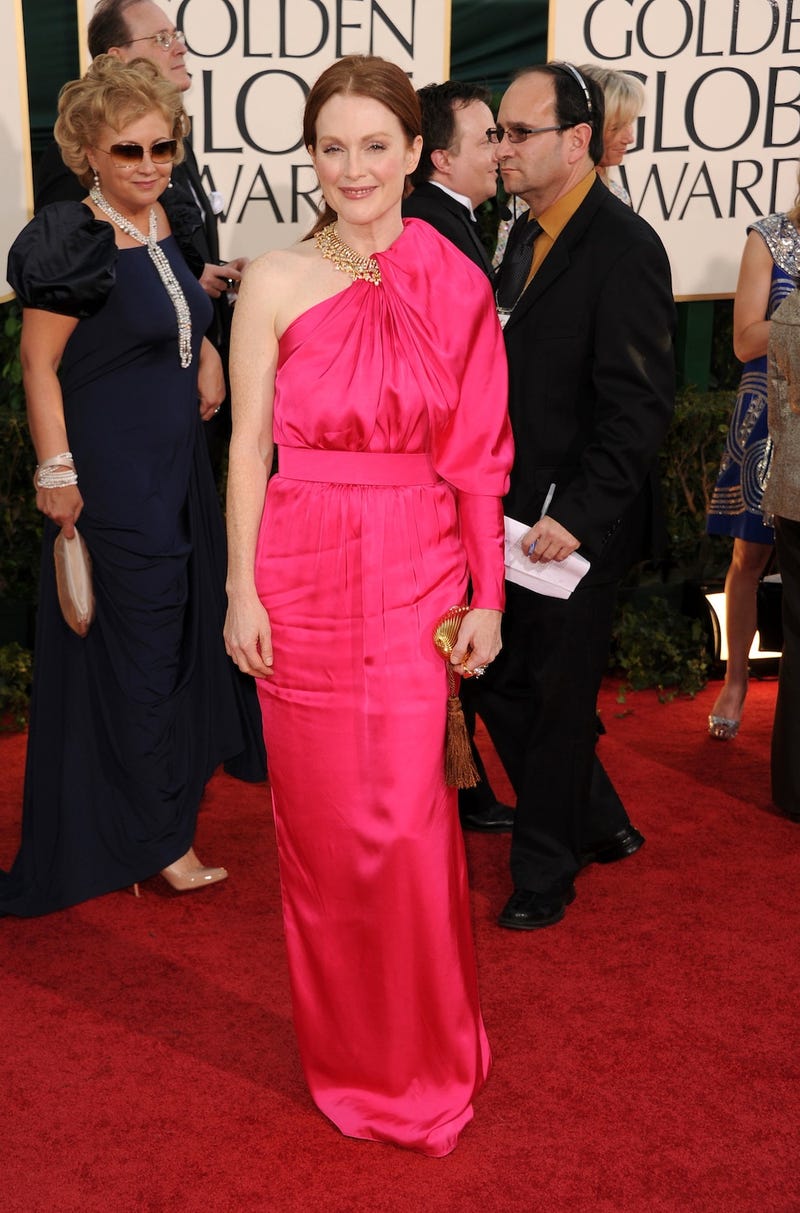 It's curtains for Julianne Moore.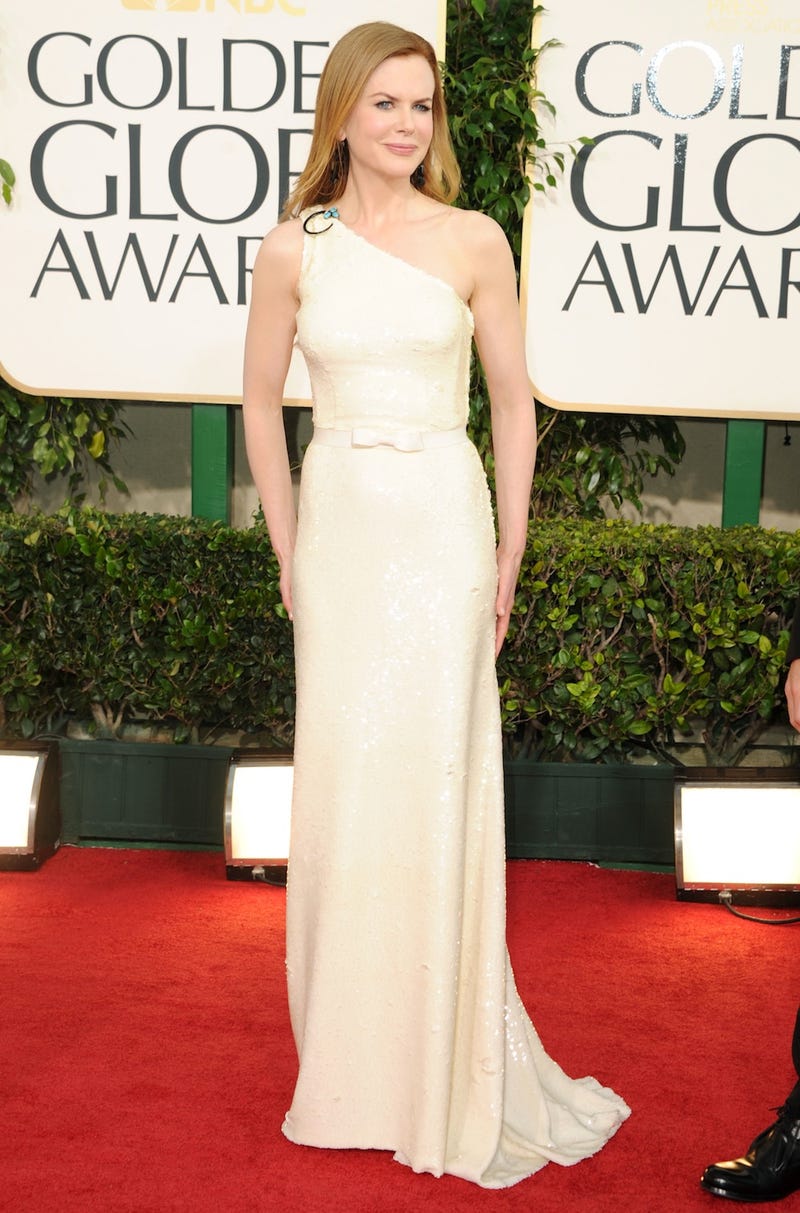 Nicole Kidman forgot to take off one of the shower curtain rings.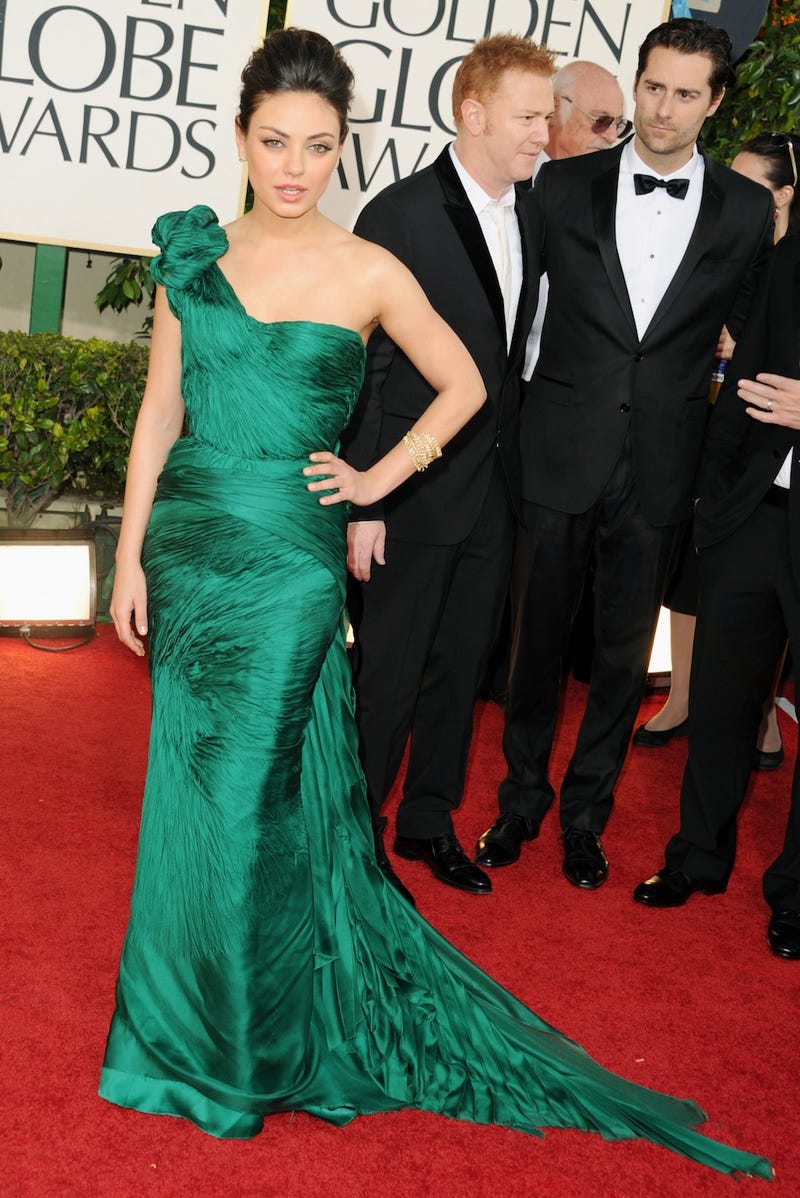 It's a shame that Mila Kunis is so ugly, isn't it?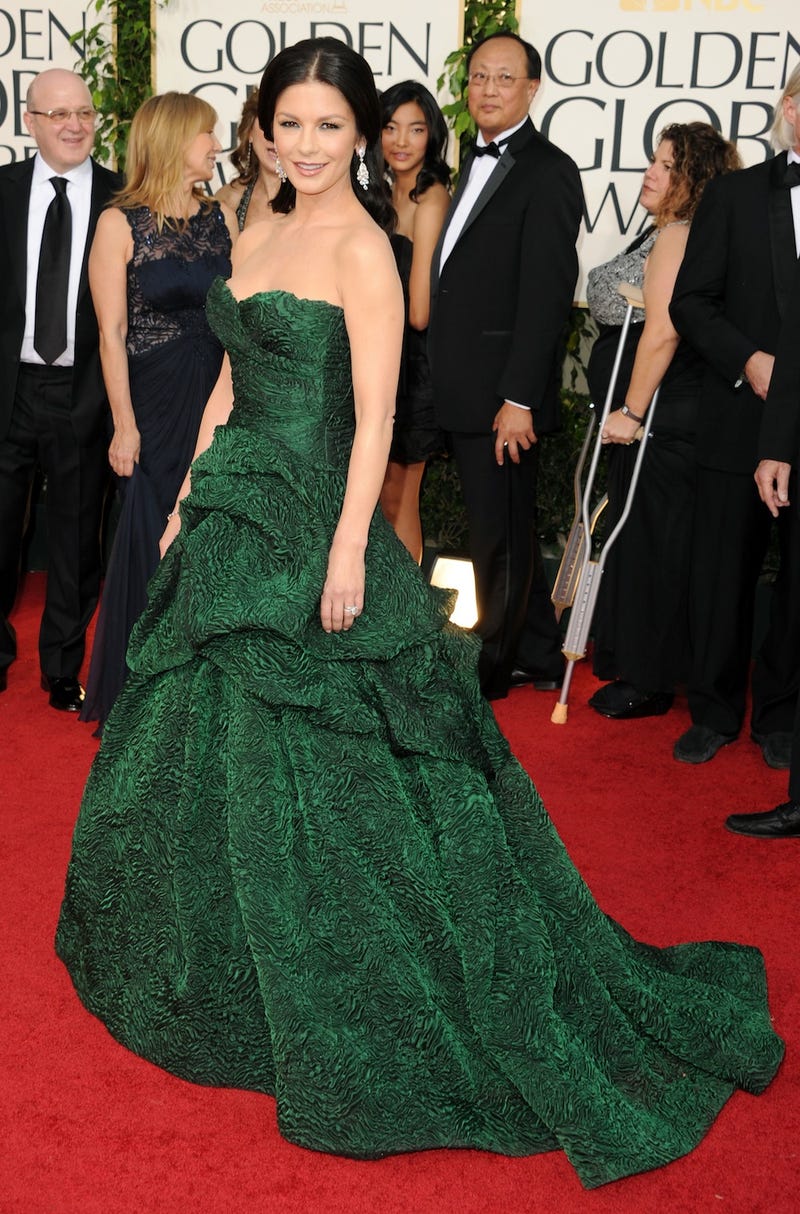 The old Christmas tree was put out on the curb. But what a curb! (Catherine Zeta-Jones)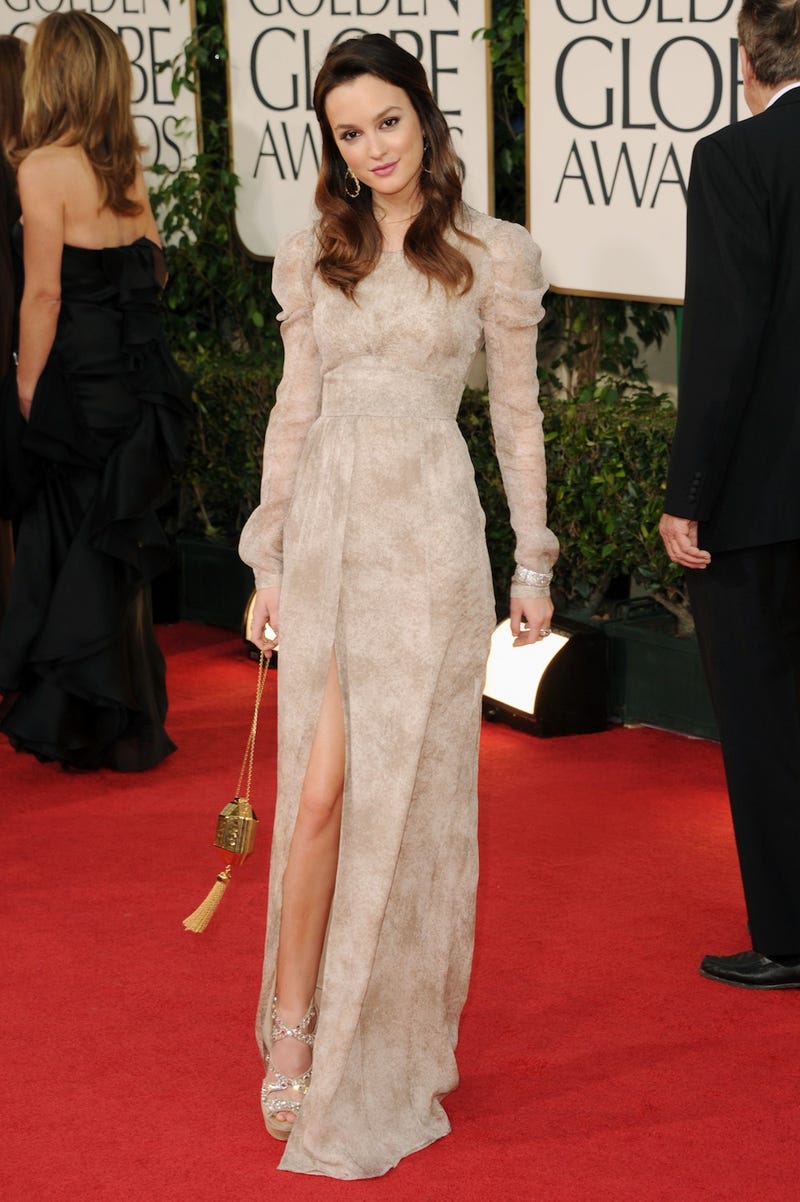 Havisham: The Next Generation (Leighton Meester)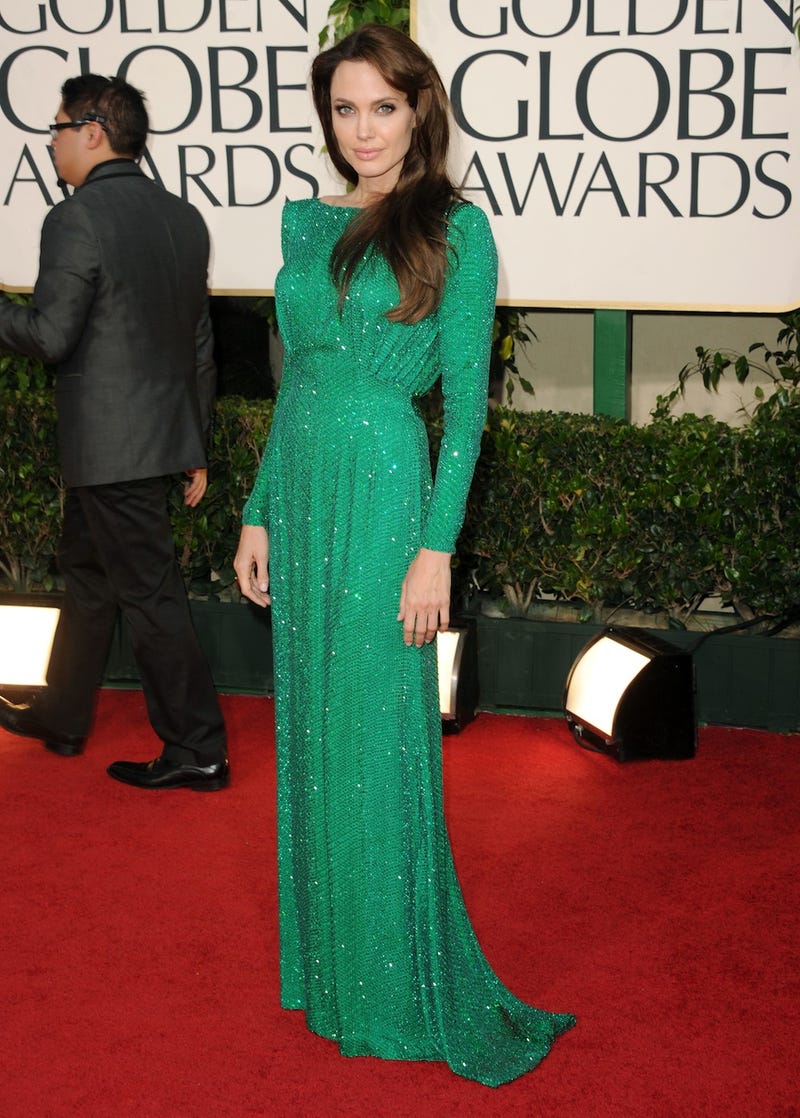 Angelina Jolie: Every year, thousands of Ariel mermaids are killed for their fashionable tails.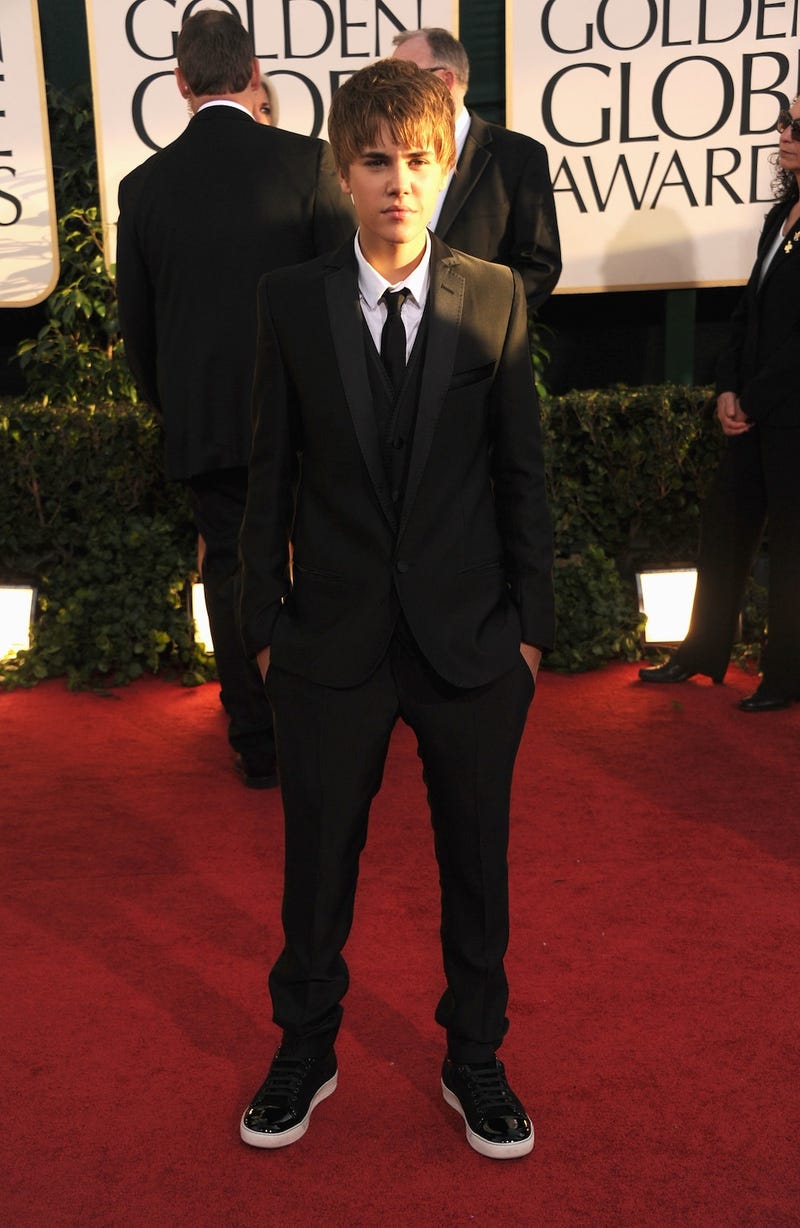 The first person that Midge came out to was her boyfriend Big Moose. (Justin Bieber)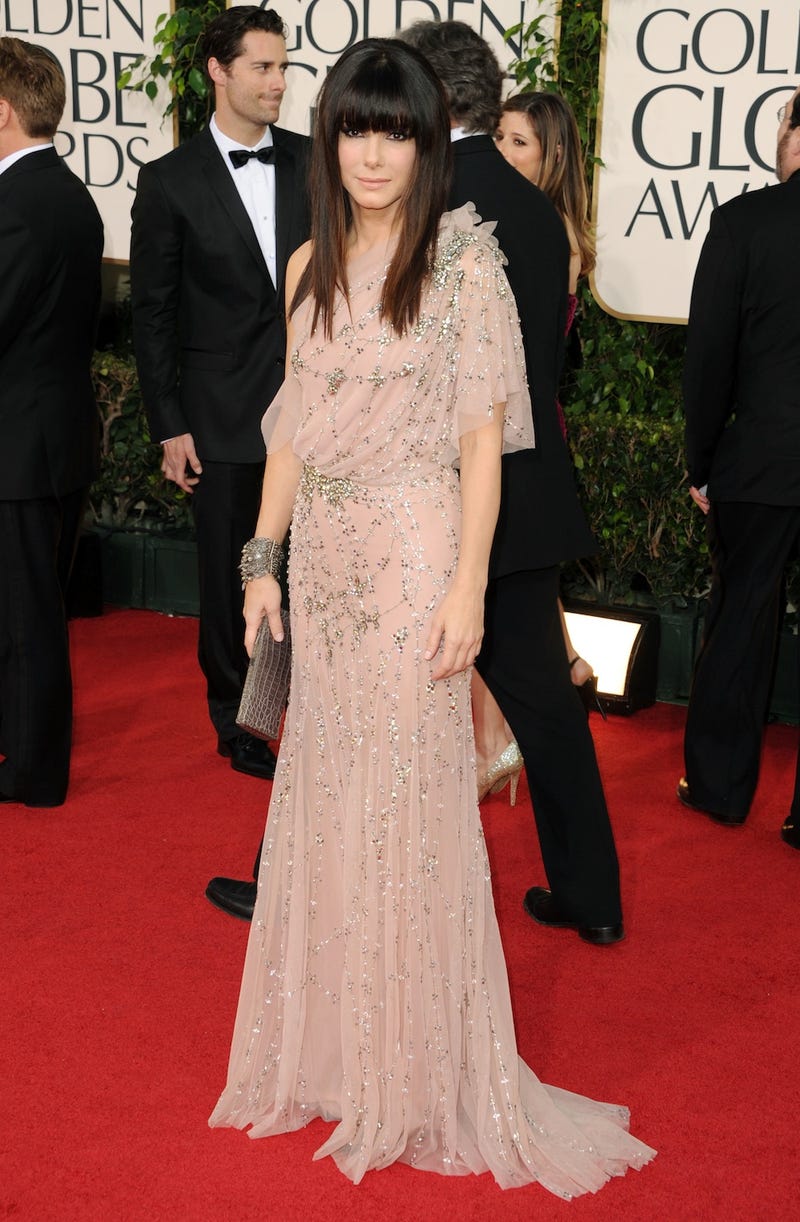 Emily the Strange enjoys an evening out just as much as anyone else. (Sandra Bullock)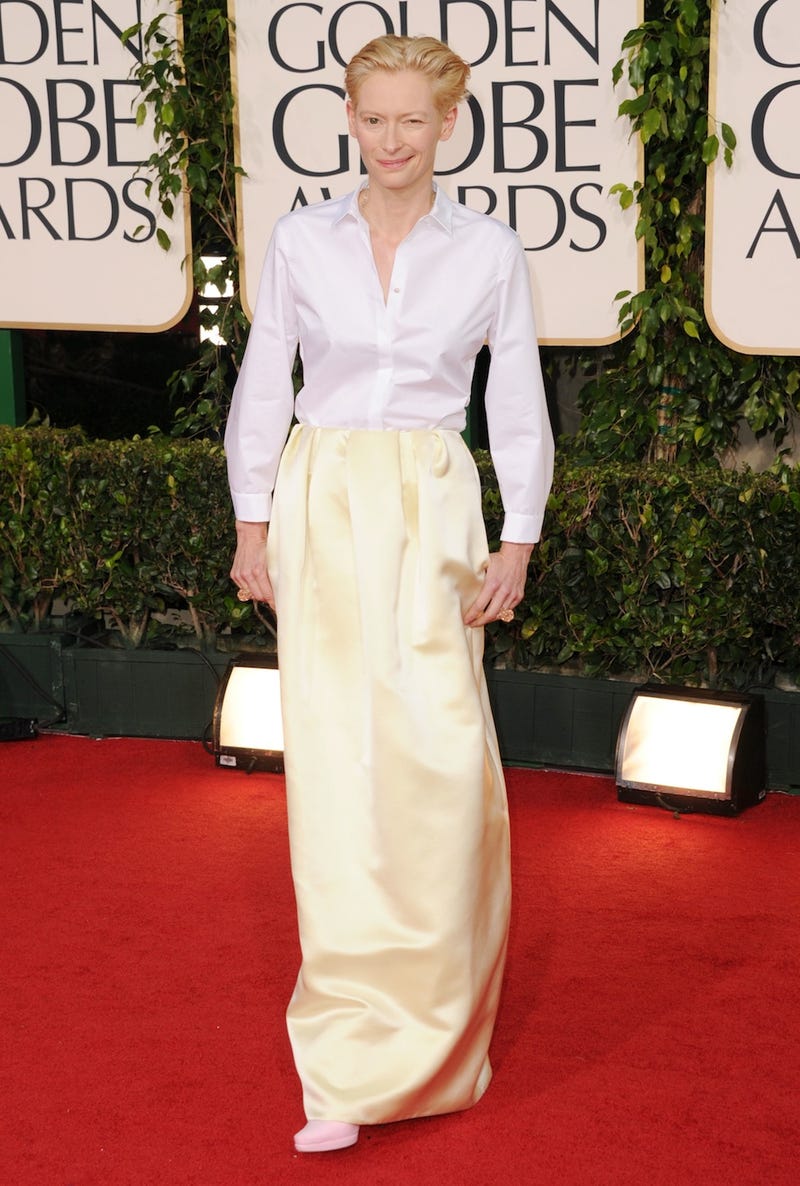 Tilda Swinton knows something you don't know.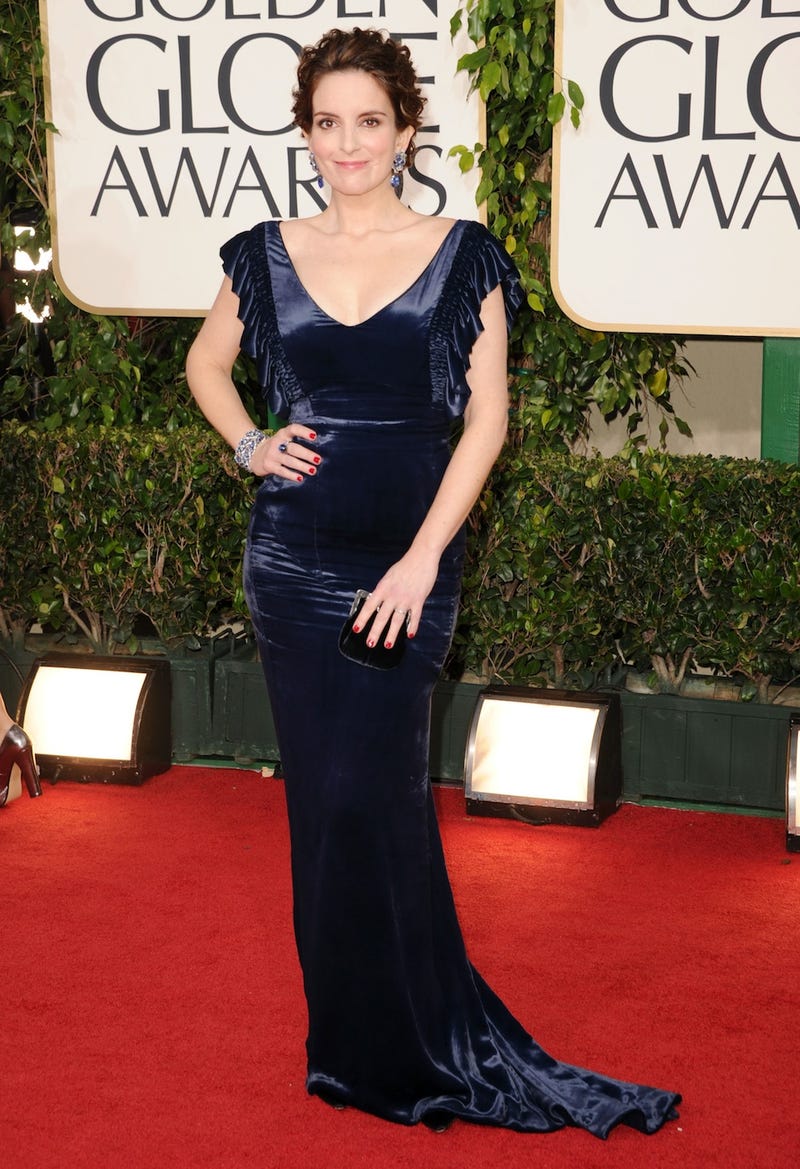 Tina Fey's dress fits like a velvet glove.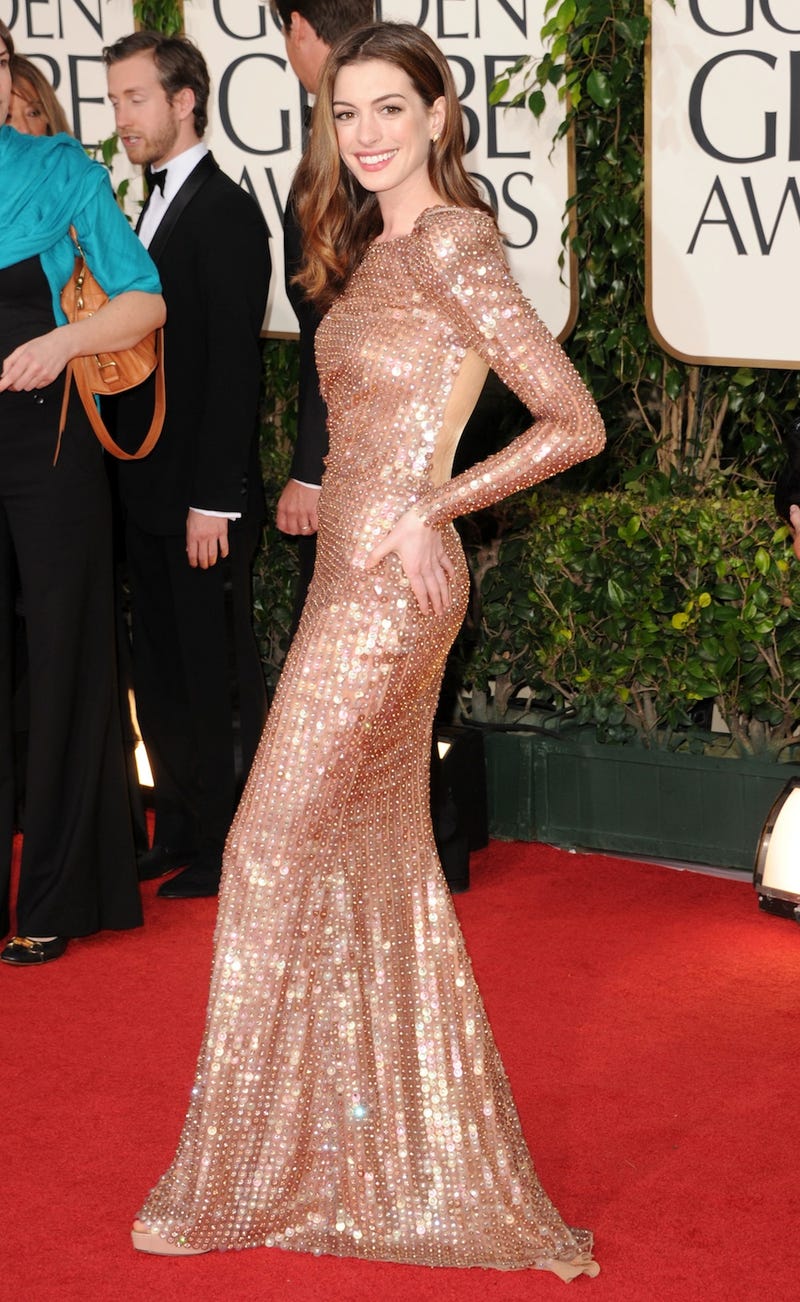 Anne Hathaway: Penny dress for your thoughts?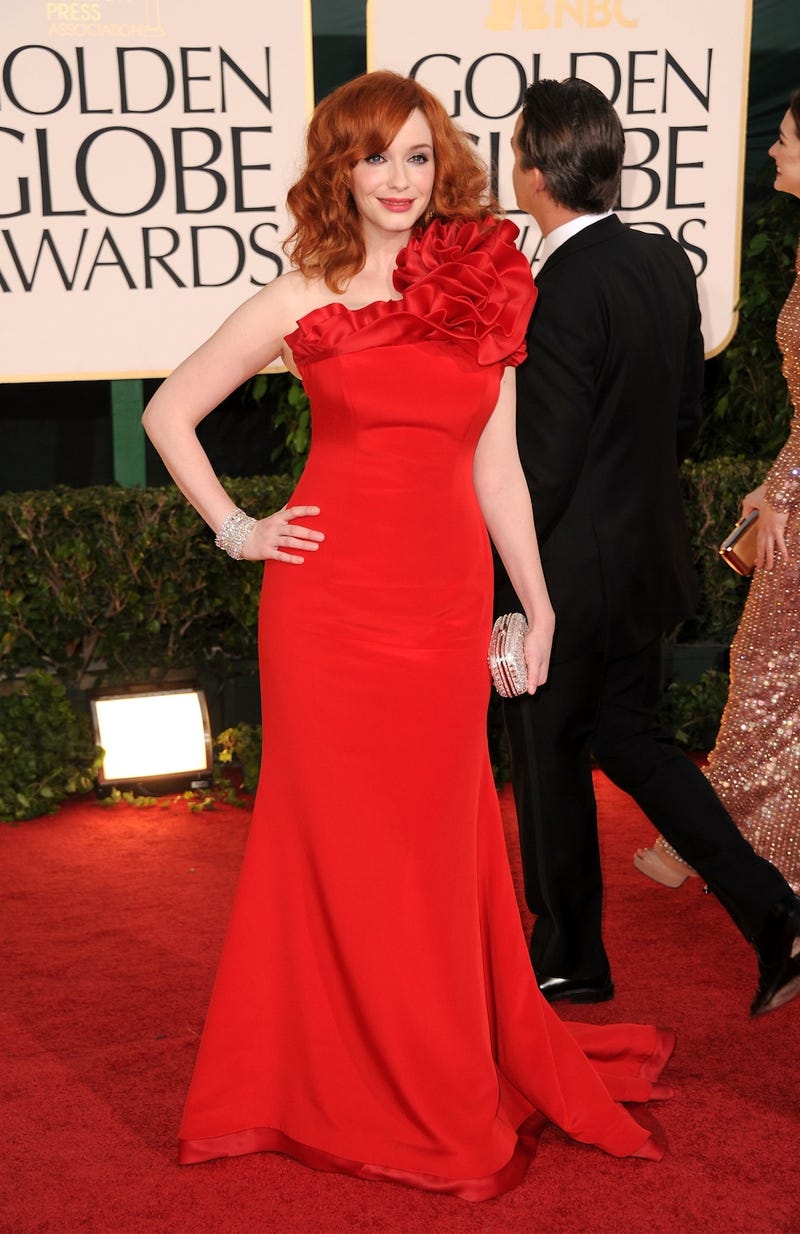 Christina Hendricks trying to pull focus from her boobs.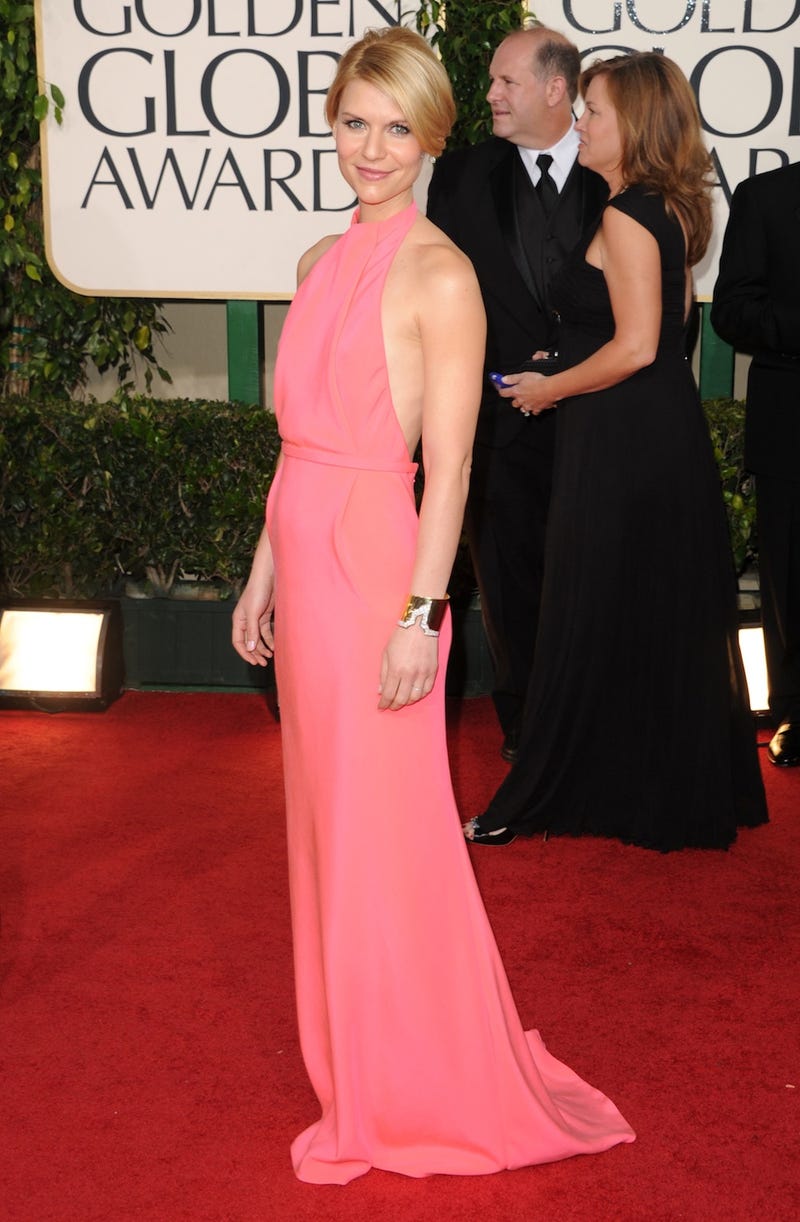 Do you think Claire Danes and Mila Kunis ever go to lunch together and talk about how ugly they are?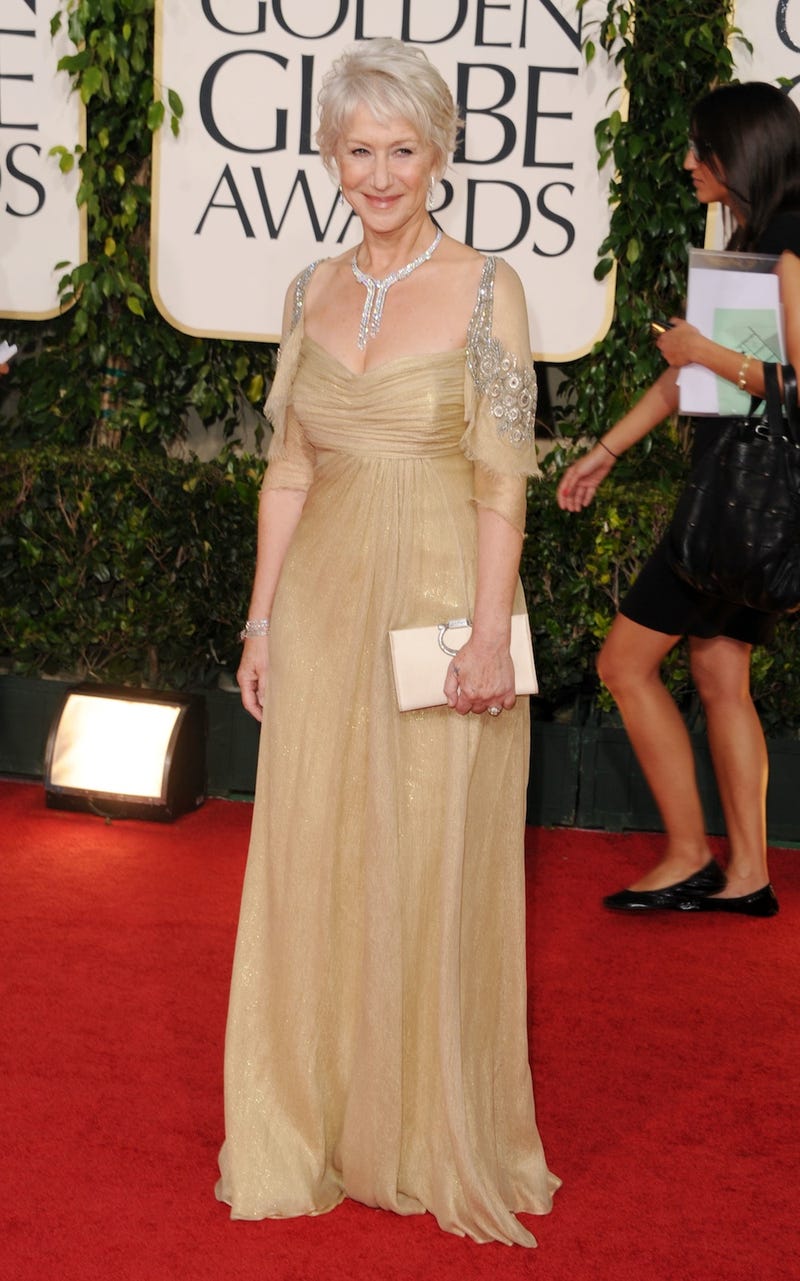 Claire and Mila's ugliness mentor is the simply ghastly Helen Mirren.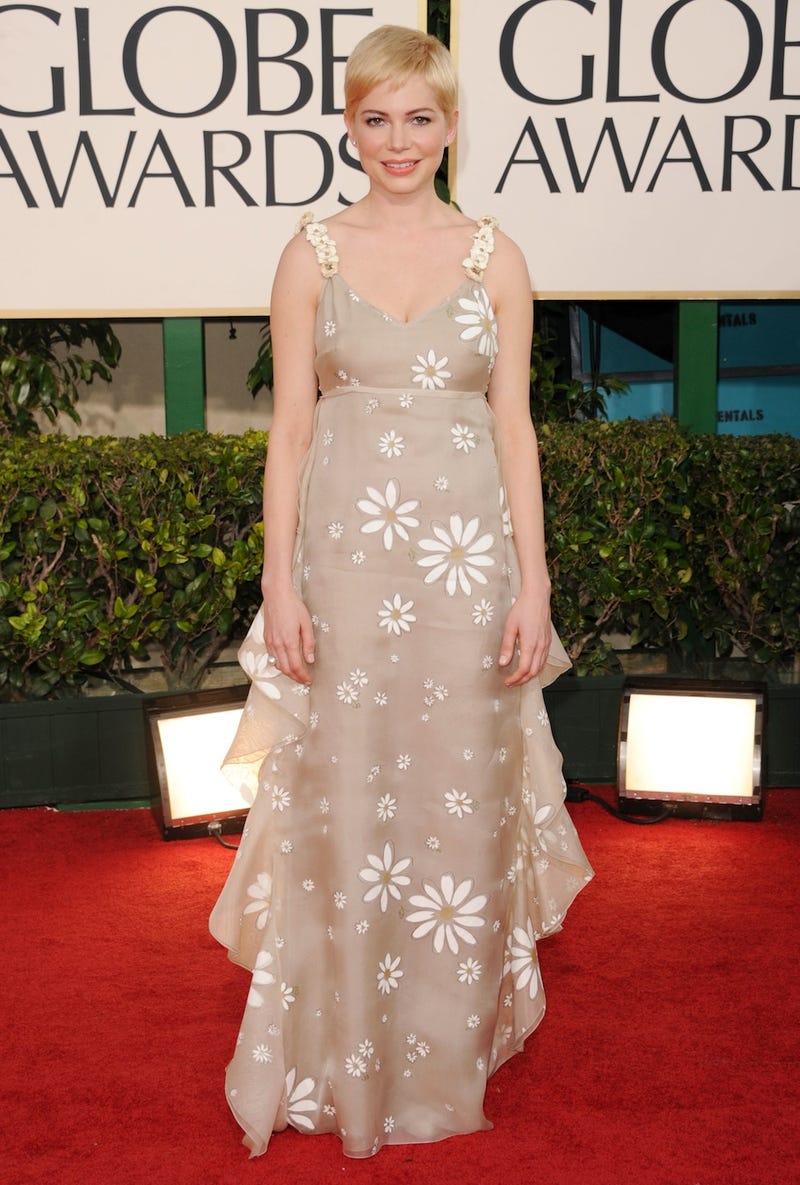 Michelle Williams: Dress by Limited Too