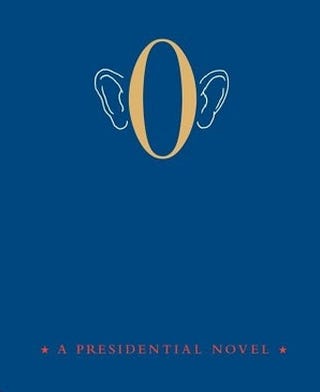 In your outrageous Tuesday media column: a publisher thinks it is the boss of the DC press corps, some good news for newspaper pay walls, a Yemeni journalist is jailed for "assisting" al Qaeda, and staff departures at the NYDN.
Here is something that we do not understand: Michael Calderone reports that Simon & Schuster, the publisher of an upcoming Primary Colors- style anonymous novel about the Obama administration, has emailed famous DC journalists to say "it would be great if you refrained from commenting [on whether you're the author of the book], in solidarity with the principle that a book should be judged on its content and not on the perceived ideology of its author." Haha, what? Did Simon & Schuster suddenly acquire ownership of the entire DC press corps, when we weren't looking? As if the DC press corps doesn't already have a bad enough reputation (as cocksucking stenographers), they should now make it their job to assist a private corporation in reaping profits—by hindering journalism? The proper answer to this email would be "Fuck right off." [DC journalists, please forward your scathing reply emails here.]


Newspaper pay walls may actually work! Well. According to a small amount of data from Journalism Online, which is in the newspaper pay wall business. But the company says that using a metered model with a small number of stories per month that people are allowed to read free, "monthly unique visits to the Web sites included in its study fell zero to 7 percent, while page views fell zero to 20 percent," and advertising revenue was unchanged. Good news for the New York Times, which is supposed to be introducing its own metered pay wall any time now.


A journalist in Yemen considered an "expert on al Qaeda" has been sentenced to five years in prison for... giving aid to al Qaeda, via journalism. Does this law apply to reporters to cover the Republican Party, too?


Last week we heard that layoffs were looming at the NY Daily News. And they happened. Among the victims, we hear: DC reporters Richard Sisk and Ken Bazinet, who covered the White House. Also, NYDN managing editor Kirsten Danis is leaving the paper for a job at the WSJ.