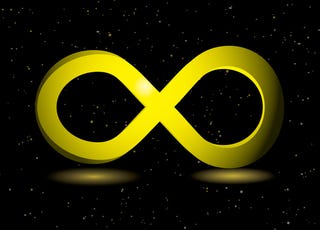 In your cheeky Thursday media column: Henry Blodget demonstrates the New Journalism, NYT blogger profiles reach a new low, every media relaunch is delayed, and America's thinkiest journalists embed at a White House dinner party.
Yesterday, Business Insider's Henry Blodget reported a hot scoop: somebody told him Howard Kurtz was making like $600K a year at The Daily Beast! Crazy right? And today Blodget gets another hot scoop: The Daily Beast says that salary figure is total bullshit! Henry Blodget has mastered the blog news cycle. And I hear he makes upwards of $4 million a year! Tune in tomorrow for a possible correction! (We've been doing this for years.)


New York Times Style Section mandatory blogger profile of the week: Jared Eng of JustJared.com, known for being nice to celebrities. What the fuck is the point? We mean that every possible way.


Joe Pompeo reports on the rampant delays in all of the media's big plans for 2011: the Newsweek- Daily Beast redesign may not happen for more than a month; the NYT paywall rollout date is formally still a mystery; and Gawker Media's own redesign is postponed to Feb. 6. January is like, getting our shit together month.


A bunch of media types—including Christiane Amanpour, James Fallows, David Ignatius, and Tom Friedman—attended last night's White House state dinner, for the same reason that the Defense Department invites so many journalists to embed with troops.
[Photo: Shutterstock]