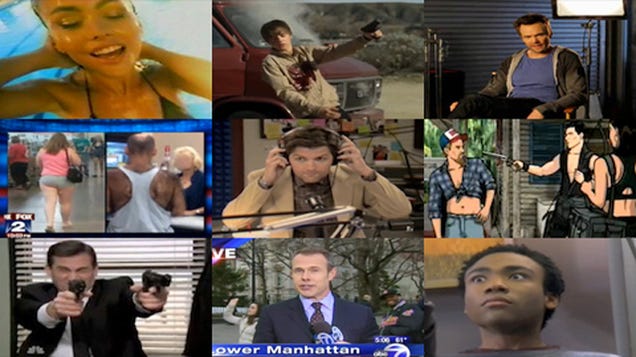 Today at Gawker.TV, Justin Bieber gets shot to death on CSI, view Michael Scott's movie, Sofia Vergara's bikini-clad commercial from 1998, and a Michigan woman is furious that her mother wound up on the website "People of Walmart."
Watch Justin Bieber Get Shot and Killed on CSI
Here's a treat! In what seems like the perfect climax to Justin Bieber's invasion of talk shows and the PR circuit, the tween idol was shot to death in an episode of CSI last night. Enjoy!
Watch Joel McHale's Independent Film About His Cat Roy's Cocaine Problem
Joel just heard that all it takes to be called an "independent film" is to not be financed by a major Hollywood studio. So, here's one of the many films by Joel that now count towards a possible Spirit Award.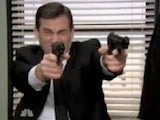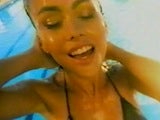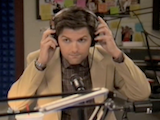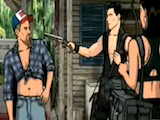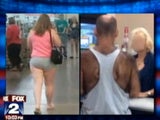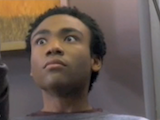 Clever Passers-by Walk Hilariously Through Local News Report
We just caught this funny little segment about Mayor Bloomberg's budget cuts from our local ABC affiliate. Okay, so his reporting isn't funny, but the gaggle of people tip-toeing behind him in unison definitely is. Well played, random street people!