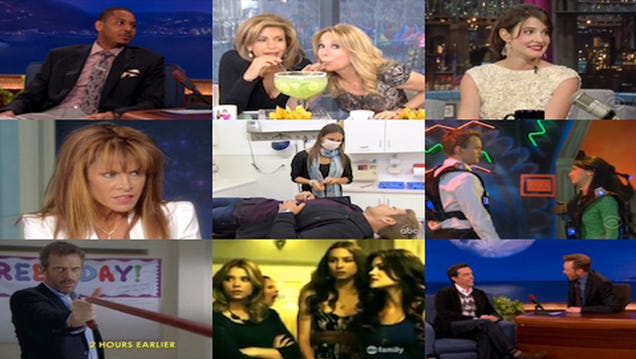 Today at Gawker.TV, The Bachelor visits the finalist's hometowns, Kathie Lee and Hoda celebrate "National Margarita Day," Jessica Hahn insults Barbara Walters, and Carmelo Anthony dodges questions about his trade to the Knicks mere hours before it happens on Conan.
Carmelo Anthony Dodges Trade Questions Just Hours Before Being Traded
On Conan, Carmelo Anthony, who was just traded to the Knicks, dodged countless questions regarding where he would be traded to. He actually made it seem like he was going to stay in Denver.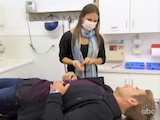 Tacky Guest Jessica Hahn Insults Barbara Walters on The View
As part of "Where Are They Now?" week, The View had on Jessica Hahn, who had a sexual encounter with 1980's televangelist Jim Bakker. Rudely, she juxtaposes her experience with Barbara's affair with a senator, provoking Barbara to snappily retaliate.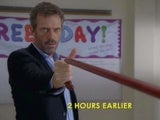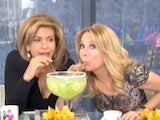 How I Met Your Mother's Cobie Smulders Discusses Her Engagement to SNL's Taran Killam
When Cobie Smulders returned to the Late Show last night, she revealed a fact that I was unaware of—that the father of her 2-year-old daughter and fiancé is none other than Saturday Night Live newbie Taran Killam. What?!