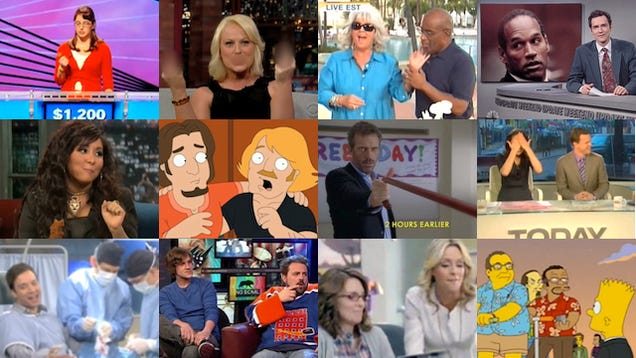 Busy week? Relax, it's finally the weekend. Catch yourself up on what you missed all week long with this guide to television's best (and worst) moments.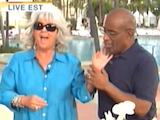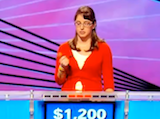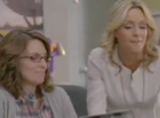 See the History of SNL's Weekend Update Through Billy Joel's "We Didn't Start the Fire"
Last night NBC aired a 2-hour special called Saturday Night Live: Backstage that took a look at the show's 36 seasons. One of the interesting segments was about Weekend Update, cultural relevance, and how it's changed through the years.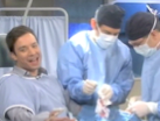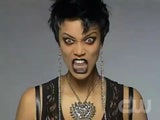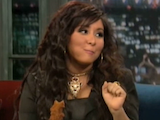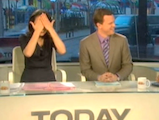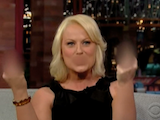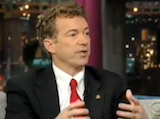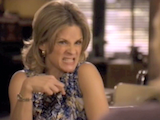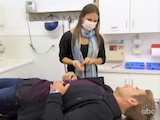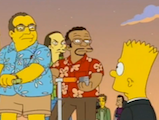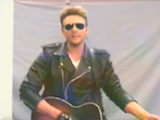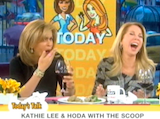 Carmelo Anthony Dodges Trade Questions Just Hours Before Being Traded
On Conan, Carmelo Anthony, who was just traded to the Knicks, dodged countless questions regarding where he would be traded to. He actually made it seem like he was going to stay in Denver.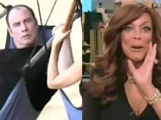 ---
Watch Celine Dion Bark Like a Dog on Oprah
Today's Oprah Winfrey Show features Celine Dion (with her record-breaking 27th appearance on the program!). While giving a tour of her home—and showing off her new twin boys-Dion acted predictably eccentric and even barked like a dog.
Tacky Guest Jessica Hahn Insults Barbara Walters on The View
As part of "Where Are They Now?" week, The View had on Jessica Hahn, who had a sexual encounter with 1980's televangelist Jim Bakker. Rudely, she juxtaposes her experience with Barbara's affair with a senator, provoking Barbara to snappily retaliate.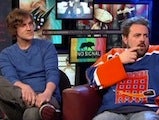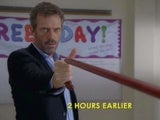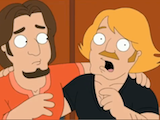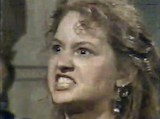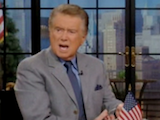 How I Met Your Mother's Cobie Smulders Discusses Her Engagement to SNL's Taran Killam
When Cobie Smulders returned to the Late Show last night, she revealed a fact that I was unaware of—that the father of her 2-year-old daughter and fiancé is none other than Saturday Night Live newbie Taran Killam. What?!