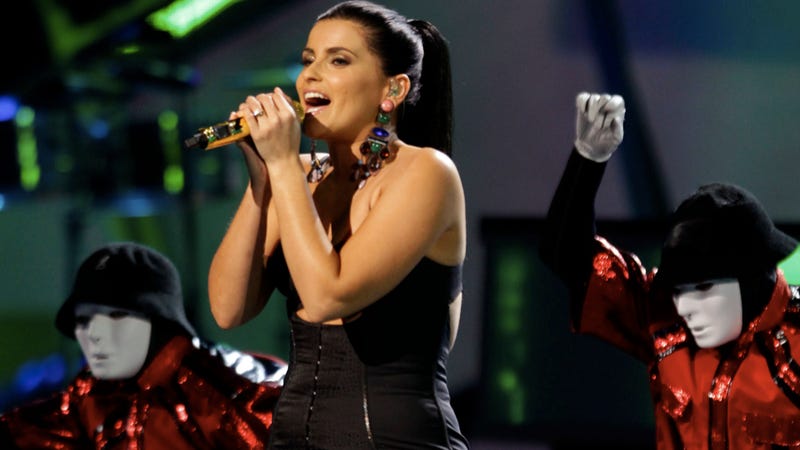 Mariah Carey, paid $1 million Seif al-Islam al-Qaddafi (son of Muammar) for a four-song New Year's Eve concert at St. Barts.
Beyoncé, who was paid "an undisclosed fee" by another Muammar son, Muatassim, for another St. Bart's New Year's Eve concert in 2010.
Usher, who played at the same concert as Beyoncé, also for an undisclosed fee.
While we're at it, perhaps we should ask the oil companies that profited from Qaddafi's violent autocracy to donate that money to charity! Ha, kidding, obviously, that's totally different, for reasons we will think of later. (Capitalism? Or something?)
Furtado's Tweet: