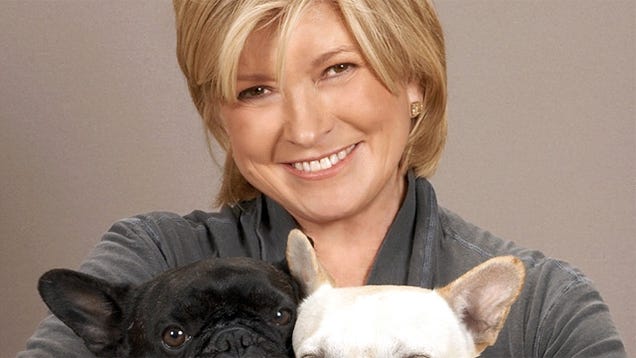 In your voracious Tuesday media column: a new editor at Martha Stewart Living, more money for Fox News, a paywall at the Dallas newspaper, hell for reporters in Mexico, and James Fallows' subjects get increasingly less consequential.
Pilar Guzman, the former editor of Cookie, is the new editor of Martha Stewart Living. The fourth editor in two years! Is Martha grinding them up into sausages or what? Haha. Which reminds us, what's going on with our feud, Marth? Did you think we'd forget? Well we did, for a while. But now we've been reminded. So beware.
Fox News is ready to demand higher "carriage fees," the money that cable companies pay the network to carry it to subscribers. And they can, because Fox News is surprisingly popular! Fuck you, Americans.
The Dallas Morning News is putting up an online paywall. Non-subscribers who want to read The Dallas Morning News online will be asked to pay $17 per month. In exchange for that money, you get to read The Dallas Morning News, on the internet. That's how it all works, in theory.
Here's your daily reminder that reporting in much of Mexico is a nightmare and let's all just say a prayer for the reporters there, not the mention everyone else, except the murderers.
James Fallows has produced another of his trademark long, ponderous, deliberate think pieces about something boring.