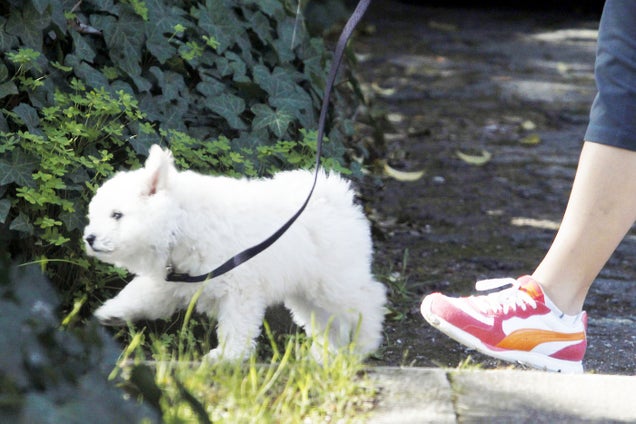 S
Last week, Facebook founder Mark Zuckerberg and girlfriend Priscilla Chan adopted a dog named Beast. He already has 65,300 Facebook fans and a photo of himself posing with a visiting dignitary.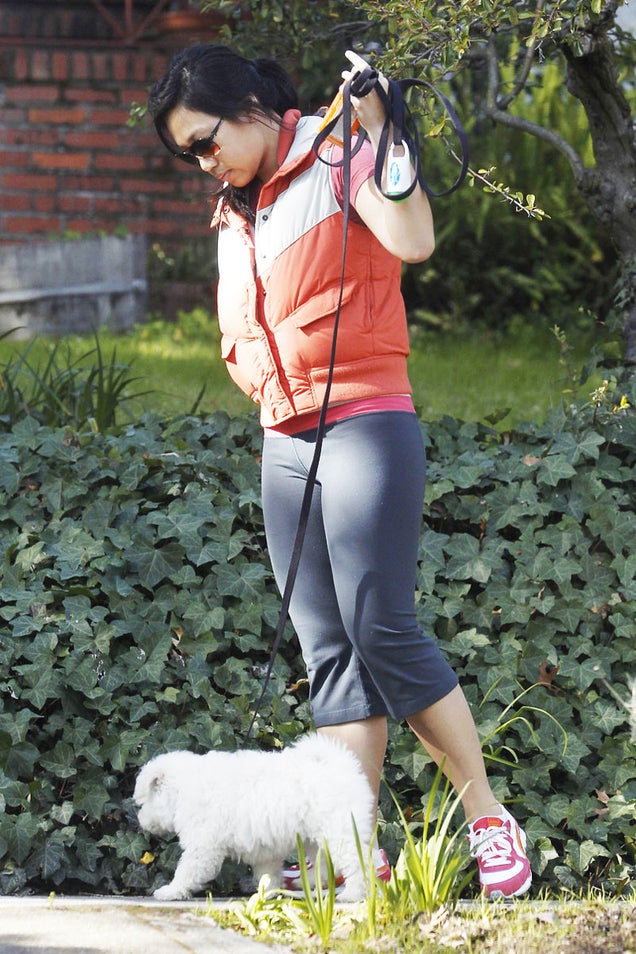 S
Consequently, the paparazzi are wising up to Beast's star potential.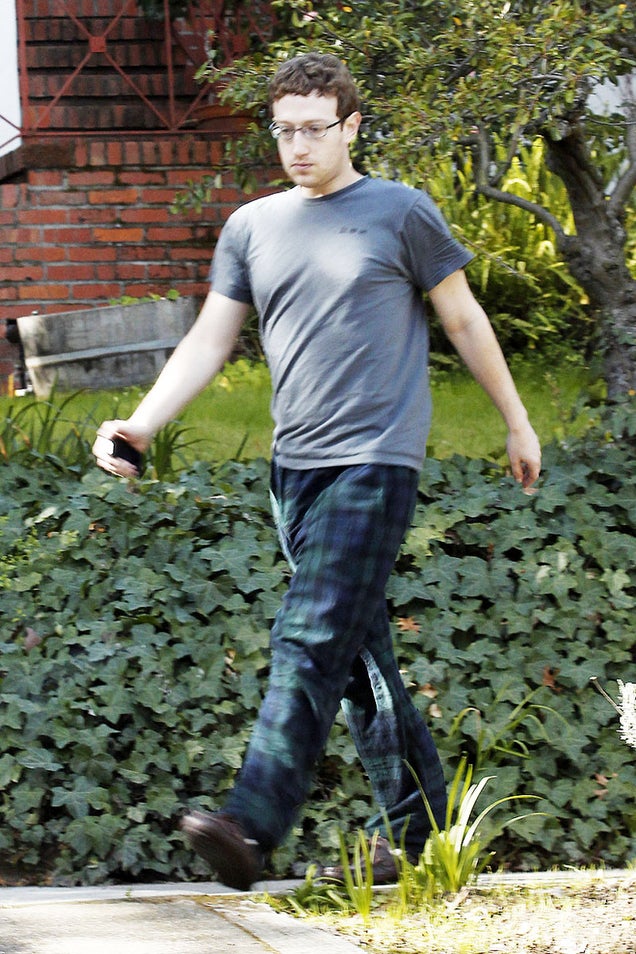 S
Yesterday, Mark, Priscilla, and Beast exited the house around the same time. Mark's pajamas drew some interest.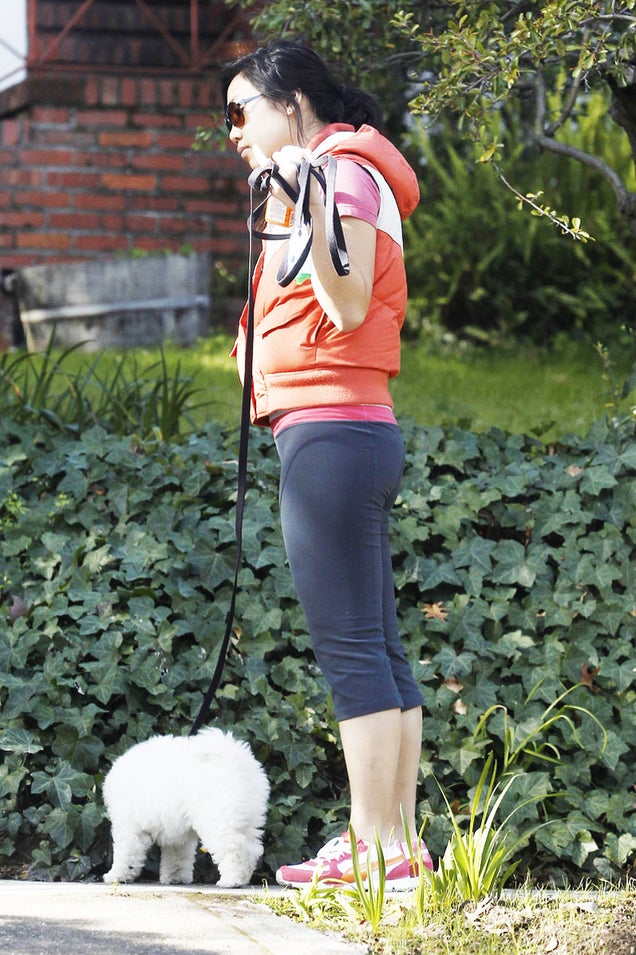 S
But Beast was clearly the main attraction. Our photo agency ended up with three shots of Mark, five of Priscilla and Beast, and one close-up of Beast, the preternaturally adorable being that humanizes the chilly power couple. In other words, Beast : Silicon Valley :: Suri Cruise : Hollywood. He'll be prancing around in high heels in no time. [Images via Pacific Coast News]