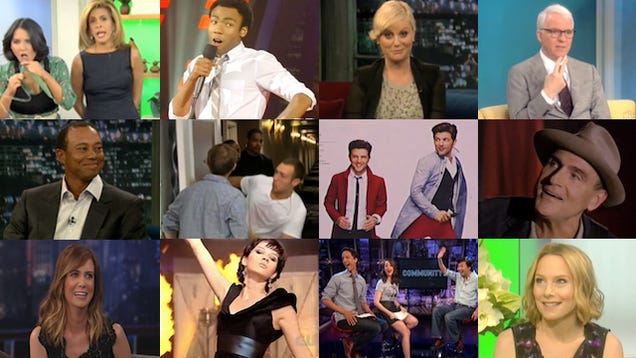 Today at Gawker.TV, Olivia Munn gets drunk (again) on the Today Show, Donald Glover hosts the MTV Woodies, Amy Poehler wants Bill Murray on Parks and Rec and Jimmy Fallon thanks Tiger Woods for a year's worth of joke material.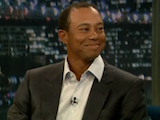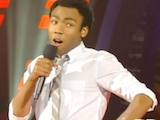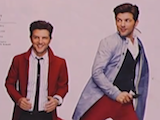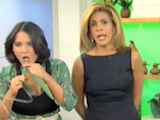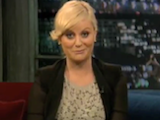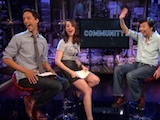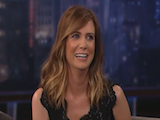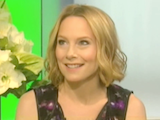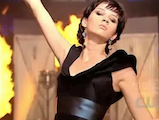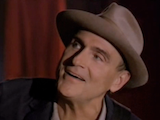 The Real World Las Vegas: Truth or Dare
Last night on The Real World: Las Vegas, Adam got drunk, Mike and Heather got kissy, and Dustin got irrationally angry in the best way. What happens in Vegas stays in Vegas, right?