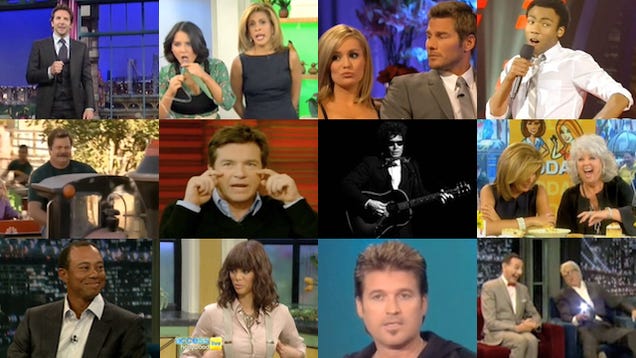 We know, this week was a busy one: with the Northeast's warm weather and everyone else celebrating St. Patrick's Day—how dare NBC show their comedies on the same night?!—so here's a roundup of everything you may have missed.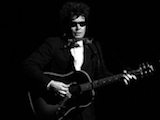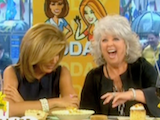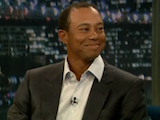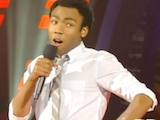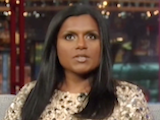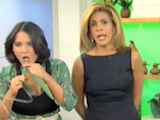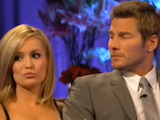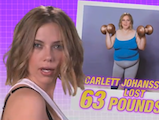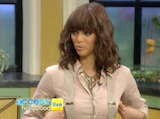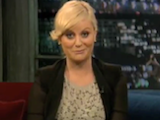 And we're just getting started! Many, many more of this week's not-to-be-missed TV moments, after the jump...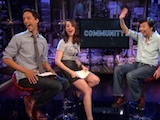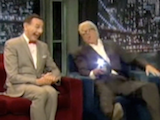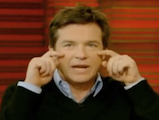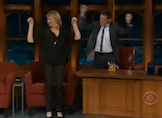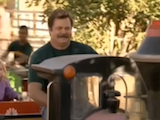 Parks and Recreation: The Harvest Festival
Pawnee
finally held its Harvest Festival
, but not without a few bumps in the road on the way. Leslie is in the unfortunate position of putting on a "cursed" event, and the
local news has a Taiwanese animation
to prove it!