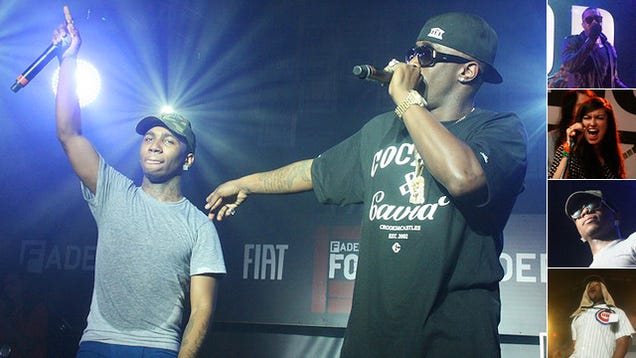 Sometimes the best plan of action is to simply wander down Austin's main streets without a set schedule, ducking into parties at random as you find them. SXSW is filled with the chaos of too much happening at once and that's especially true on the final day when brands, bands and attendees try to cram in everything that didn't fit during the days prior.
Save for short sets from up and comers such as Cults, Theopolis London and James Blake dotted throughout the day, Saturday seemed to be unofficially dedicated to rap and hip-hop with the majority of the closing parties catering to the genre. Red Bull hosted De La Soul and LL Cool J; Pepsi Max had Snoop Dogg; and Big Boi and Konkrete headlined a late afternoon set at MOG's party. Diddy turned up as a surprise guest at Fader Fort, first to introduce Lil B, then spitting a few verses himself before turning it over to Odd Future in another unannounced move. Just after 1am, Kanye West and nearly every single one of his My Beautiful Dark Twisted Fantasy collaborators appeared onstage in ski masks at VEVO's power plant foray. Mos Def acted as master of ceremonies, kicking off the three and a half hour event in which nearly all the collaborators performed a medley from their own catalog in seamless transitions before Kanye took the stage himself complete with three outfit changes and a high school marching band all in front of a hand-picked audience (the first three rows which had been professionally cast for filming purposes). The concert will be broadcast on the site in April.
Meanwhile across town, a riot broke out during Death From Above's surprise 1am set at Beauty Bar including falling fences, tasings and an appearance by mounted patrol. Final night of SXSW and a full moon? Things were bound to be crazy.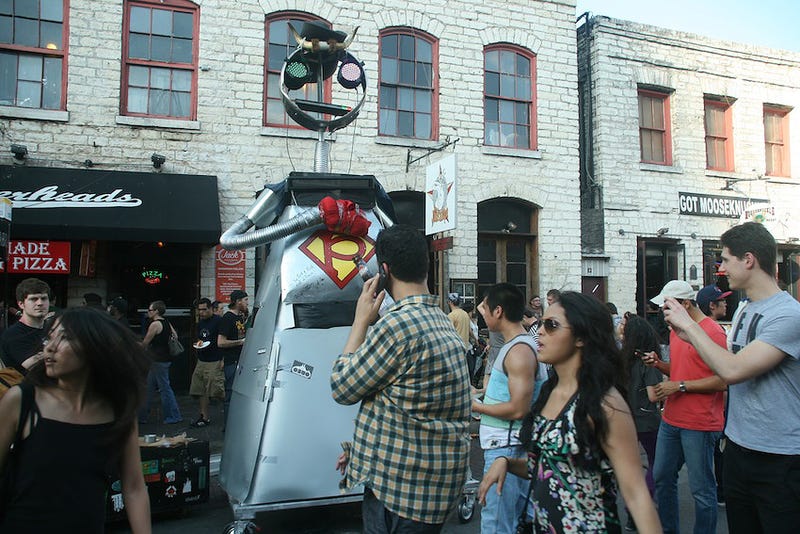 6th Street in Austin [Photo by Nilina Mason-Campbell. Click image to expand]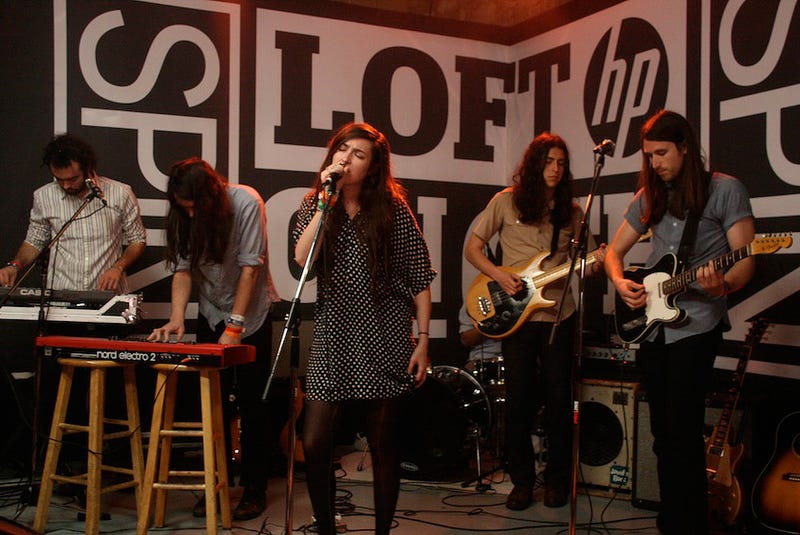 Cults at Spin Loft [Photo by Nilina Mason-Campbell. Click image to expand]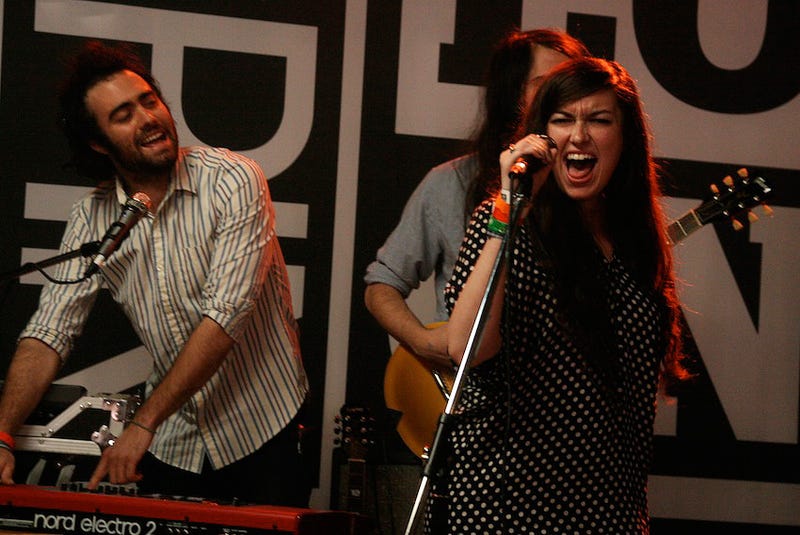 Cults at Spin Loft [Photo by Nilina Mason-Campbell. Click image to expand]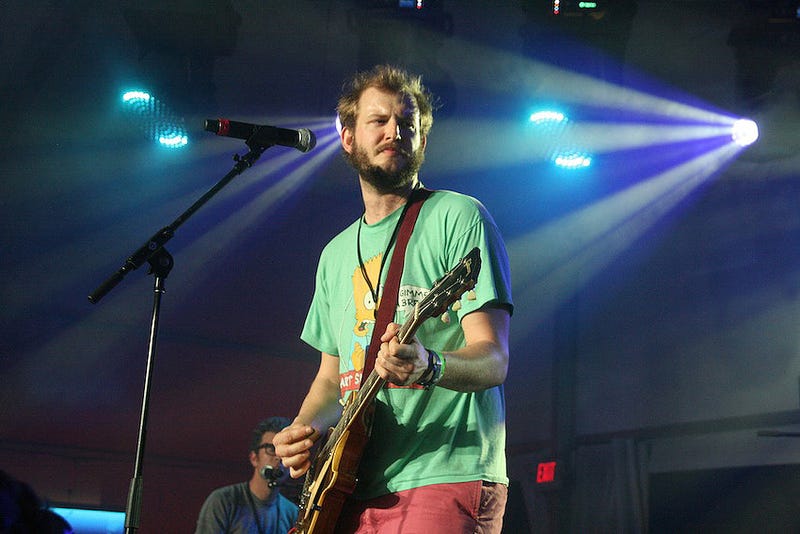 DeYarmond Edison [Photo by Nilina Mason-Campbell. Click image to expand]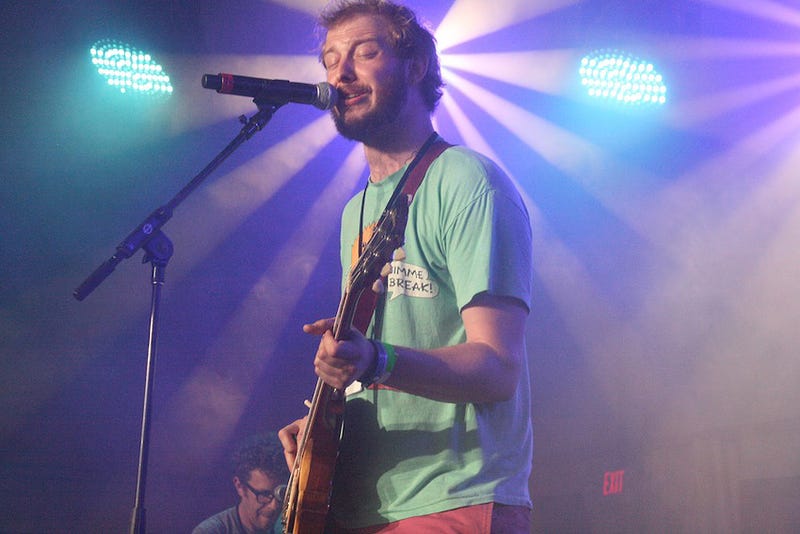 DeYarmond Edison [Photo by Nilina Mason-Campbell. Click image to expand]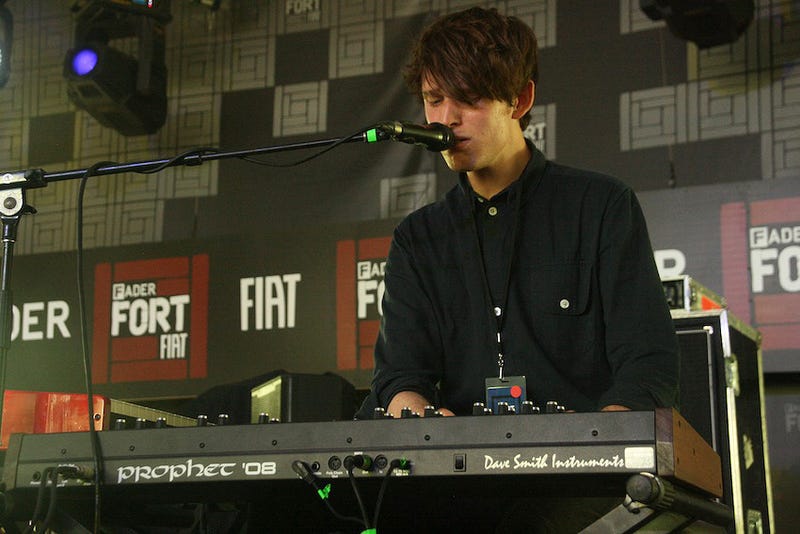 James Blake [Photo by Nilina Mason-Campbell. Click image to expand]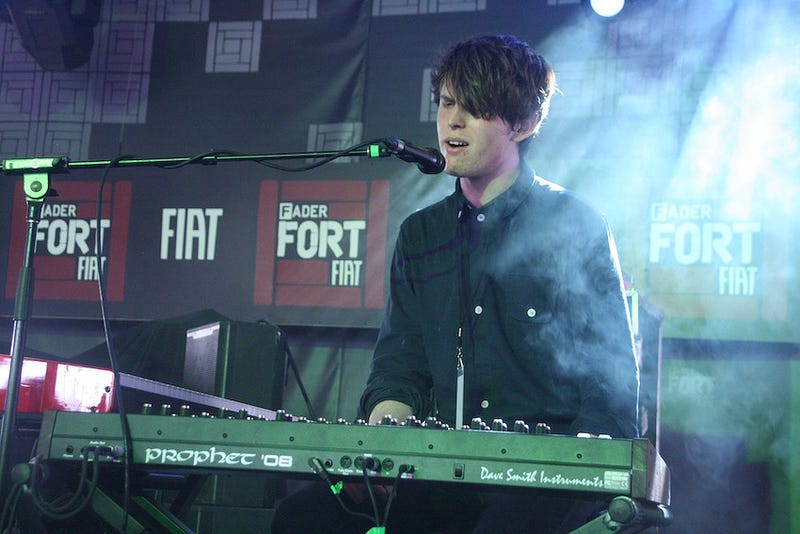 James Blake [Photo by Nilina Mason-Campbell. Click image to expand]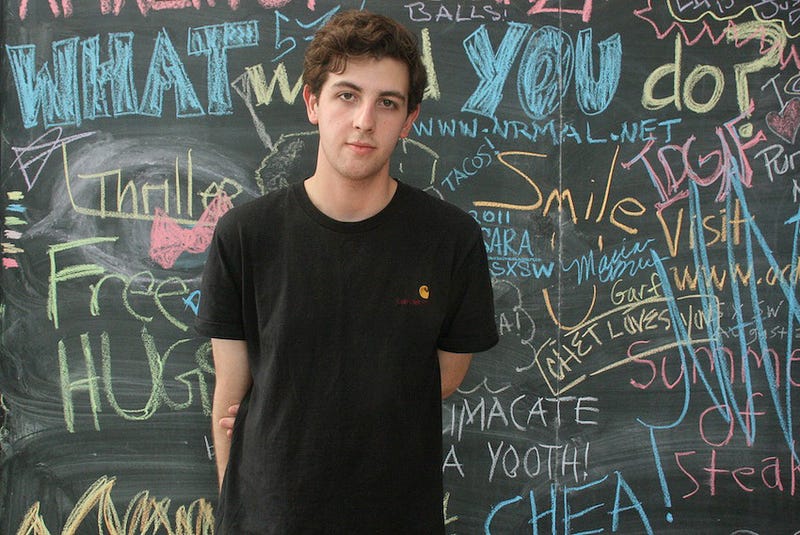 Jamie xx [Photo by Nilina Mason-Campbell. Click image to expand]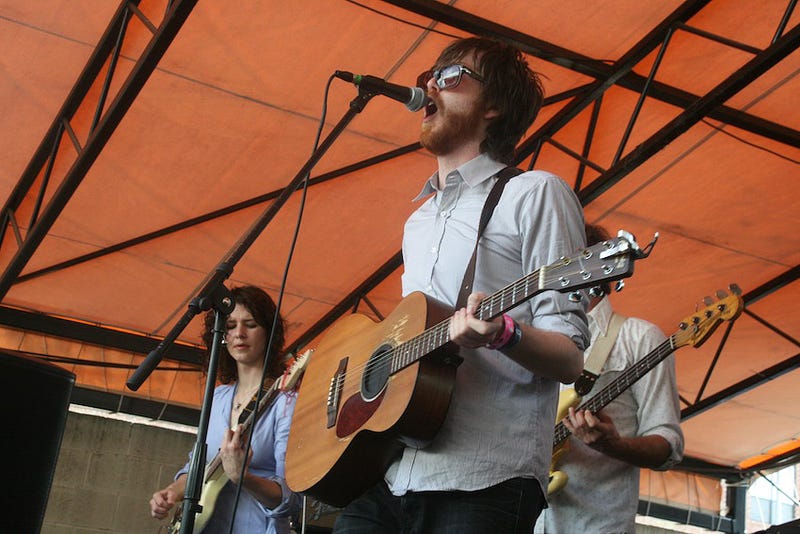 Okkervil [Photo by Nilina Mason-Campbell. Click image to expand]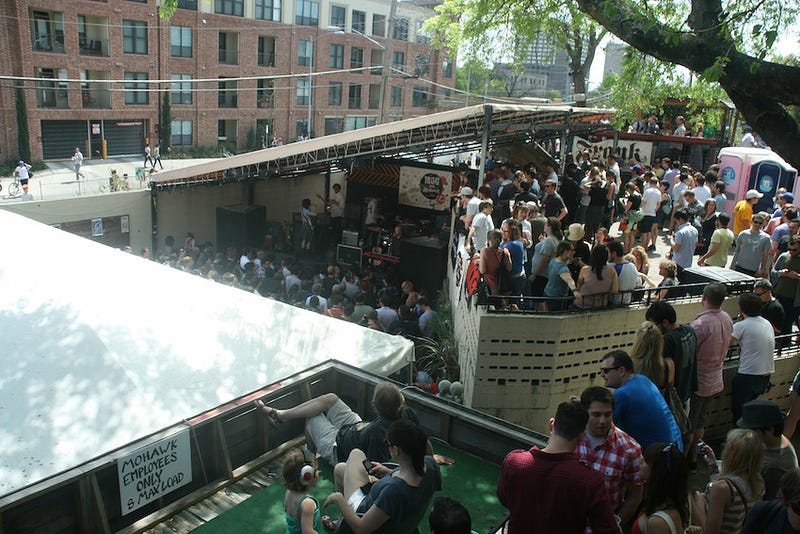 The MOG party [Photo by Nilina Mason-Campbell. Click image to expand]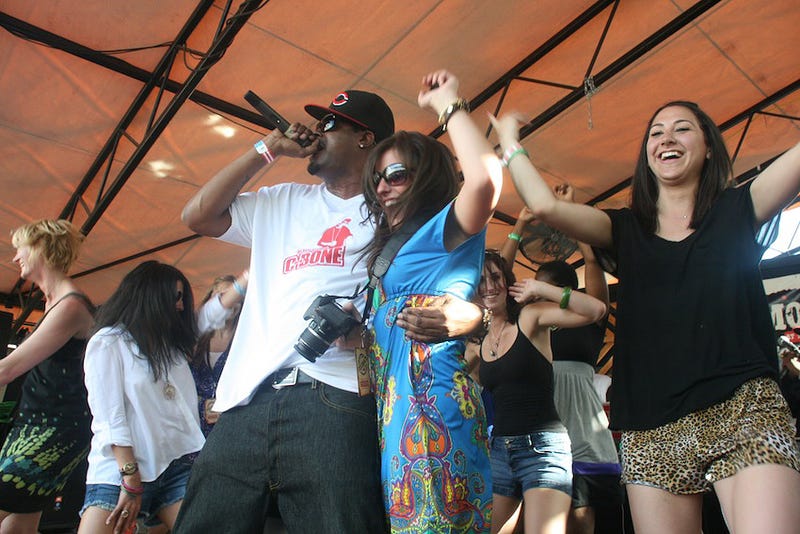 Konkrete [Photo by Nilina Mason-Campbell. Click image to expand]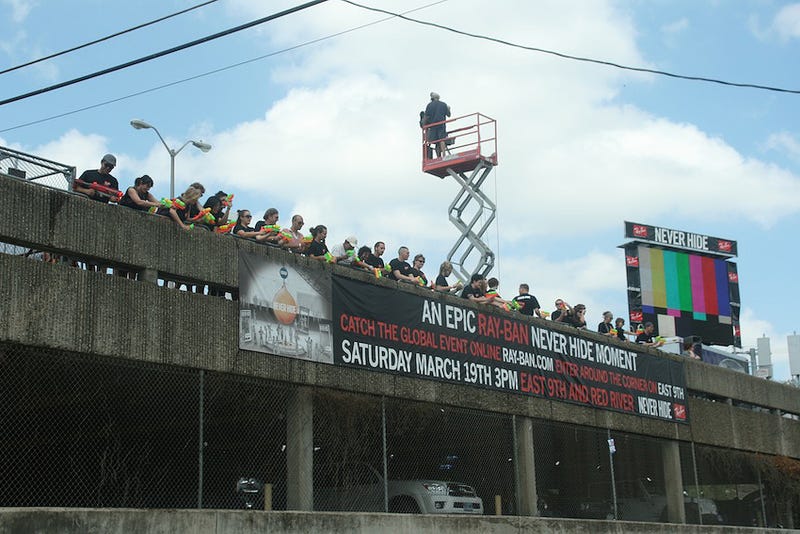 Squirt guns at the Red River [Photo by Nilina Mason-Campbell. Click image to expand]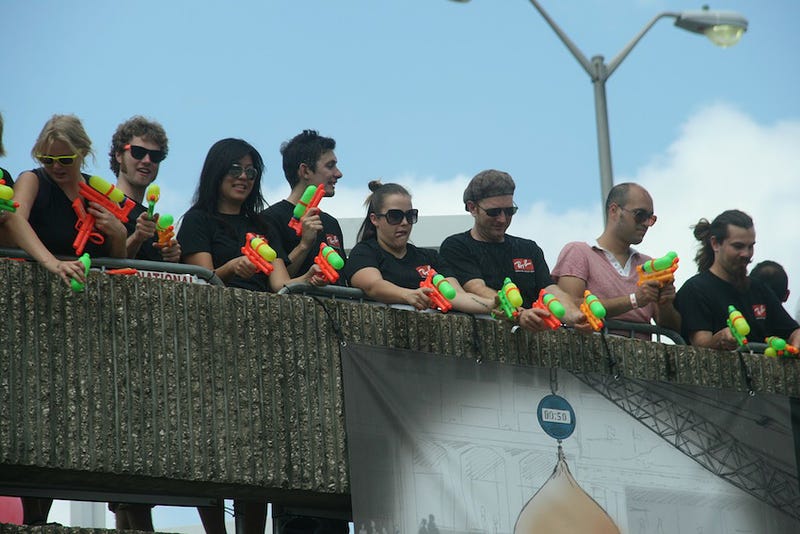 Squirt guns at the Red River [Photo by Nilina Mason-Campbell. Click image to expand]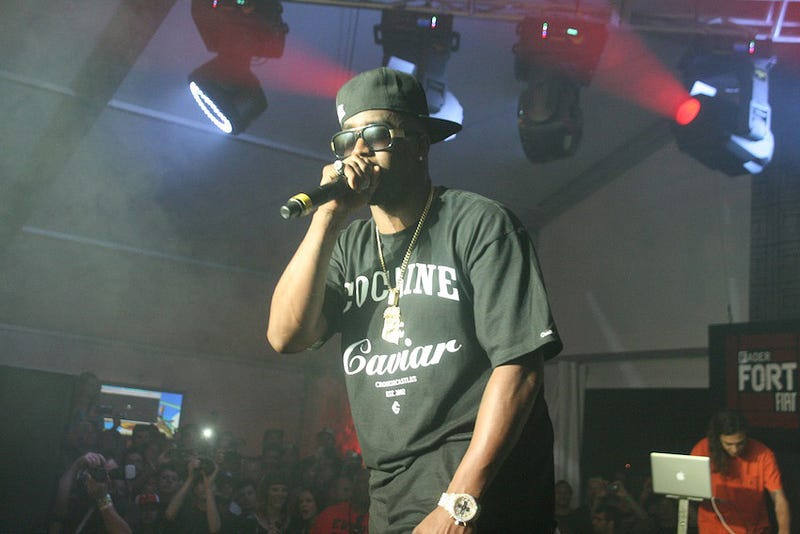 Diddy [Photo by Nilina Mason-Campbell. Click image to expand]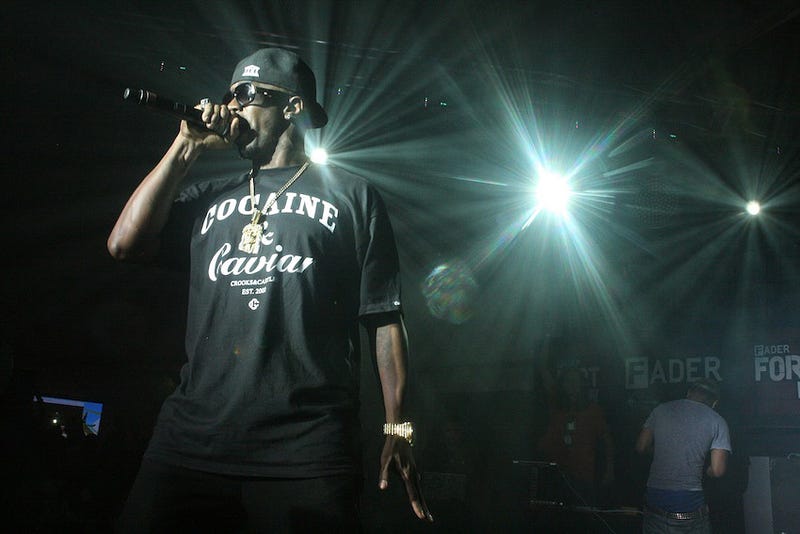 Diddy [Photo by Nilina Mason-Campbell. Click image to expand]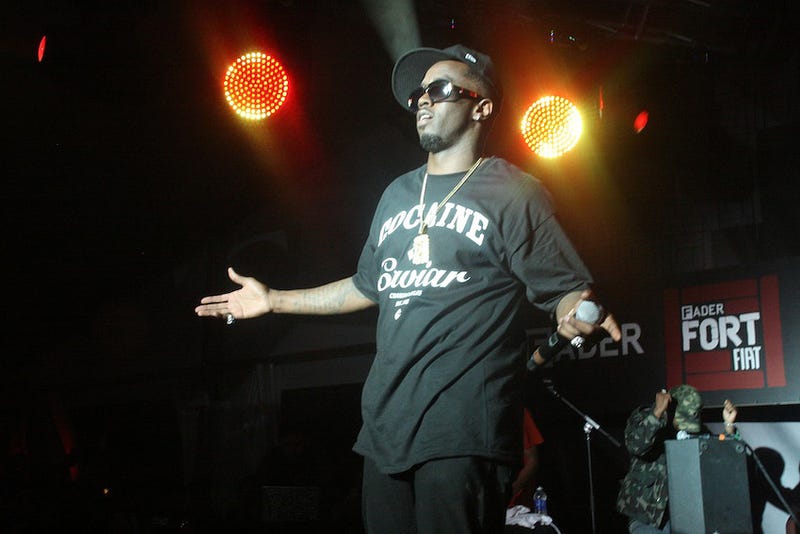 Diddy [Photo by Nilina Mason-Campbell. Click image to expand]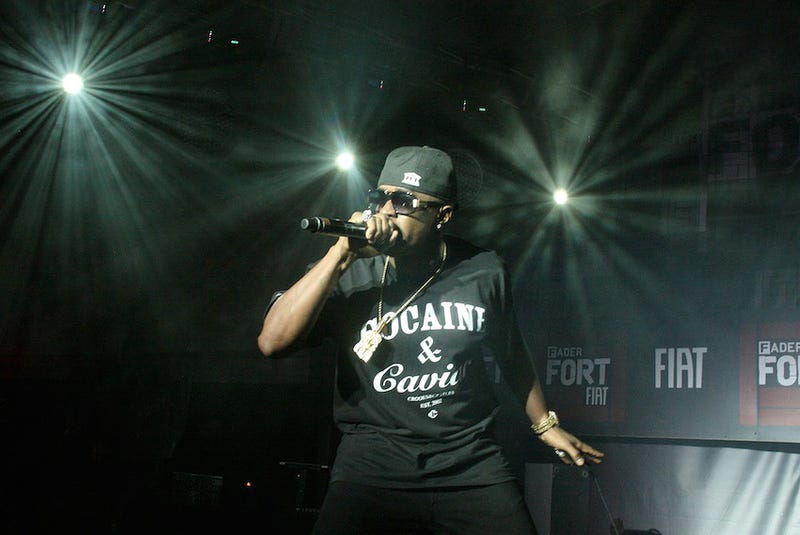 Diddy [Photo by Nilina Mason-Campbell. Click image to expand]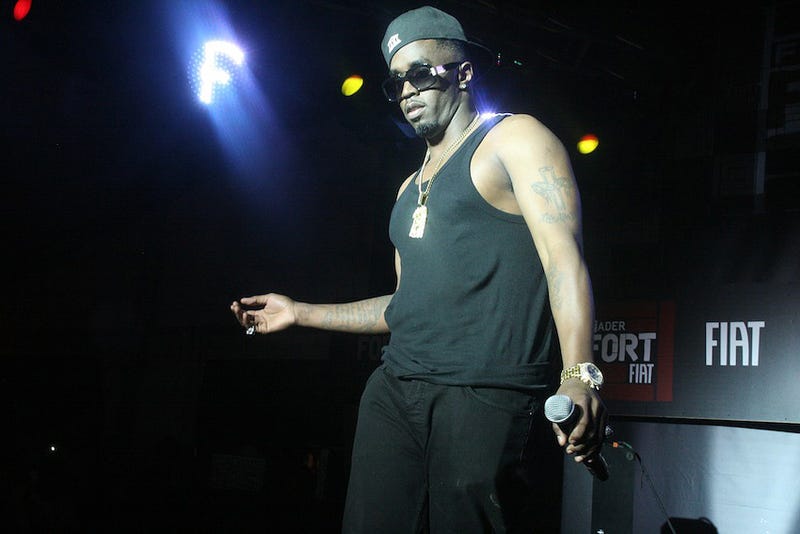 Diddy [Photo by Nilina Mason-Campbell. Click image to expand]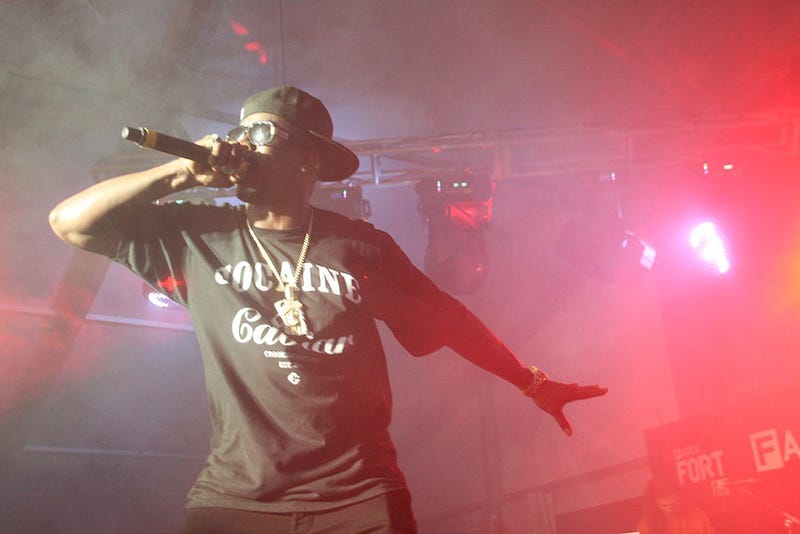 Diddy [Photo by Nilina Mason-Campbell. Click image to expand]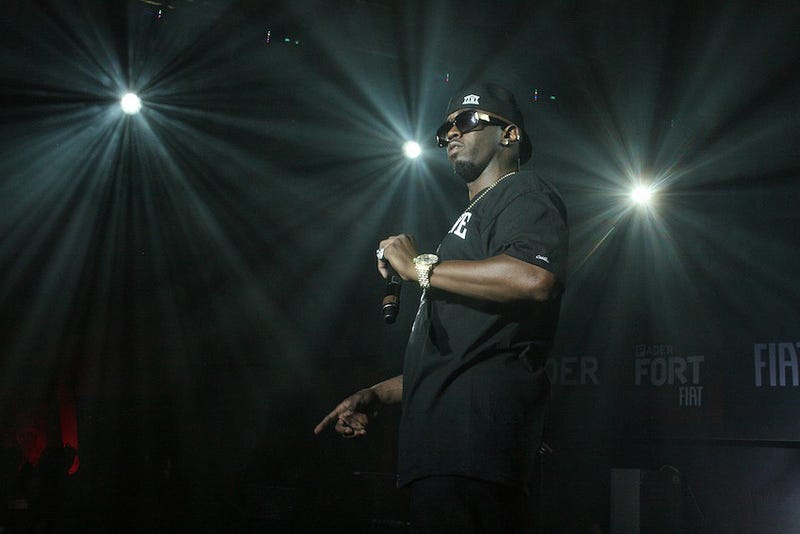 Diddy [Photo by Nilina Mason-Campbell. Click image to expand]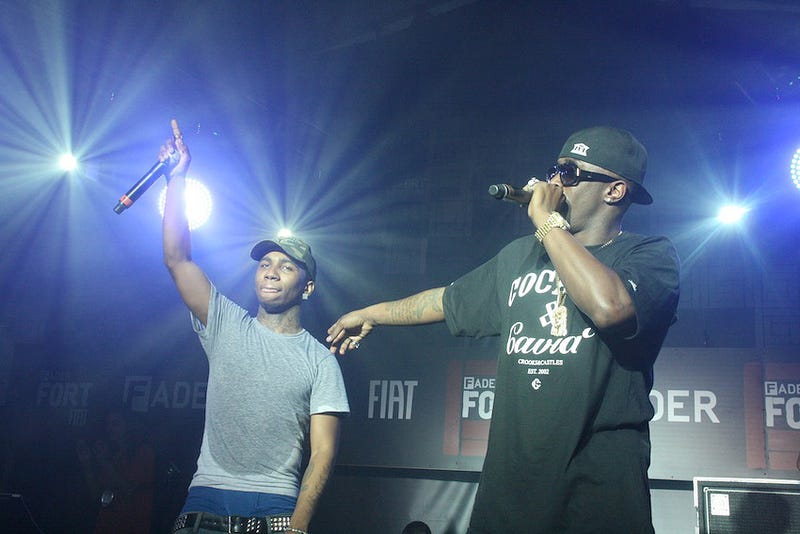 Diddy and Lil B [Photo by Nilina Mason-Campbell. Click image to expand]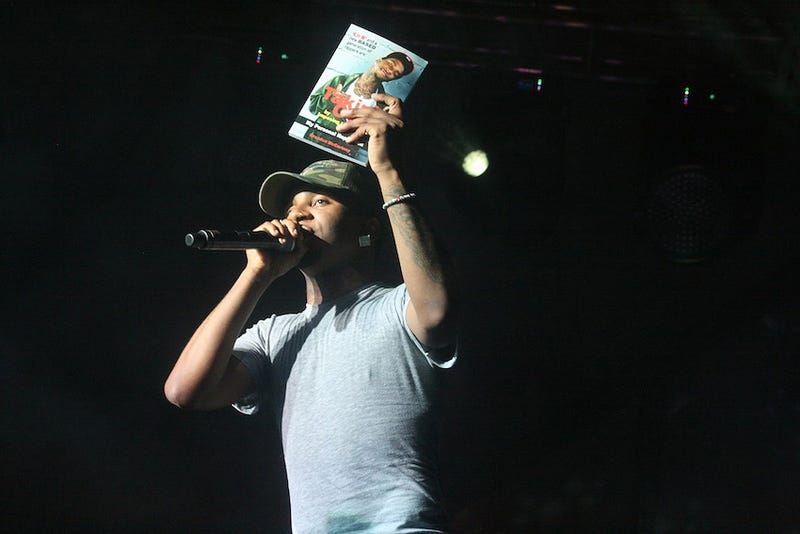 Lil B [Photo by Nilina Mason-Campbell. Click image to expand]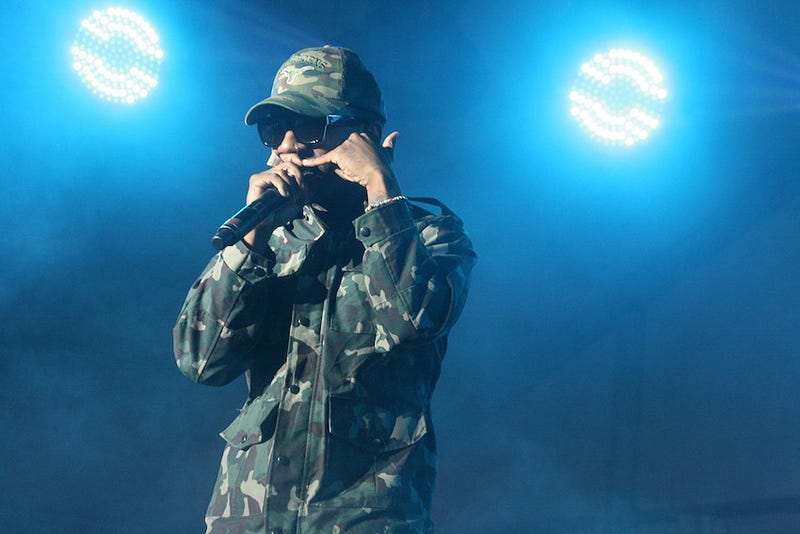 Lil B [Photo by Nilina Mason-Campbell. Click image to expand]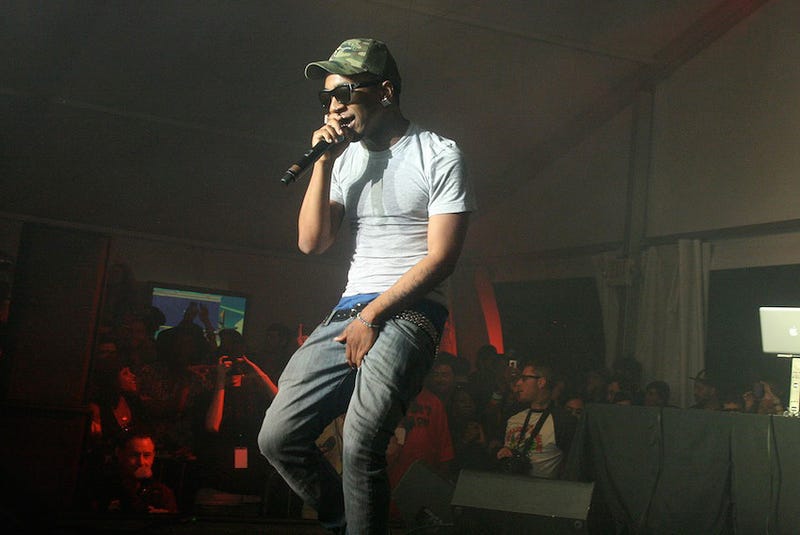 Lil B [Photo by Nilina Mason-Campbell. Click image to expand]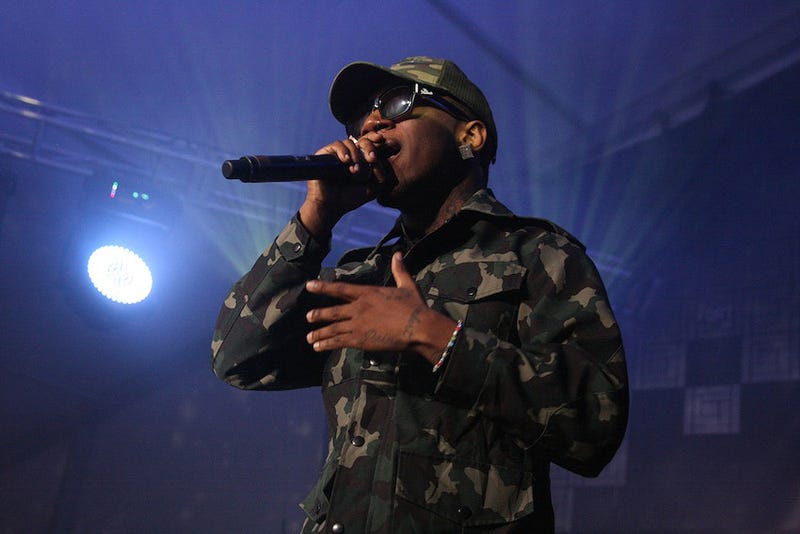 Lil B [Photo by Nilina Mason-Campbell. Click image to expand]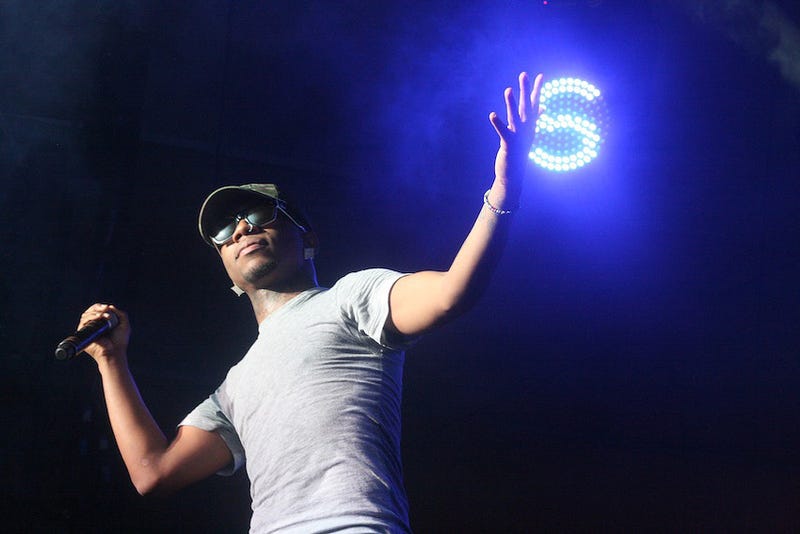 Lil B [Photo by Nilina Mason-Campbell. Click image to expand]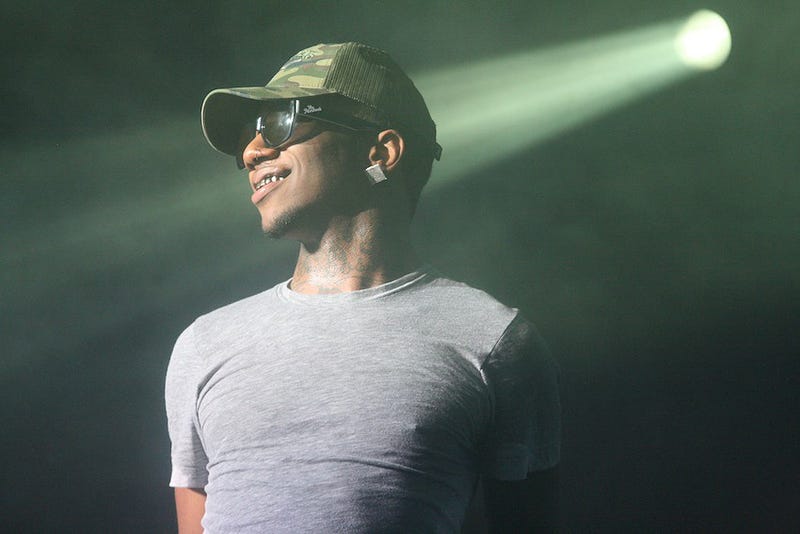 Lil B [Photo by Nilina Mason-Campbell. Click image to expand]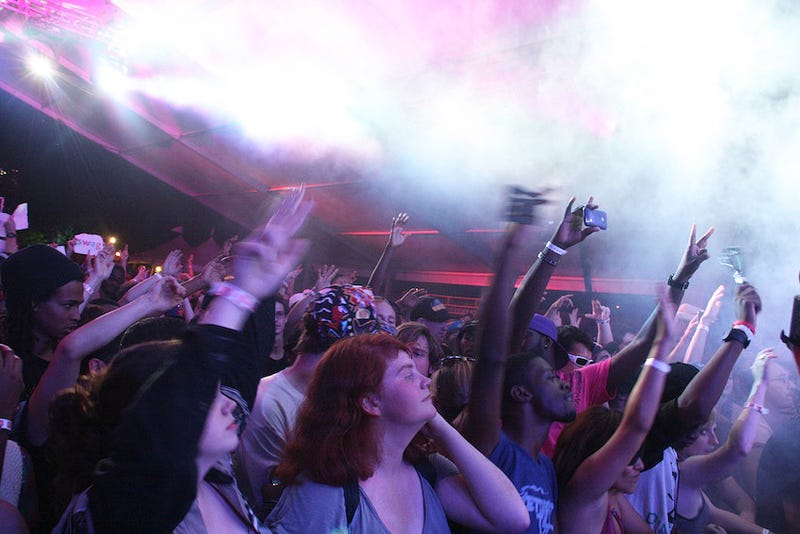 The crowd at the Lil B show [Photo by Nilina Mason-Campbell. Click image to expand]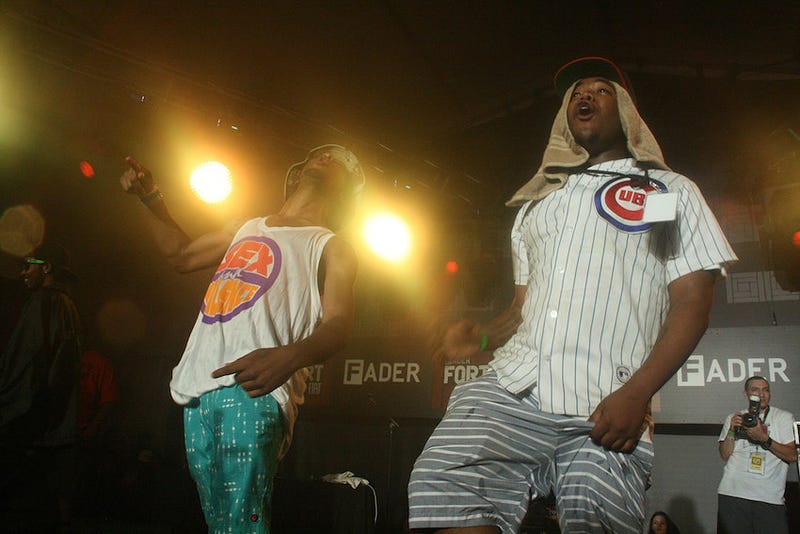 Odd Future [Photo by Nilina Mason-Campbell. Click image to expand]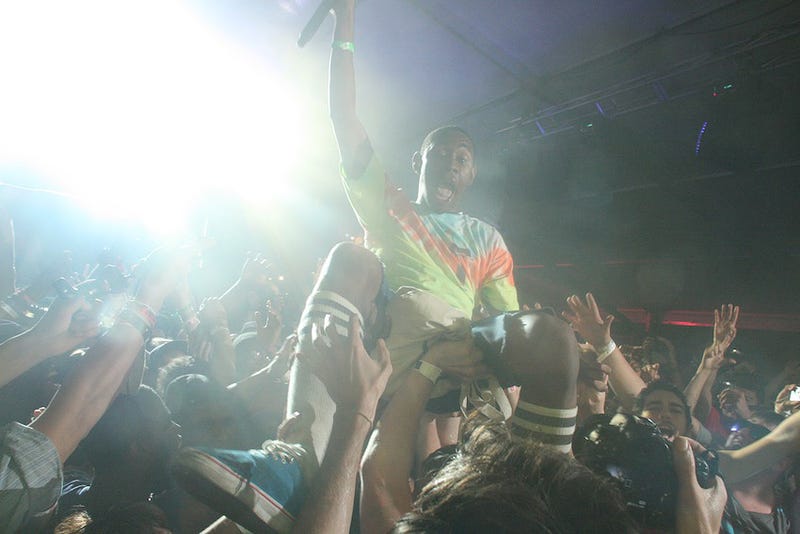 Odd Future [Photo by Nilina Mason-Campbell. Click image to expand]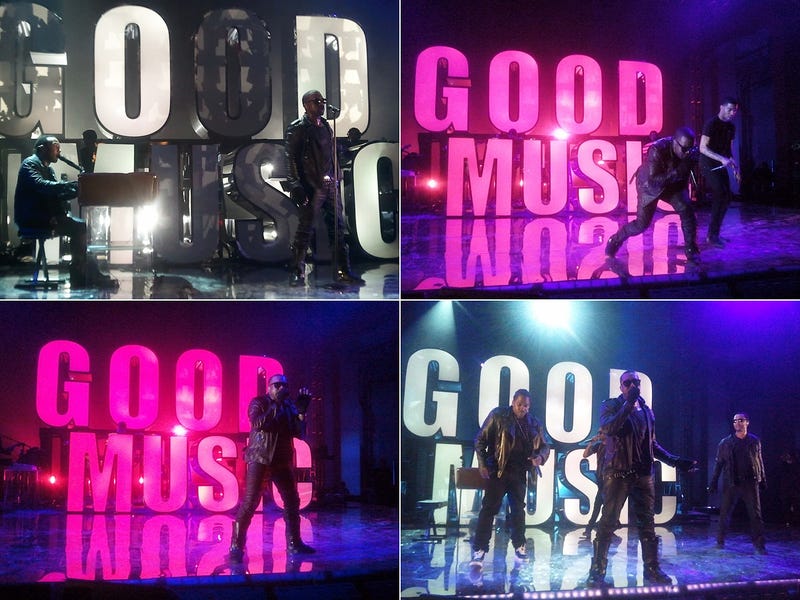 Kanye West at the VEVO show [Photo by Nilina Mason-Campbell. Click image to expand]