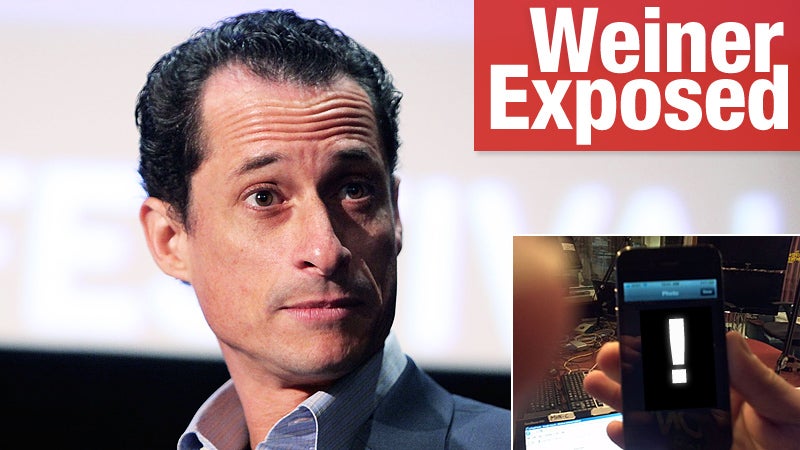 Nobody really expected the week to end without Anthony Weiner's penis splashed all over the internet. And here it is: Andrew Breitbart showed a couple of radio DJs a picture of what is likely Anthony Weiner's dick, then they leaked it on Twitter.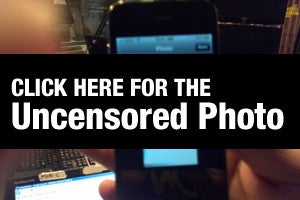 So, click on the photo above if you want to see a picture of Anthony Weiner's erect penis cradled gently in the palm of a radio DJ. It is the Osama bin Laden Death Picture of our time.
If you've got any other pictures to share, email us.
---
Related:
Anthony Weiner's Wife Is Pregnant