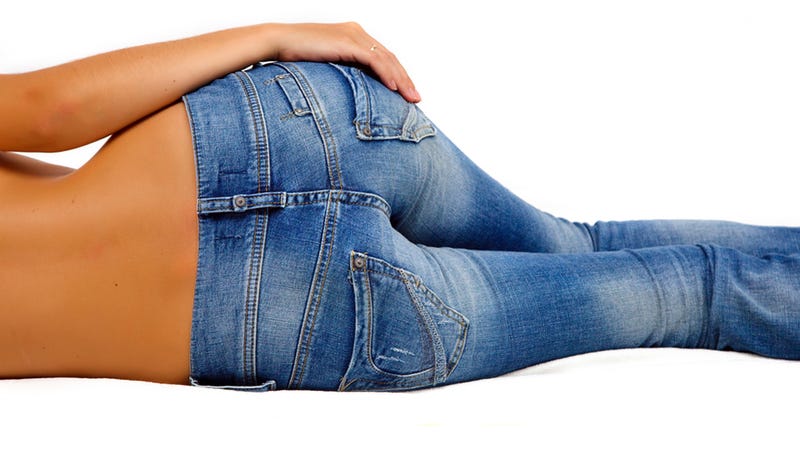 ...Or, even worse, pull down the beautiful STEPS IN OVERCOMING MASTURBATION by Mark E. Petersen, Council of the 12 Apostles (Mormon Church/LDS) that I'd posted yesterday?
Int.: A BYU dorm kitchen. Midnight. A lithe young BYU student is standing next to the refrigerator, hastily eating Marshmallow Fluff straight from the jar. A friend enters.

Friend: What are you doing in here?
Student: (Mortified) Oh, mercy, I was overcome with the desire to misuse my vital organs, and I just had to come down here and eat a snack.
Friend: Don't be ashamed, we've all been there.
Student: Now I'm worried that all this snacking will make me gain weight.
Friend: That's okay. I like you just the way you are. I've always liked you just the way you are. Now let me help you get some of that Marshmallow Fluff off your fingers...