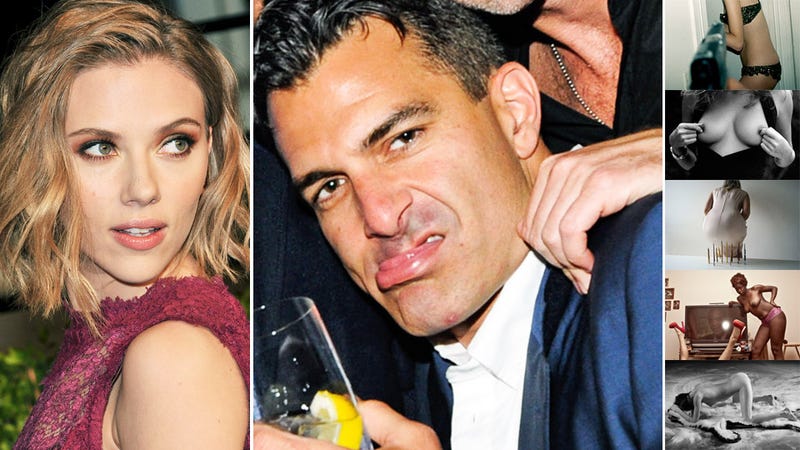 Meet Nate Naylor. He's a New York ad executive, and for the last five months he has been dating Scarlett Johansson. How did this mere mortal manage to capture a celebrity in the finely knit butterfly net of his love? Come, let us obsessively scrutinize everything about this man's life, because he is dating someone famous.
Everything you need to know about Nate Naylor: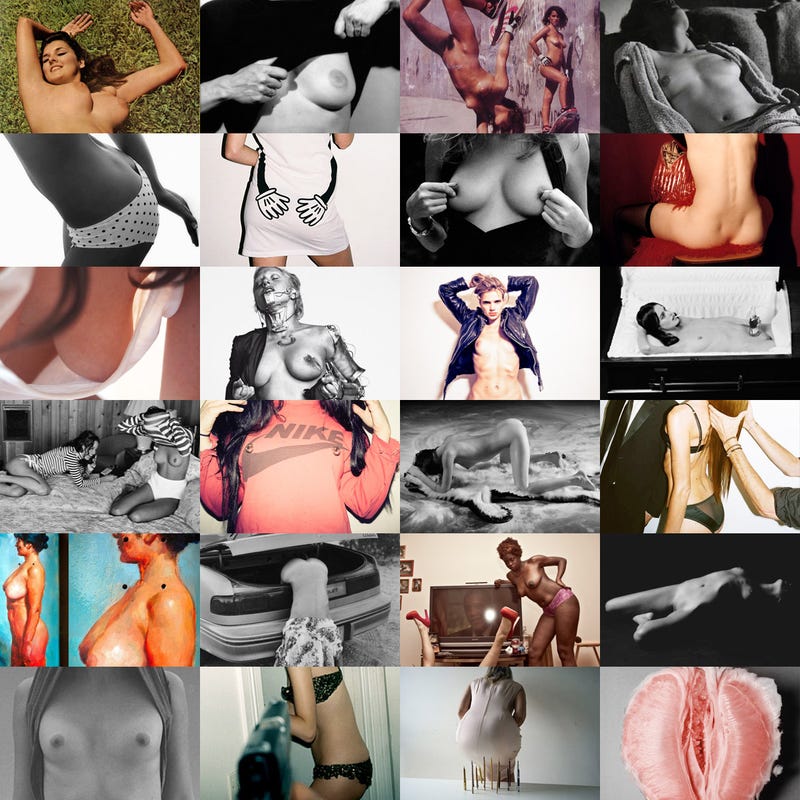 Nate Naylor likes boobs, butts, and vaginas. Here are all the boobs, butts, and vaginas he posted on his Tumblr in the last month. (Click to expand.) Having seen this, I'm setting the odds for another ScarJo naked picture scandal at 3:2.
He is 38 years old, which is 11 years ScarJo's senior. Compared to the last guy, he's a spring chicken.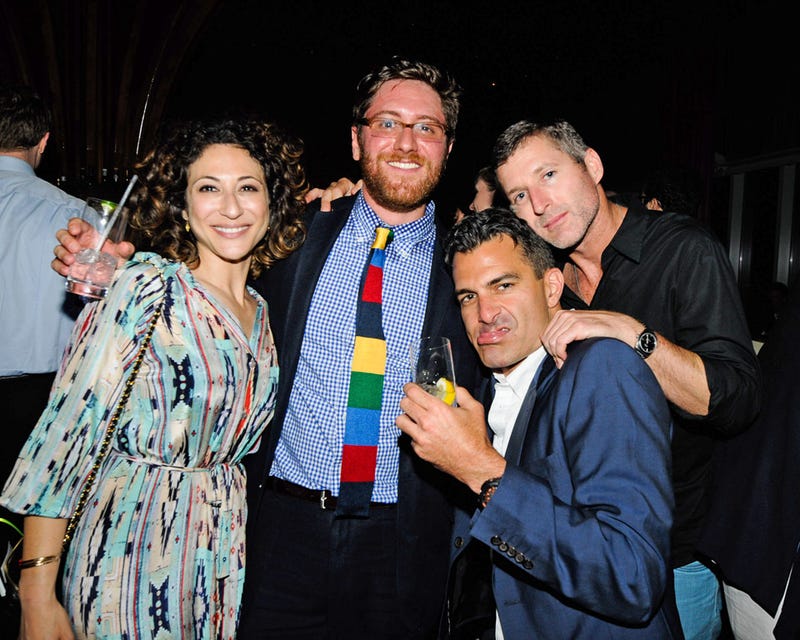 He has a funny drunk face. [image via Billy Farrell Agency]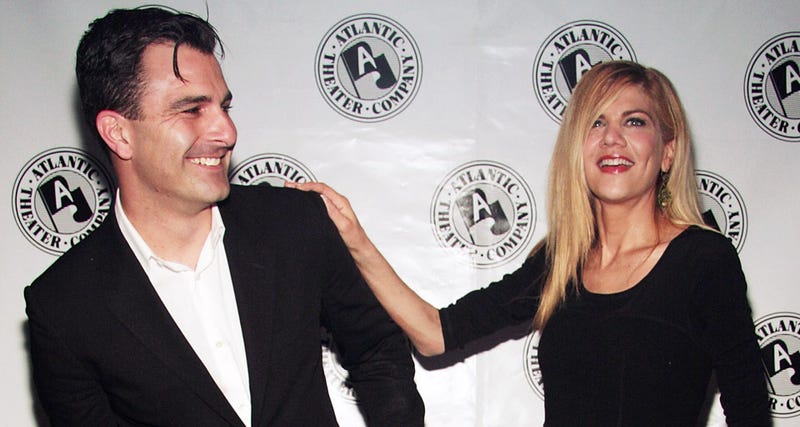 Though Scarlett Johansson's Nate Naylor is a "normal," he has had physical contact with the celebrity kind before. Here he is with actress Kristen Johnston at a theater benefit. He must have a special enzyme in his body that prevents him from combusting upon contact with a celebrity, as you or I would. [image via Getty]