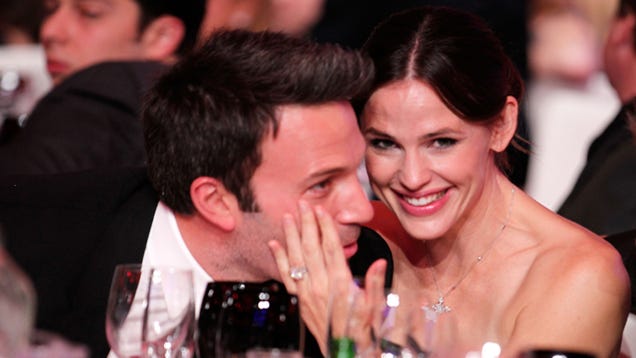 People Magazine reports that Jennifer Garner gave birth to a baby boy in Santa Monica on Tuesday. This is the third child and the first son for Garner and husband Ben Affleck; the couple also have two daughters: Violet, 6, and Seraphina, 3.
A name for the baby has not been released, from which one can only conclude the Garner-Afflecks intend never to give him one.
A man with no name. A man with no past. A shifty, itinerant son of Affleck.
[Image via Getty]