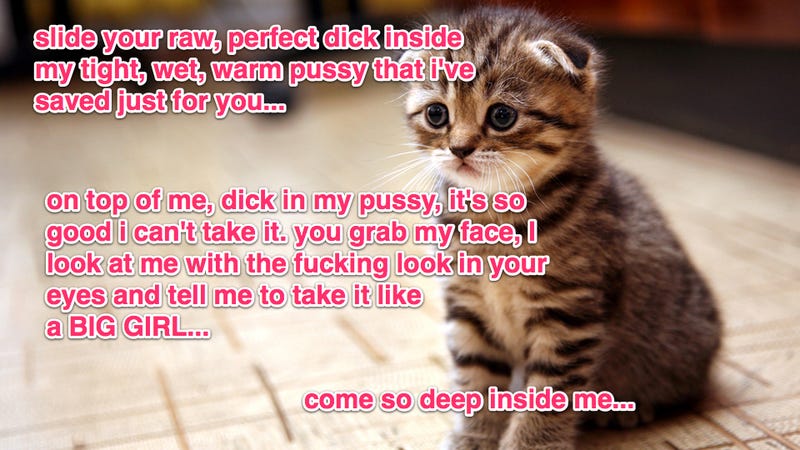 Olivia Munn wrote some dirty, dirty stuff on the racy photos that were allegedly hacked off her phone this weekend. Want to read it without endangering your job? We've added all of the text from Munn's sexy photos to safe-for-work stock images so you can read at your leisure.
N.B. these photos are only "safe for work" if your boss is illiterate.
Want to make your own? Munn (or whoever wrote on her photos) used the easy-to-use program Skitch, which you can download here. Share in the comments!
[all images via Shutterstock]