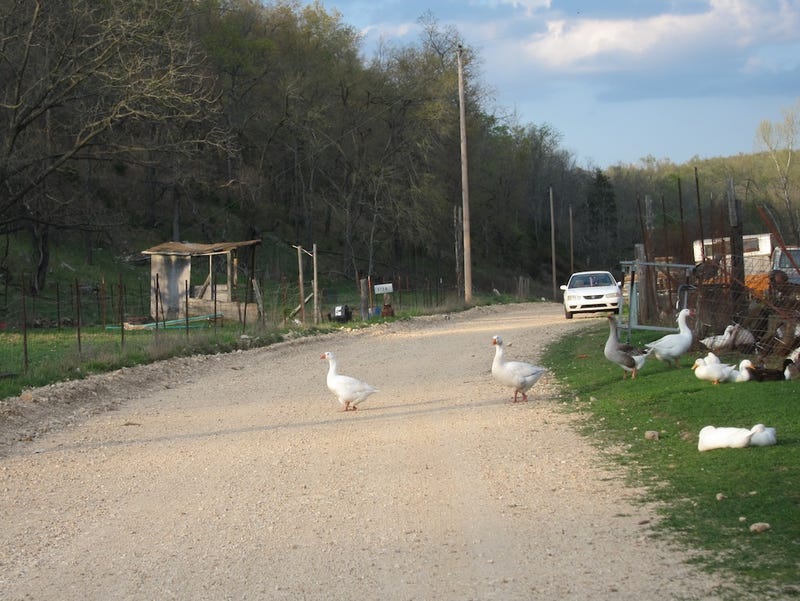 The road leading to the Klan's headquarters.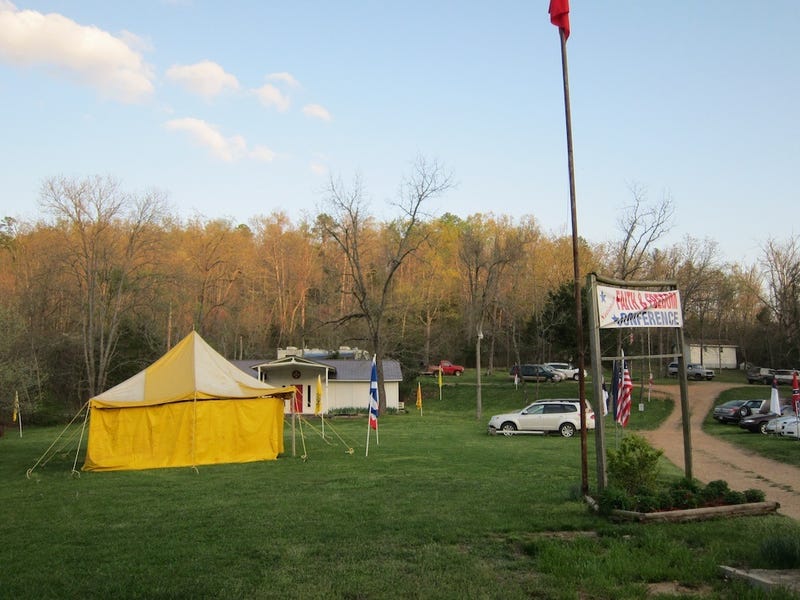 Looking up the driveway of The Knights Party's Arkansas compound.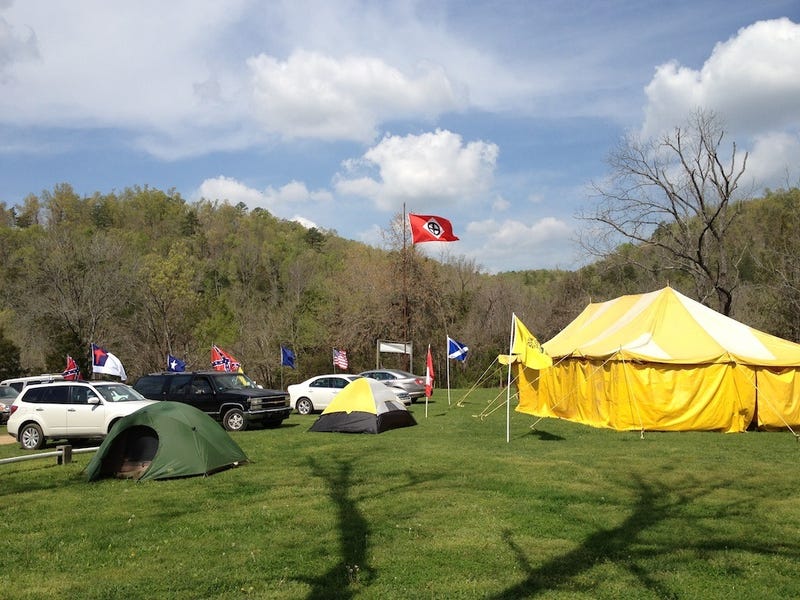 Tents were set up for Faith & Freedom Conference attendees who camped on the property for the weekend.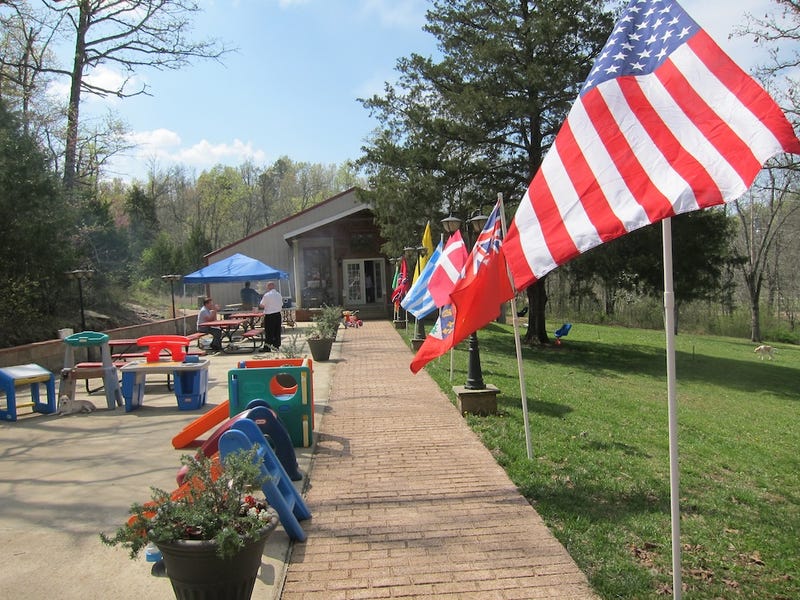 The walkway leading to Pastor Thomas Robb's church. On the left is the "Kid's Korner."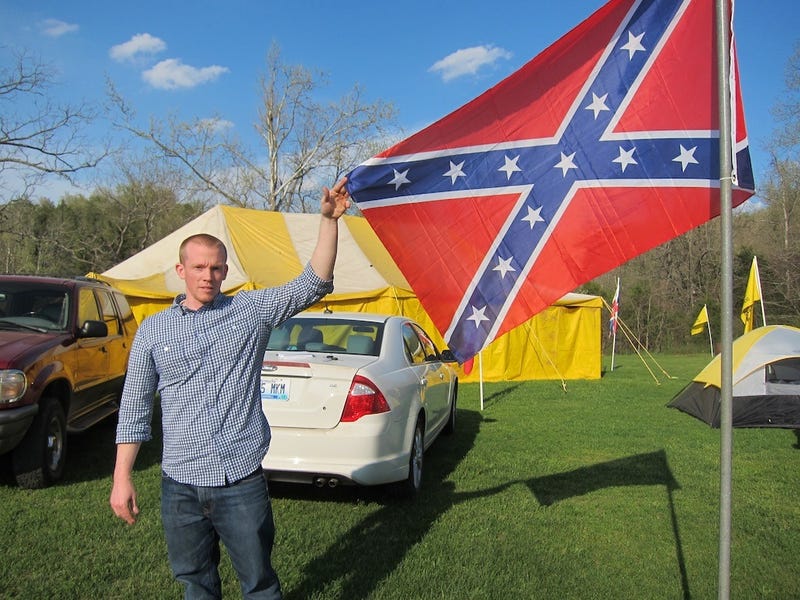 The author, with battle flag.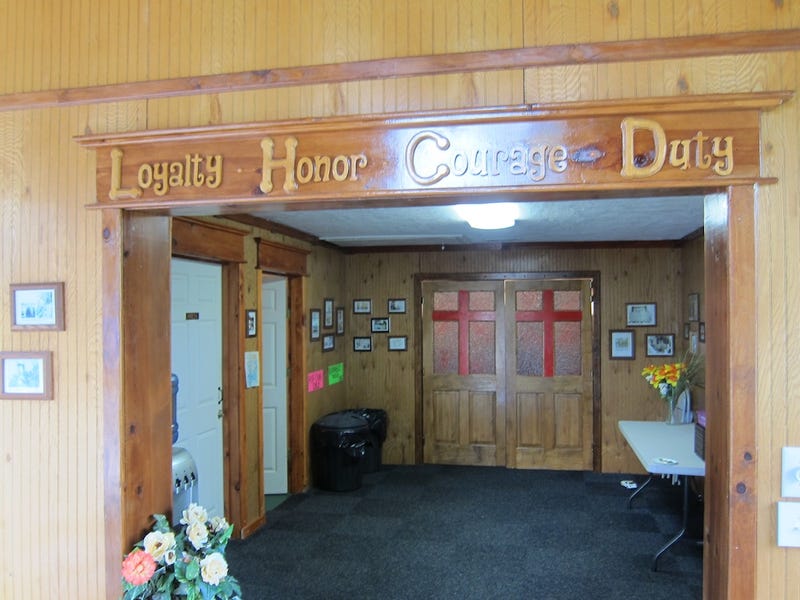 The front entrance of Pastor Robb's church.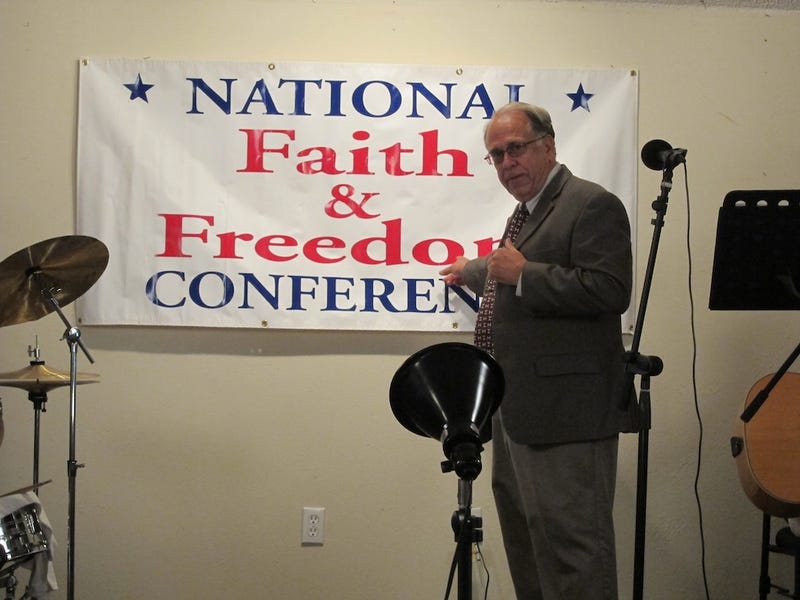 Pastor Thomas Robb on stage.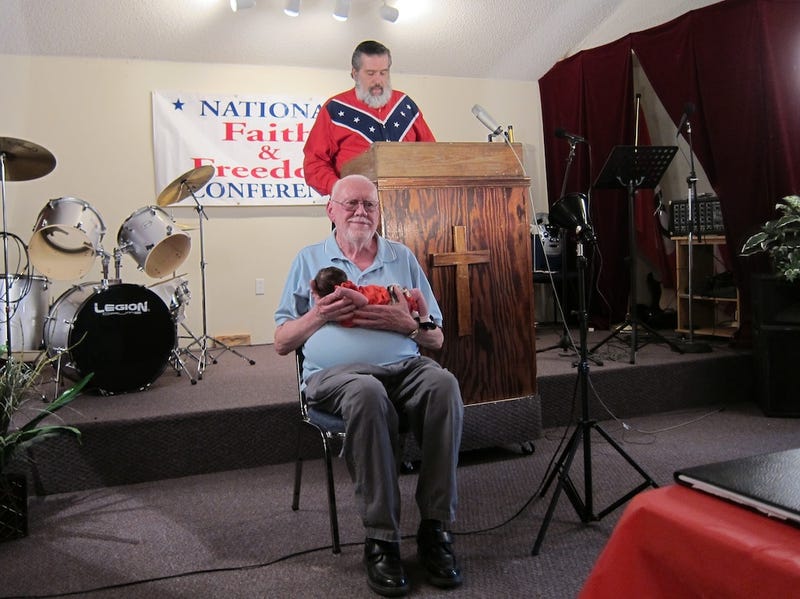 An elderly attendee holds the great-grandchild of KKK leader Pastor Thomas Robb. Christian nationalist speaker Steve Kukla is at the podium.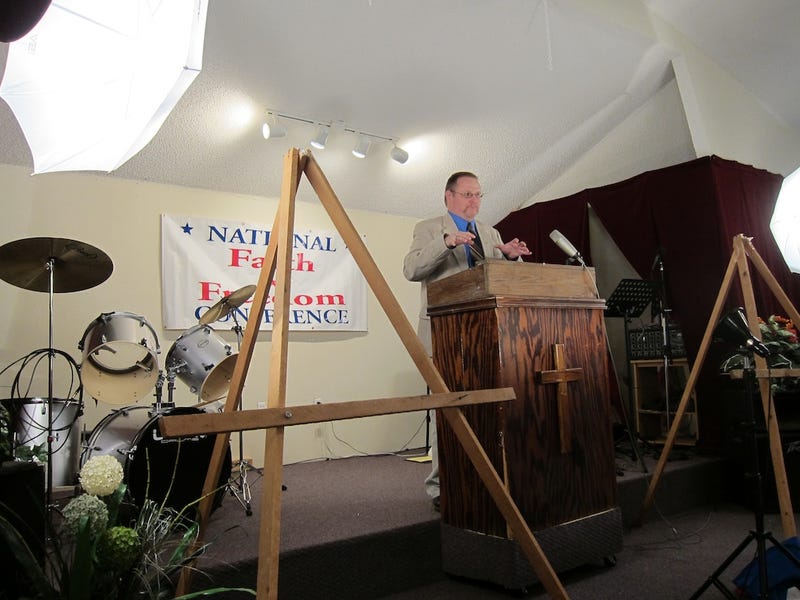 Billy Roper, former high school teacher and neo-Nazi, founder of the white nationalist group White Revolution.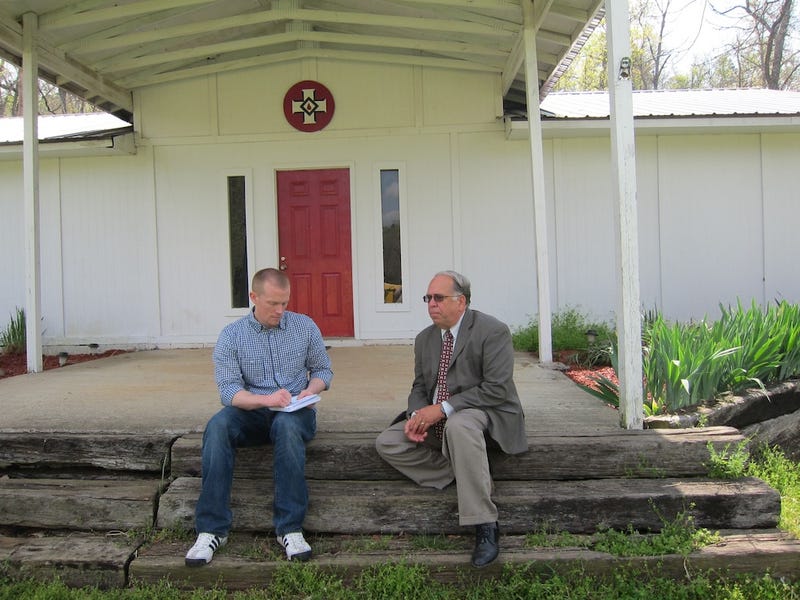 Interviewing Pastor Robb on the steps of The Knights Party's national headquarters building.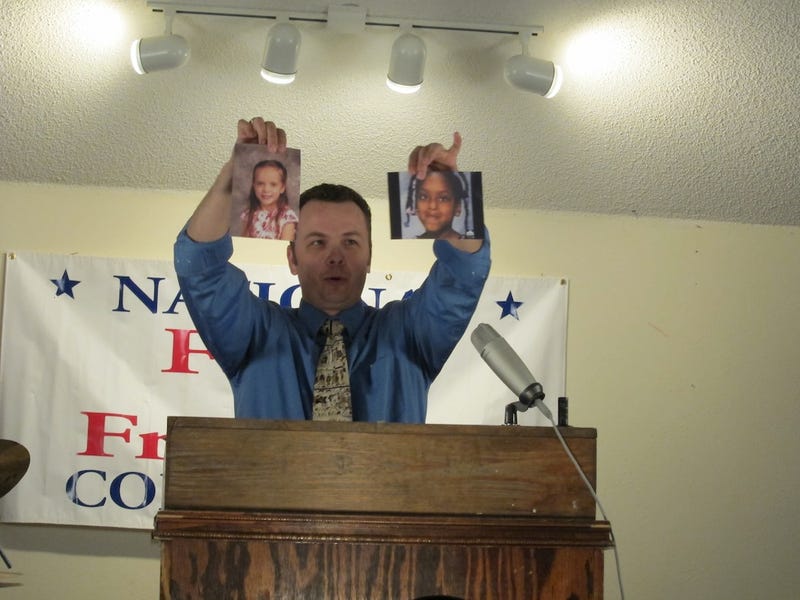 Jason Robb, attorney for The Knights Party, holds up photos during his speech about why America is "the true Israel."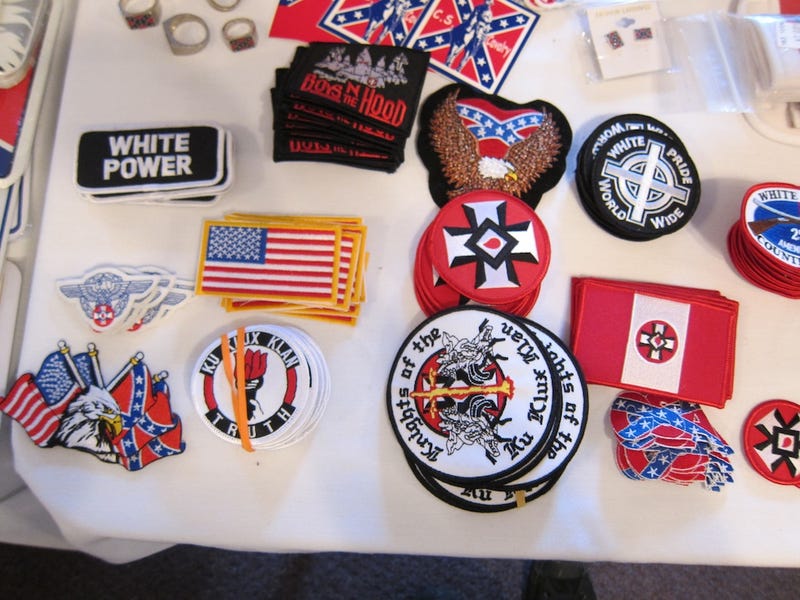 Souvenirs for sale at the Faith & Freedom Conference.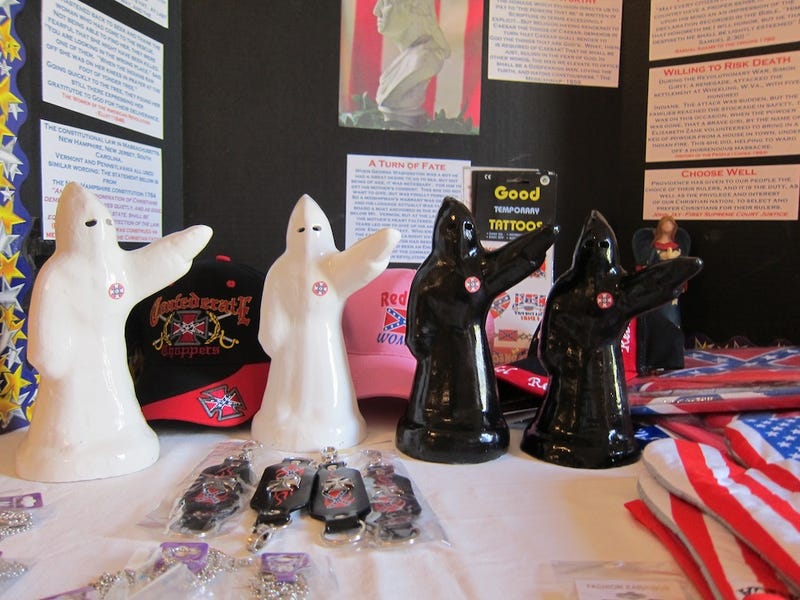 Souvenirs for sale.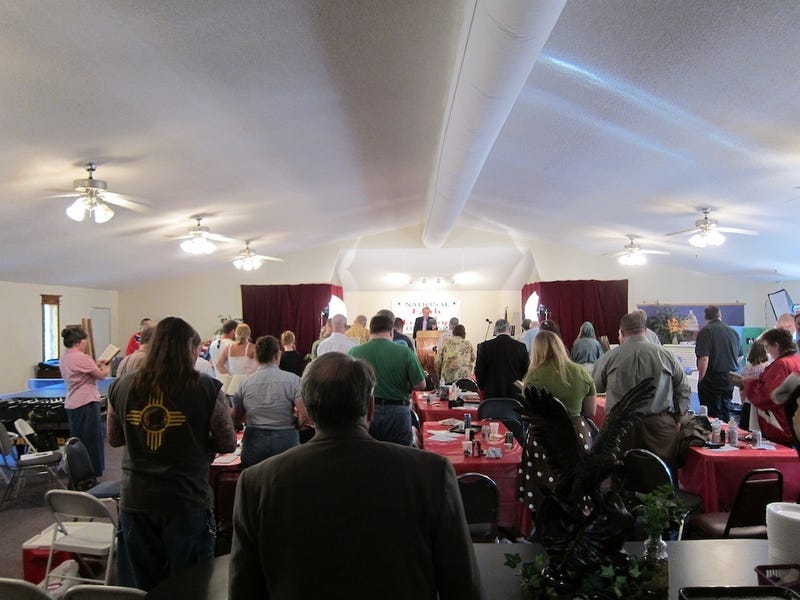 Conference emcee Dave Long leads the crowd in prayer.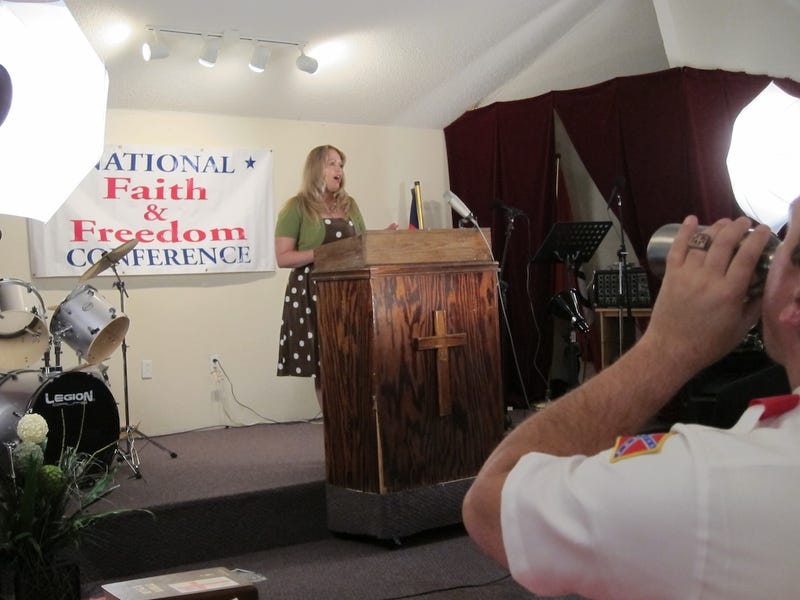 Rachel Pendergraft, national organizer of The Knights Party.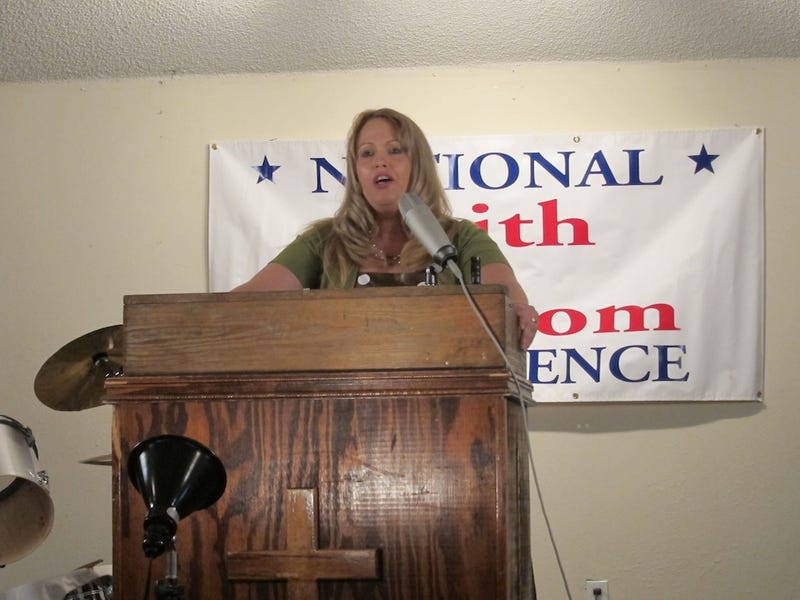 Rachel Pendergraft loves Hitler.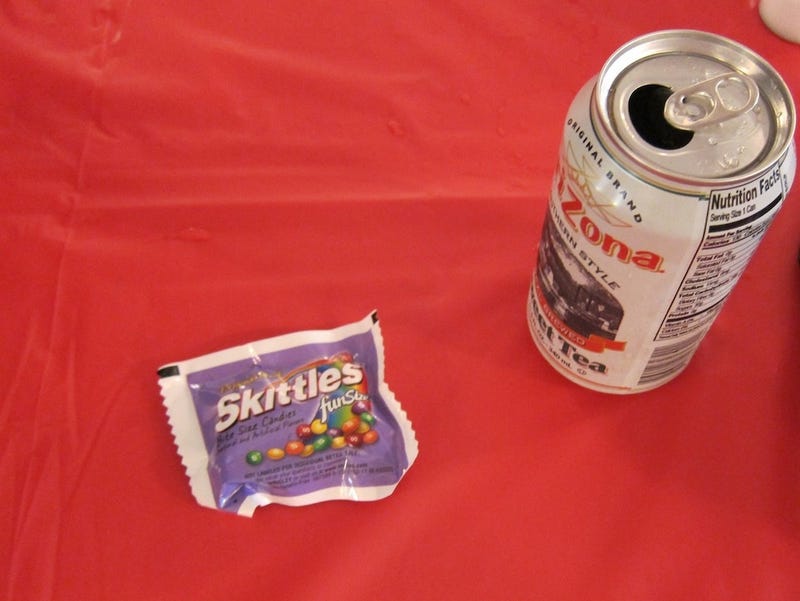 One speaker brought Arizona Iced Tea and Skittles along to pass out to the audience.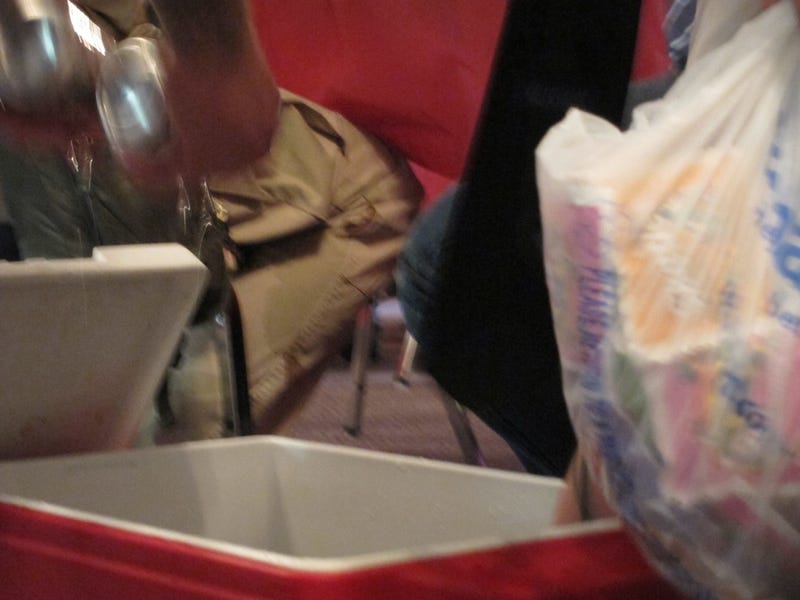 "The choice of thugs everywhere," said Randy Gray of the snacks that Trayvon Martin was holding when he was shot and killed.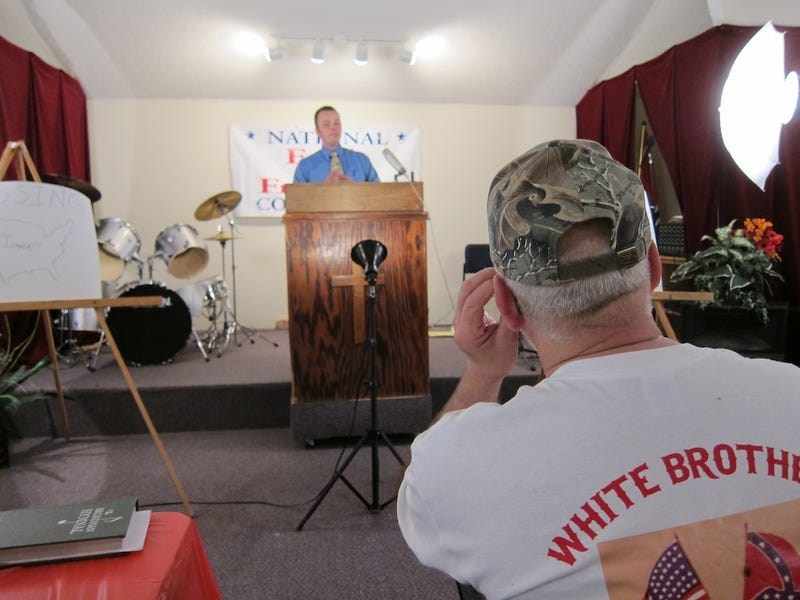 Jason Robb on stage.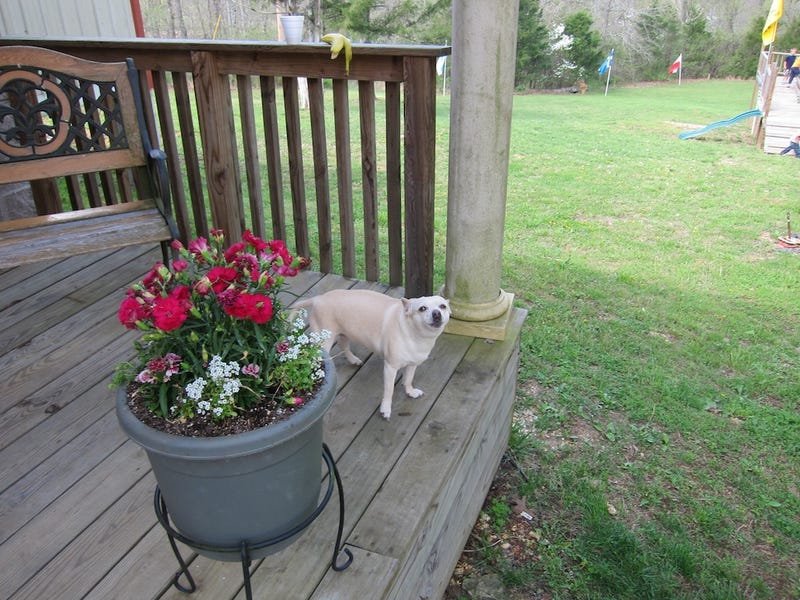 Even the dogs were white.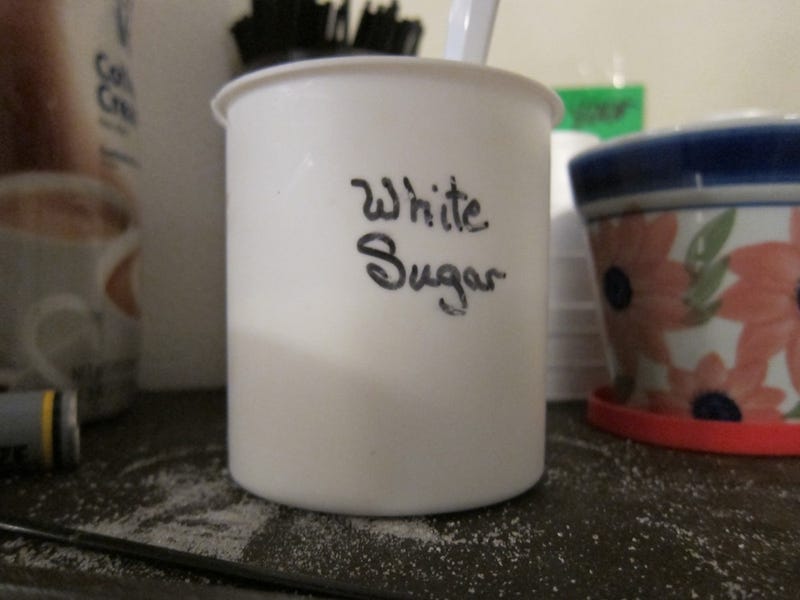 Racially pure sugar.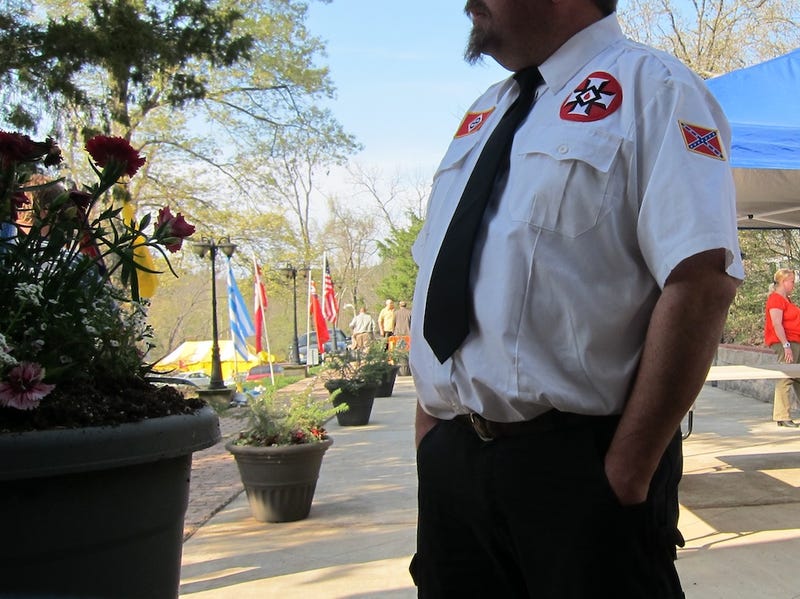 The dress outfit of The Knights Party.