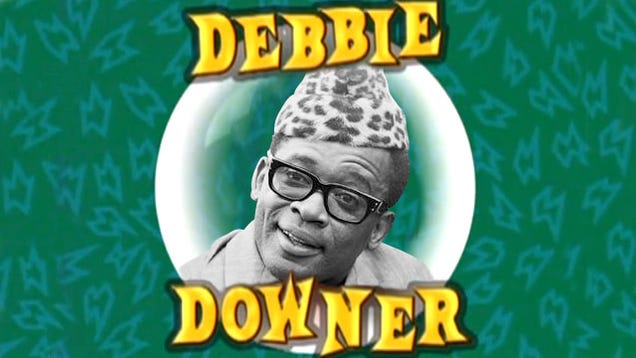 Even when one or two stories dominate a national news cycle, there are still thousands more circulating beneath them. Most of these are local, which is great luck for local journalists, who can use them to fend off angry senior-citizen complaints that nobody's explained why Dahlia's Café—the one with the all-afternoon early bird!—was replaced with a "Chipottle."
On the national level, though, it's endlessly renewable source of downers for those who'd prefer to think that the Trayvon Martin killing and the dismantling of the Affordable Care Act are the only events fracturing this nation into hundreds of televised screaming assholes and millions of people dumping pharmaceutical-grade dumbfuck into your Facebook feed. In fact, there is so much more than that.
Let's get down.
"Mobutu Sese Seko" is founder of the blog Et tu, Mr. Destructo?