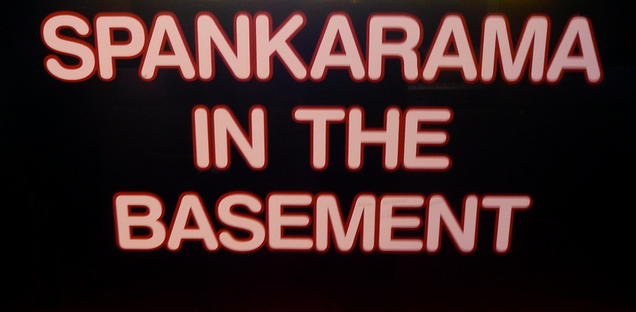 The number one fiction book in all of America today: soft core spank-sex LOLrotica extravaganza Fifty Shades of Grey. The number two fiction book in America: the sequel, Fifty Shades Darker. The number three fiction book in America: Fifty Shades Freed, the final entry of the "erotic trilogy."
The nonfiction category is, by comparison, a veritable Platonic Academy of intellectualism. Heaven Is For Real is no higher than number six.
What will Americans read when they tire of S&M fucking? Maybe some kind of vampire fucking again.
[Photo: Cory Doctorow/ Flickr]