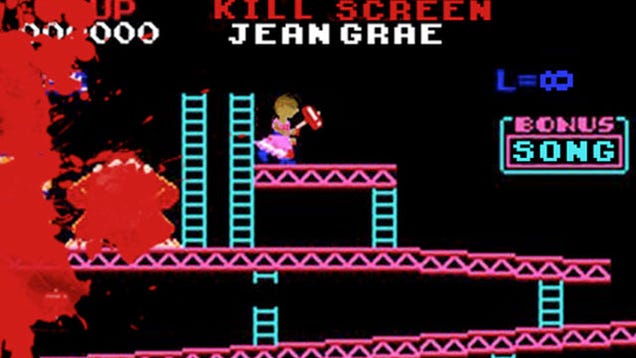 It's been an exceptional week for female rappers. Azealia Banks released a video for "1991" that does justice to that year's aesthetics (she called it homage to Madonna, Crystal Waters and Aaliyah, but I detect some swag copped from Black Box mouthpiece Katrin Quinol, too). Her clip has made my affection for the track jump exponentially. Missy Elliott debuted some new songs live. All we got was this shitty, blown-out YouTube video as a result, but still: new Missy. People care about Nicki Minaj's voting choices, and also she proved to be the best thing about the new Alicia Keys single, "Girl on Fire." (Too bad Alicia didn't release this earlier this year so she could have at least gotten some mileage out of the Hunger Games reference.)
All of this is worth pointing out because it wasn't long ago that women were seemingly scarce in hip-hop, underrepresented as it was, and furthermore ignored. There hasn't been this much of a presence for women in rap since the early '90s. I don't report on this stuff to divide a la special "Women in Rock" issues of magazines, but to celebrate this return to (relative) diversity.
And now, in maybe the most exciting applicable turn of the week, Jean Grae has dropped "Kill Screen," the first single from her upcoming Gotham Down album, which she told MTV Hive "has the stories of a superhero gone rogue, turned villainous." Grae spits out "540 words, 683 syllables, 52.54 syllables per sentence" in "Kill Screen," referencing video-game websites, bath salts, "Skarsgaard hotties" and Ke$ha. This is the best song name-checking King of Kong principle Billy Mitchell that you'll hear all year.