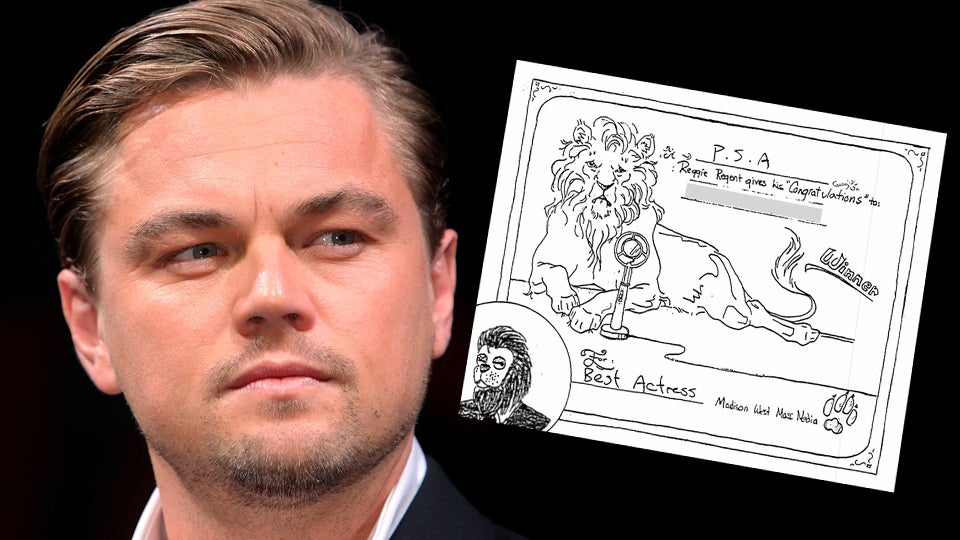 S
From crime to AIDS to the debt, America is facing a lot of problems. But there's a simple solution, according to this letter: cast this woman in a movie with Leonardo DiCaprio. Not only will "less [sic] children... be harmed by confused followers of Leonardo DiCaprio," but Los Angeles might get the Olympics again.
"This was sent to the head of [a major studio] here in LA," a tipster told us, passing along the multiply-fowarded email and attached PDF. "It's a masterpiece and I think we need to start a... movement and get her in a film so that the children stop dying, etc." We agree. Below, some highlights, and the whole letter (plus attachments!).
The Header: "Winner!"

S
"If Leo had been cast with me, THOSE KIDS WOULD STILL BE ALIVE"

S
"If we ever want to have the Olympic ceremonies in Los Angeles, we need to star oppressing the evil British prostitues or actors[.]"

S
The Leo Girlfriend Dossier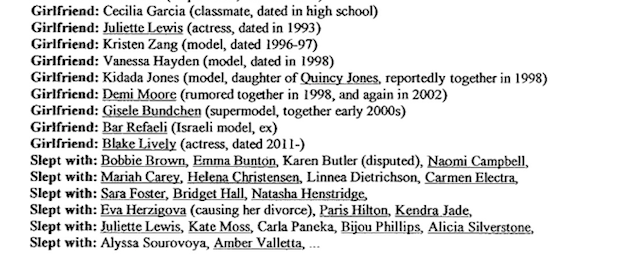 S
"IT IS NEVER CLASSY TO OUTSOURCE JOBS TO BRITISH OR FRENCH PROSTITUTES WHO CANNOT DO MONOLOGUES AND WHO HAVE NO STATE CREDENTIALS"

S
The Best Actress Award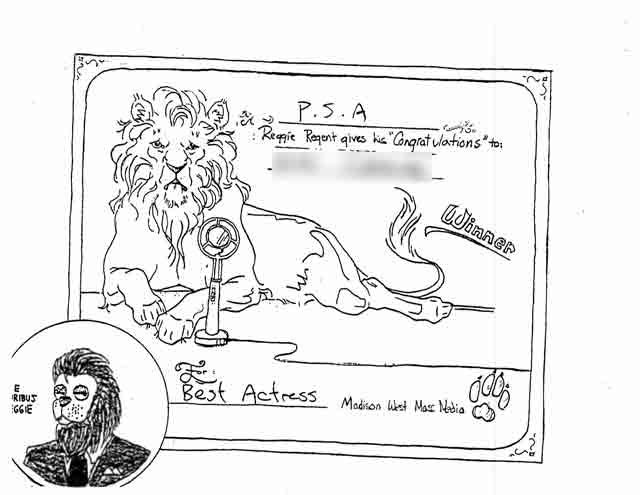 S
"I think evil British prostitutes have been taking advantage of Leonardo's lack of education for too long[.]"

S
This country needs my identity to be seen in the blockbuster movies!"

S
The Results of Casting Leo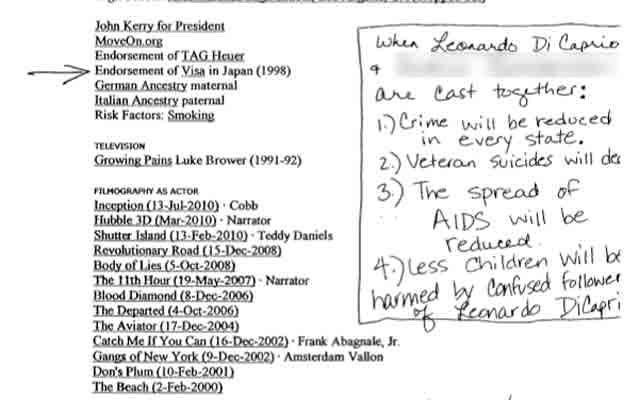 S
The Full Letter