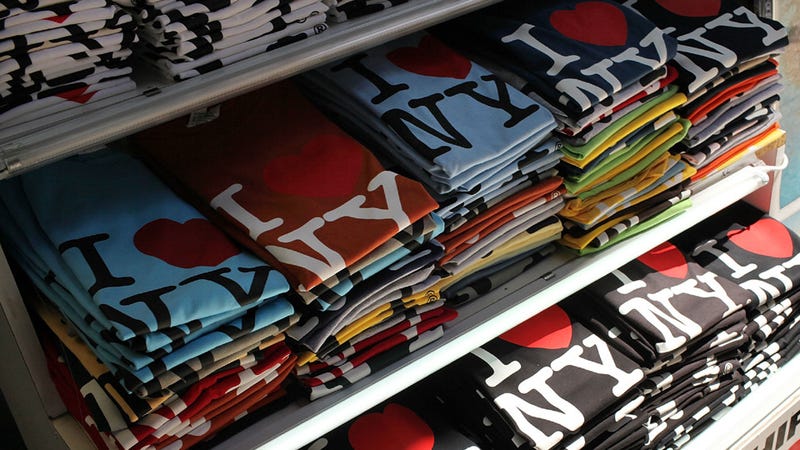 Every black-clad, chain-smoking SoHo gallery owner and martini-lunching, town car-riding hedge fund manager started out life as a chubbly, freckle-faced kid from South Dakota.
Their parents and hometown newspapers were worried about them during the storm.
These are their stories: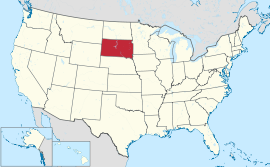 "You know, I look back at the texts and we're asking all these questions and the responses were, 'I'm fine. I'm fine. I'm fine.' So, I think she'll be fine," Parker Weckwerth said."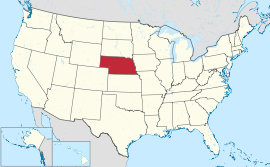 HEADLINE: In NYC, Oslers Experience Hurricane Sandy Up Close
WHERE: Nebraska
WHO: "An Imperial couple [John and Joan Osler] and their son and daughter-in-law [Scott and Debbi Osler] from Elsie got a first-hand look at the devastation in New York City from Hurricane Sandy."
A DREAM DEFERRED: "They were able to drive by Central Park, Ground Zero and Wall Street, but were unable to get out. They also drove by Ellis Island and the Statue of Liberty but heavy mist ahead of the storm blocked their views."
BEST LINE:
"The first part of their trip took them to sights in Washington D.C., followed by stops along the Civil War battleground areas including Gettysburg."
A Storm-Ravaged City Is No Place for the Mother of a Famous Daughter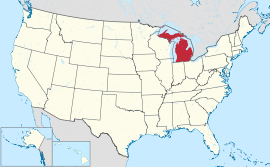 "… Paula Faris, who works third-shift-type hours as an overnight and early morning anchor, has been back and forth to the ABC studios like normal. 'ABC has been sending a car to pick her up,' Carol said. 'Normally she hails a taxi, but taxis have been limited.'"
"'Paula normally sleeps during the day, and their nanny hasn't been able to get here,' Carol said. 'I feel like I've been a help with [the] kids being home.'"
A FAMOUS DAUGHTER CHIMES IN: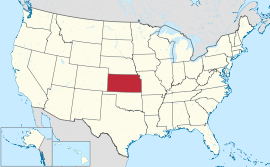 HEADLINE: UPDATED: Joplin Native Preparing to Wait Out Hurricane Sandy
WHERE: Missouri, Kansas
WHO: "Diann Mazurek is a Pittsburg[, Kansas] mother who is keeping her eye on weather reports and her cell phone. Her son, Ben, lives in Manhattan, NY."
BEST LINE:
"Her son moved there in 2010 to attend the New York Conservatory of Dramatic Arts, graduated in May and is pursuing an acting career. His mother said he has no plans to relocate at this time."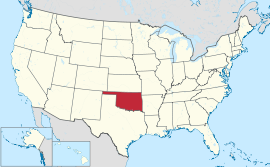 HEADLINE: Stuck in SoHo with Superstorm Sandy: Kori (Murphree) Nix shares her account on eve of approaching storm
WHERE: Oklahoma
WHO: "…One Oklahoma newlywed couple flew into New York City Saturday so they could hopefully make their honeymoon cruise.
Kori and Jaron Nix are sitting in a 12-story Holiday Inn in SoHo, Manhattan, and on Sunday, they saw just how serious New Yorkers are about the storm, now nicknamed Frankenstorm."
HOME STATE SHOUT-OUT: "Kori, the daughter of Kreg and Donna Murphree of Duncan, said this isn't her first trip to NYC, but it is the first time she's ever experienced anything like this. She said it's a much different feeling than an Oklahoma storm."
BEST LINE:
"The entire city is shut down. We are actually waiting for room service."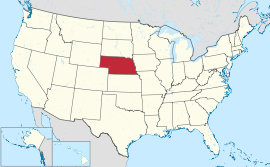 "At least a few Tribland natives living on the East Coast have been dealing with the effects of Hurricane Sandy while those back in the Cornhusker State have found out about the devastation and destruction via photos, stories and on television."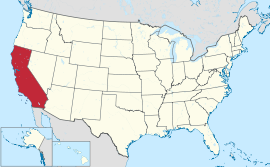 "'But when I woke up (Tuesday) morning, I had five messages from my mom, starting at 4:45 a.m.,' said Adams, a 1984 graduate of Tokay High School and a freelance journalist. 'She was up all night watching the news and hearing about the worst of it and was sort of freaking out about it, while I was sleeping snuggly in my bed.'"
(Images via Getty, Wikipedia)