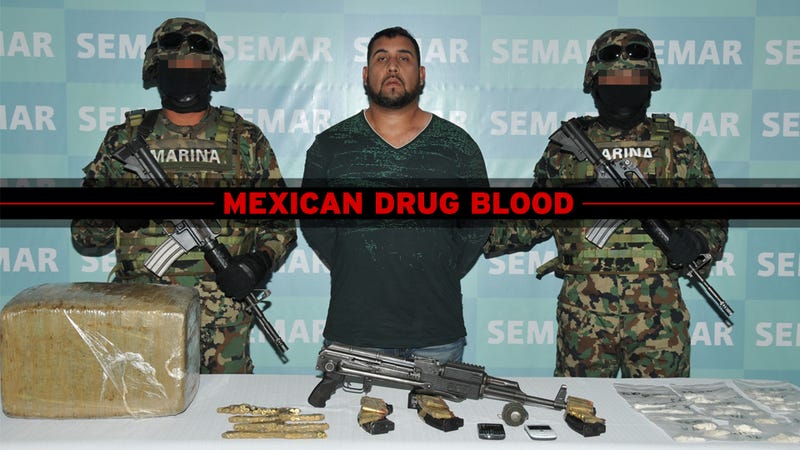 One might hope that the death of Heriberto Lazcano, or "El Lazca," together with the recent capture of Said Omar Juárez ("El Peluso"), a man close to Miguel Ángel Treviño Morales ("Z-40"), could point to the nearing end of the violent drug cartel Los Zetas. It could, but in reality, it is a far-fetched, unrealistic conclusion.
On November 7th, the Mexican Navy captured El Peluso, a new local commander of Los Zetas turf in Saltillo, Coahuila, and close collaborator of the current leader of the criminal organization, Z-40. The arrest took place during a patrol of Galerías Boulevard in Saltillo. There, the Navy seized a package containing 14.5 kilos of marijuana, 22 doses of crack cocaine, an AK-47, three magazines, 140 rounds of ammunition, a grenade, communication equipment and a car.
Although it is true that the capture of El Peluso represents an important win in the war against organized crime, it does not really debilitate the structure of Los Zetas. The cartel's hierarchical organization does not allow for a turf to be left without a leader: as soon as a chief dies or is hurt, a substitute immediately takes charge of that cell.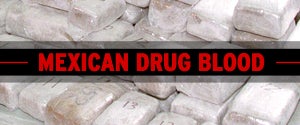 Despite the fact that El Peluso was closely connected to Z-40, the top commander of Los Zetas, he was not such an important figure that his demise would bring about the end of the cartel or the substantial weakening of the organization. The federal government still has a tough battle against drug trafficking, especially in the area of Golfo, where the criminals have almost complete control over some municipalities, not to say, principally, over the whole state of Tamaulipas. Veracruz and Nuevo León are other states of the Republic which are also dominated by Los Zetas.
It is important to point out that Los Zetas are the most violent criminals among all the Mexican cartels and, apart from their battle against other organizations, their mission includes: the extortion of dealers, the violent recruitment of "soldiers," the assault of immigrants and the charges demanded from the owners of bars for the right to their property, among other actions which are all performed in order to raise money.
President Felipe Calderon, who has been strongly criticized because of his frontal war against the drug trafficking, has openly recognized that these criminal groups have become increasingly more powerful, especially because they have infiltrated the municipal, state and federal corporations, a situation which leaves the government disadvantaged in the war against these criminals.
Calderón has also insisted on the fact that the power of the drug traffickers like "El Chapo" Guzmán is mainly based on their economic power, and therefore the battle of the future president of Mexico shall be based in attacking the assets of the drug cartels.
Translated by Rosa Gregori. Images courtesy of Alarma!
Miguel Angel Rodriguez Vazquez has been editor of El Nuevo Alarma! since 1981.