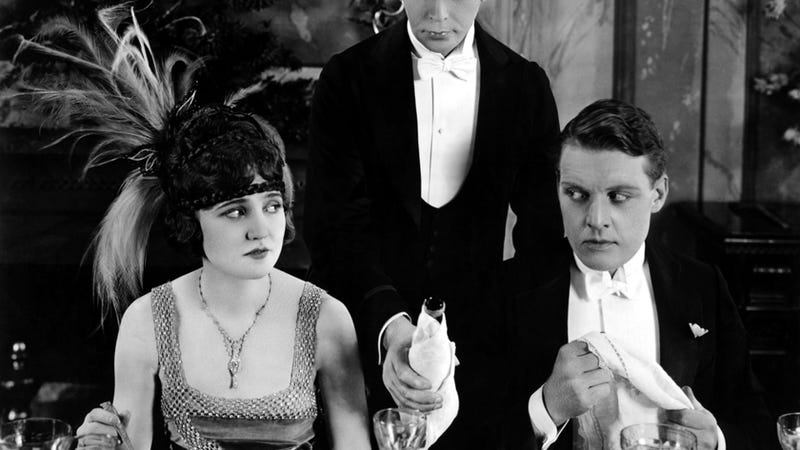 Even the most verbally combative families will eventually run out of things to talk about if Thanksgiving dinner drags on too long.
Here are some conversation starters you can introduce if things begin to lull:
In his new book, the Pope says Jesus was born "several" years earlier than the modern calendar suggests. We could be closer now to 2017 A.D. How does this affect Mayan calculations?
The Pope also says that there were no animals present at Jesus' birth in a stable, but emphasizes that Mary was a virgin when she gave birth. Which is more likely?
Has Taylor Swift had sexual relations with every man whom she is confirmed to have dated? What is it about her?
What is a gif? (Explain to someone aged 50+)
The pilgrims probably consumed lobster, seal, and swans at the first Thanksgiving dinner. Would these dishes improve upon or detract from the meal you are currently eating?
[Image via Shutterstock]