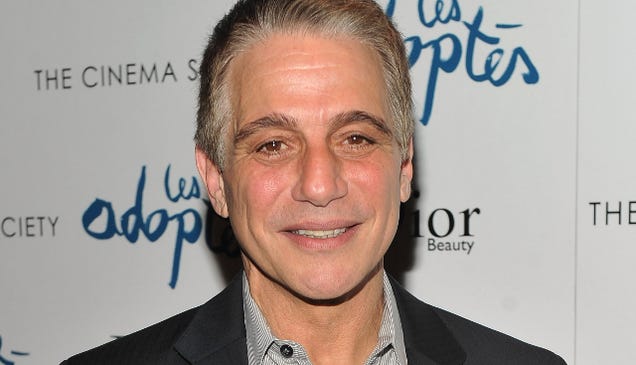 The New York Post's Page Six reported today that Tony Danza "freaked out several passengers" in First Class during a weekend flight from New York to Los Angeles after he suddenly yaxied his guts into an air sickness bag.
The Post's source says Danza told his fellow air travelers he caught the flu "from his grandson or something," but Kate Upton, who was seated near Danza, refutes that claim.
The Sports Illustrated Swimsuit Issue Rookie of the Year, who was allegedly one of the few still in their original seat after seeing Danza lose the toss, tweeted that Danza appeared hungover.
"I just found out [IMG Models Manager Lisa Benson] has a phobia of throw up," Upton told her 675k followers. "I don't want to laugh but it is kind of funny the guy next to her is hungover."
That Upton doesn't seem to know who Danza is can be forgiven: After all she was born two months after Who's the Boss? went off the air.
Yeah — you're that old.
[H/T: Warming Glow]