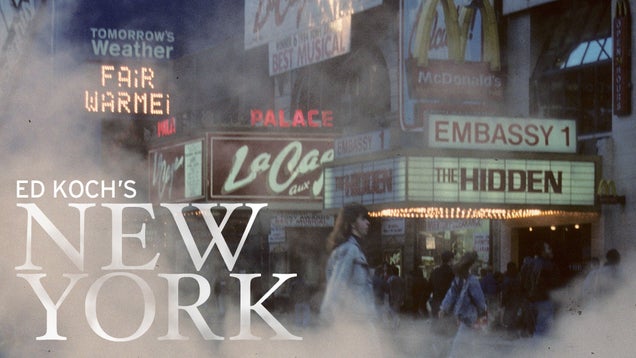 S
Ed Koch, who died this morning at 88, was the the only mayor New York City had during its legendarily gritty 1980s, and while his death comes far too late to be the end of an era, it serves as another reminder of how different the city was during his tenure.
As a kind of commemoration, here's a set of photos and videos taken during the 12 years that Koch was mayor. It's easy to romanticize now that the subways are more or less graffiti-free and the most pornographic thing in Times Square is the Guy Fieri menu; at the time, it was a lot more difficult to feel excited about the drug epidemic and the AIDS crisis, not to mention the burning cars on Canal Street or the junkies passed out in front of the subway. But three decades on — what photos it made for!
[Photo by Steve Siegel (Flickriver | Flickr). ]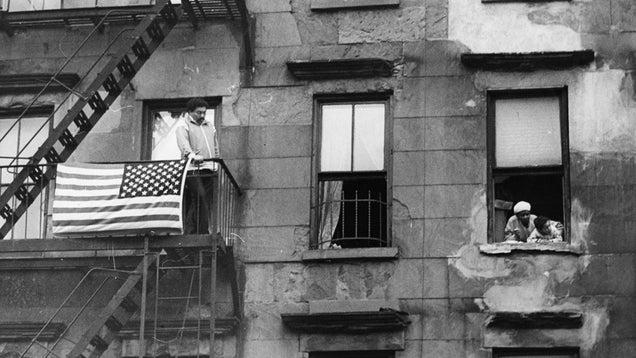 S
Hell's Kitchen, 1980. Photo via Getty.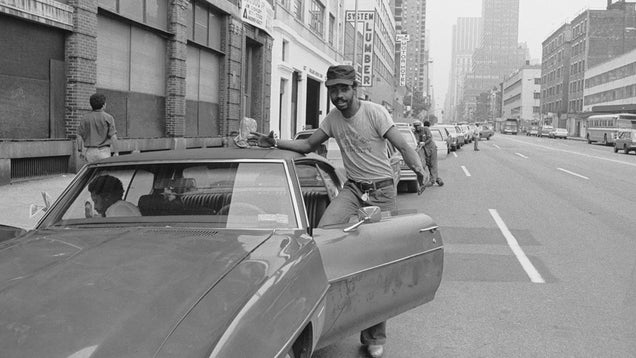 S
42nd Street and 11th Avenue, 1979. Photo by Brian Alpert/Getty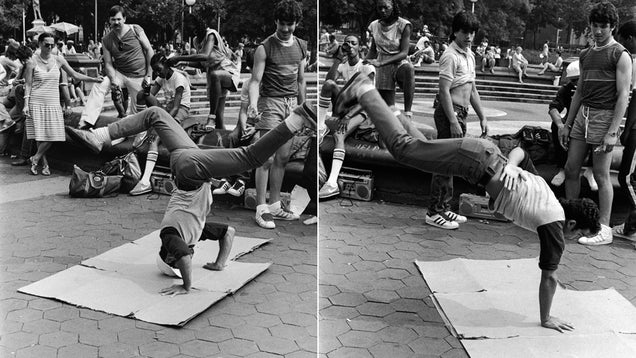 S
Washington Square Park, 1982. Photo by Leo Vals/Getty.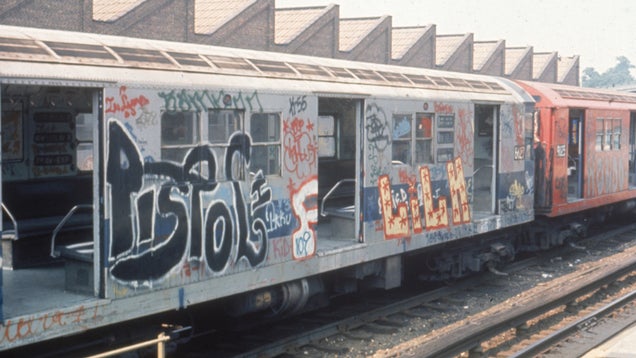 S
7th Avenue Express. Photo via Getty.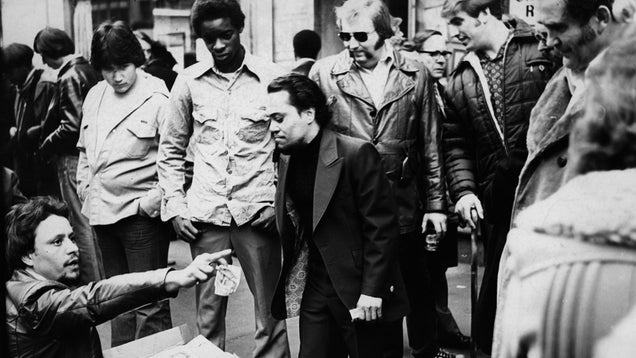 S
Times Square, 1978. Photo by Peter Keegan/Getty.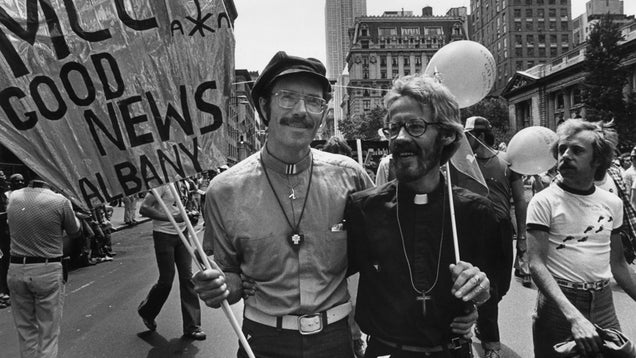 S
Fifth Avenue, 1979. Photo by Birian Alpert/Getty.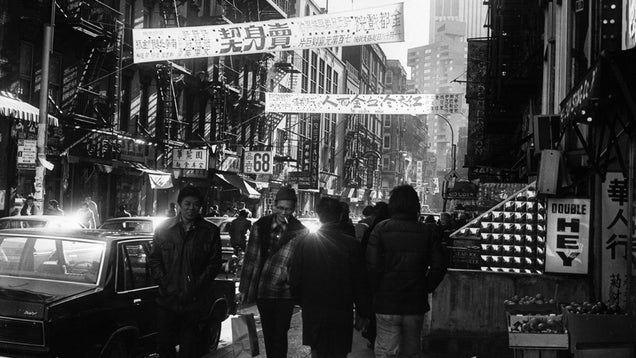 S
Chinatown, 1981. Photo via Getty.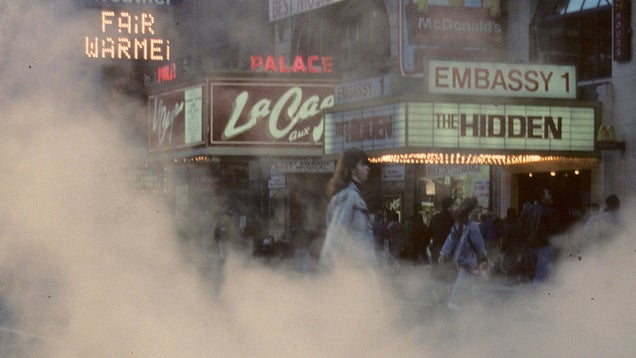 S
Times Square, 1987. Photo by Steve Siegel (Flickriver | Flickr)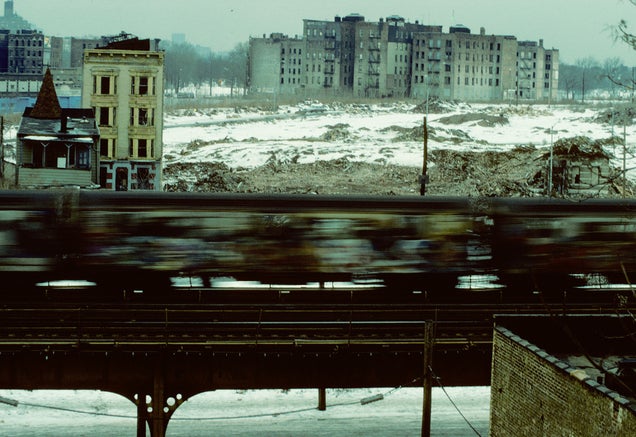 S
South Bronx, 1982. Photo by Steve Siegel (Flickriver | Flickr)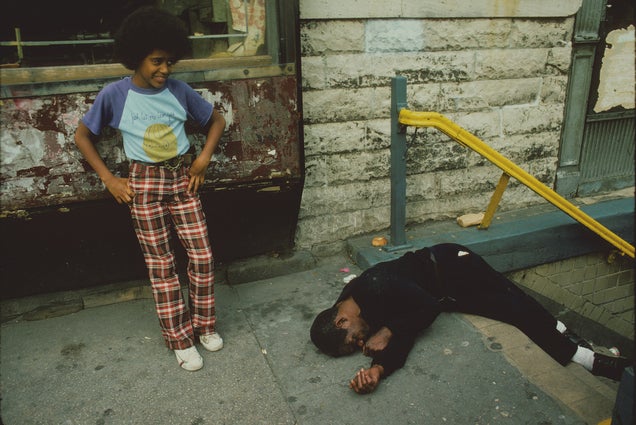 S
Lower East Side, 1980. Photo by Steve Siegel (Flickriver | Flickr)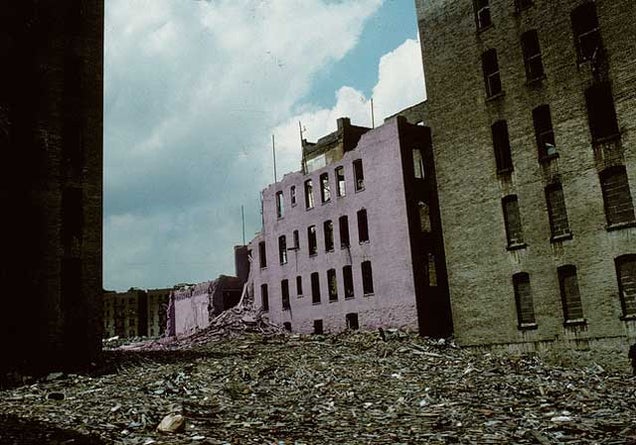 South Bronx, 1980. Photo by Steve Siegel (Flickriver | Flickr)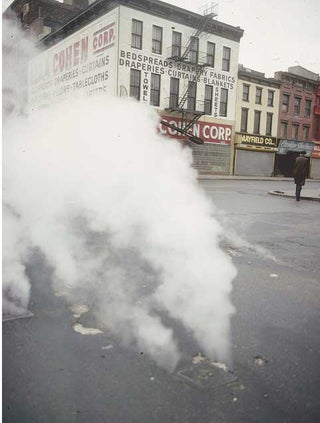 S
The Bowery, 1980. Photo by Steve Siegel (Flickriver | Flickr)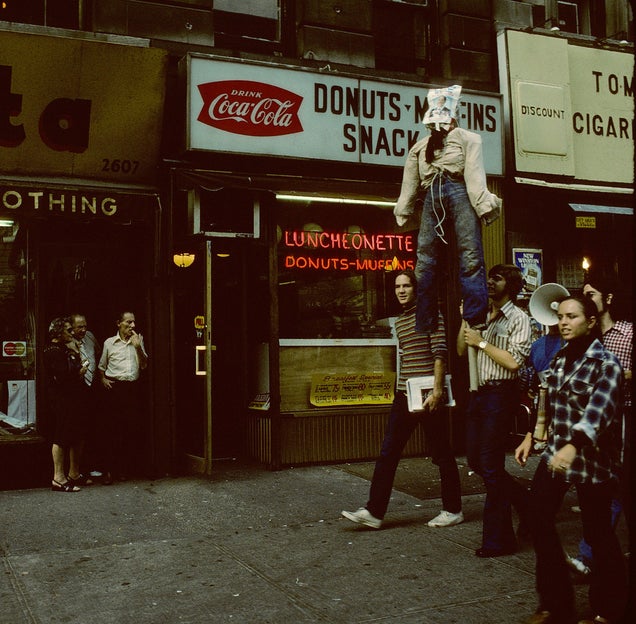 S
Broadway and 111th Street. Photo by Steve Siegel (Flickriver | Flickr)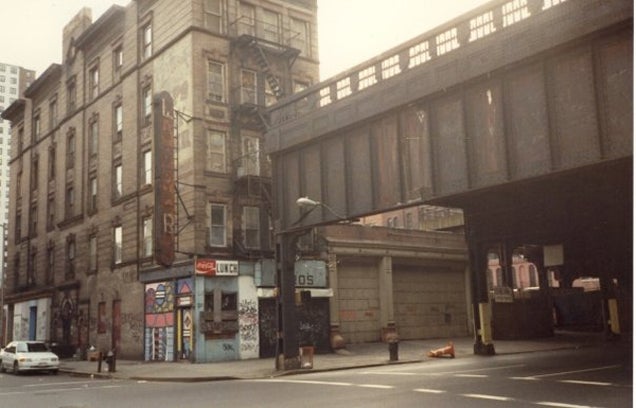 The High Line. Photo by Yvonne B. (Flickr)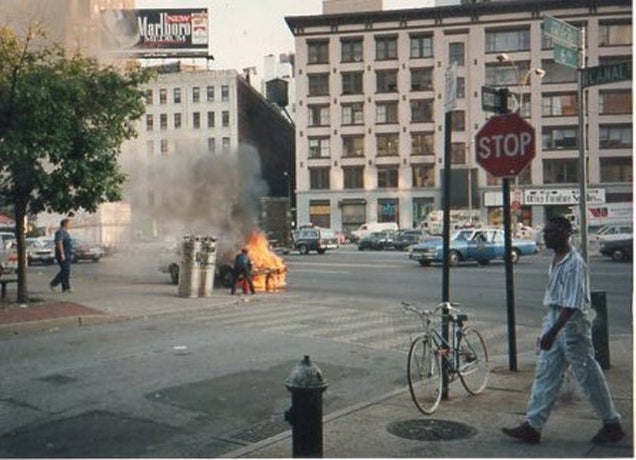 Canal Street. Photo by Yvonne B. (Flickr)

Times Square subway, 1986

Chinatown, 1986