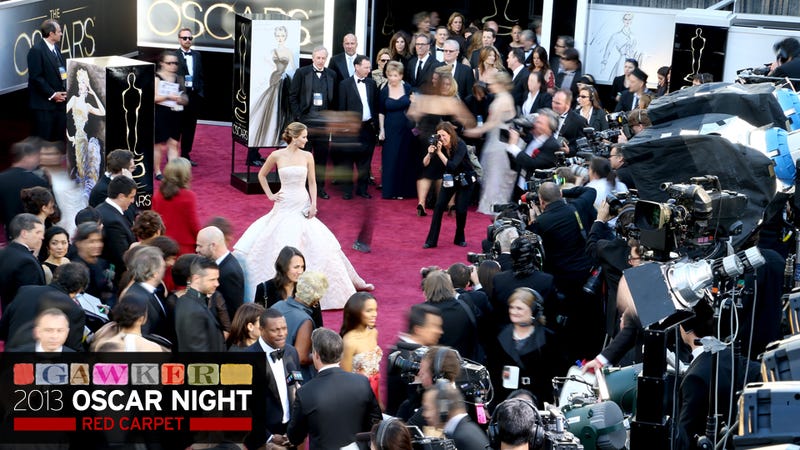 Unless they get invited to a coronation or a really fancy funeral, the Oscars are the dressiest event most stars will ever attend. Whose beautiful gown will prompt Ryan Seacrest to shed his first, genuine tear? Who will wear pink even though they are a redhead? Who will forget the name of the lowly tailor who spun their jumpsuit out of gold?
We'll be picking apart all the hits and misses as the stars sidle down the red carpet.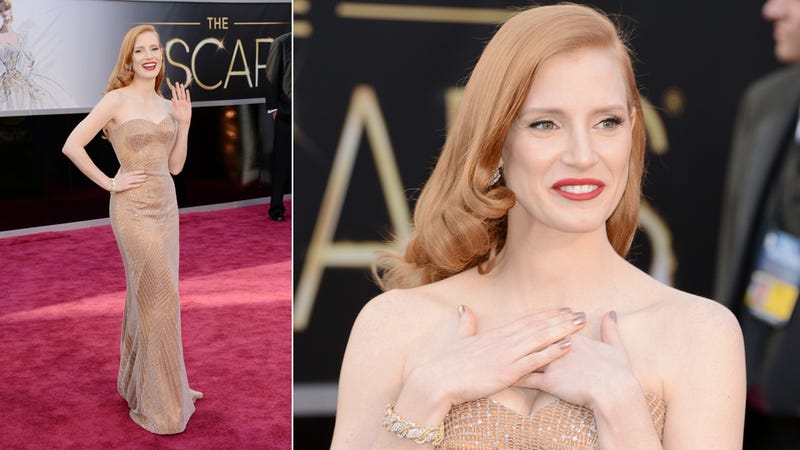 Jessica Chastain's hair-colored dress has been overlaid with cobwebs and dusted with kitty litter for sparkle.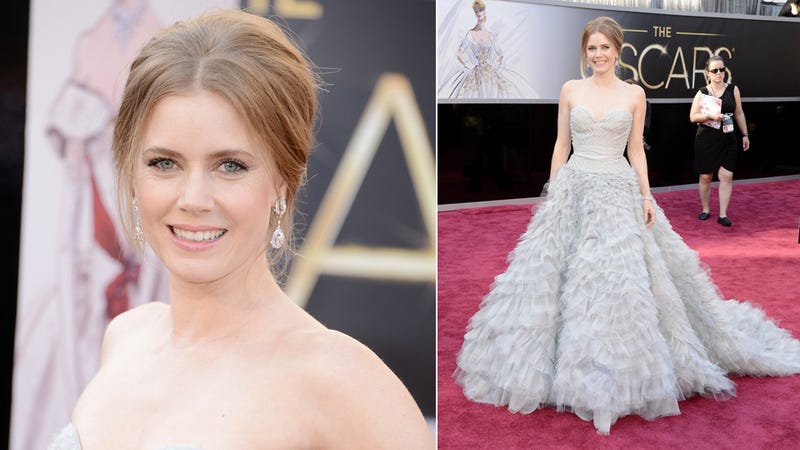 Amy Adams wears a thousand gray ghosts and no blood diamonds.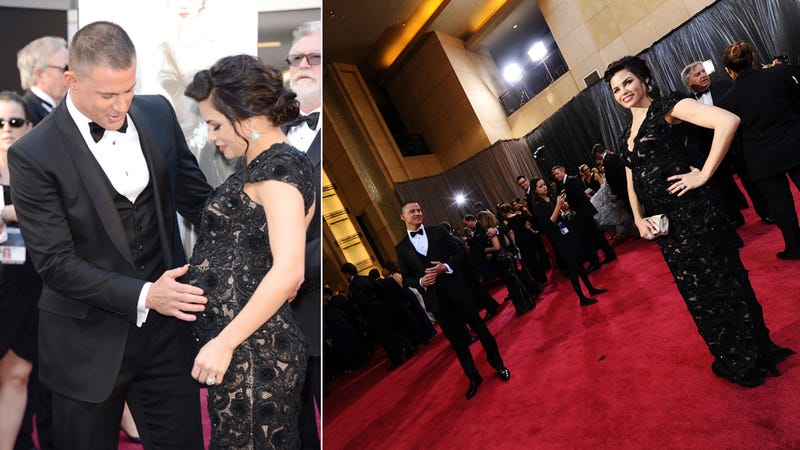 Channing Tatum is the World's Number One Dad and he is gonna ride Splash Mountain as many times as that child wants.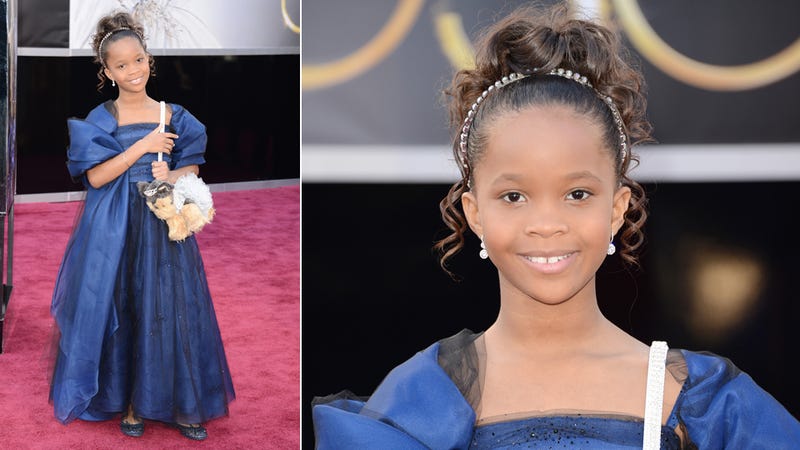 Quvenzhané Wallis brought a puppy purse named after her real-life dog ("Sammy") and seemed neither impressed nor unsettled that Ryan Seacrest knew her dog's name before she told it to him.
Th dog's crown matches her's; please make out all awards —tonight's and future ones — to "Lil Q."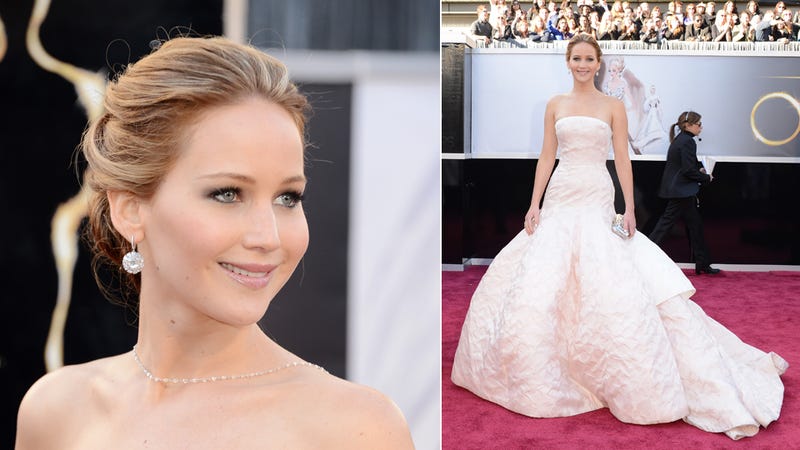 Jennifer Lawrence's graceful tanlines are sublime.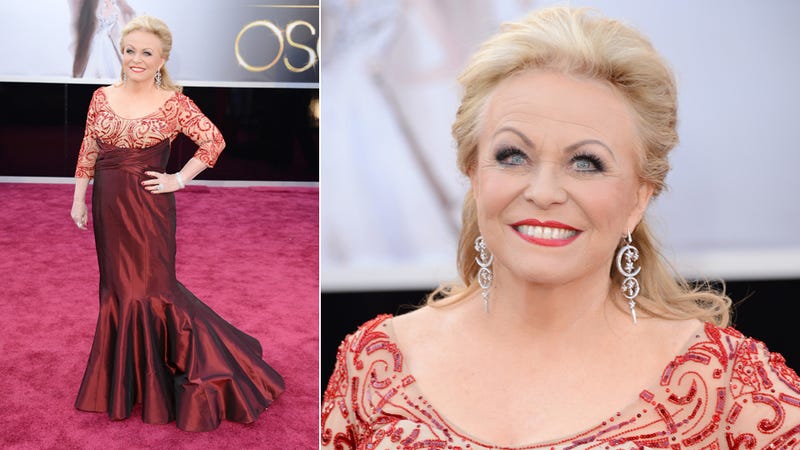 "My, what nice eyes you have." - Jacki Weaver to Ryan Seacrest. It's super easy to imagine Jacki Weaver getting drunk at a party and falling out of her chair, then toppling a vexed Ryan Seacrest as she tries to get up.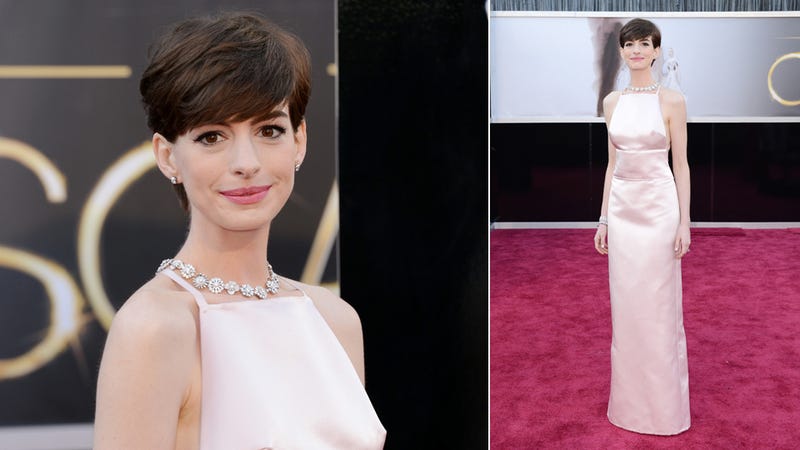 Anne Hathaway is wearing a conservative '90s prom dress with visibile nipple.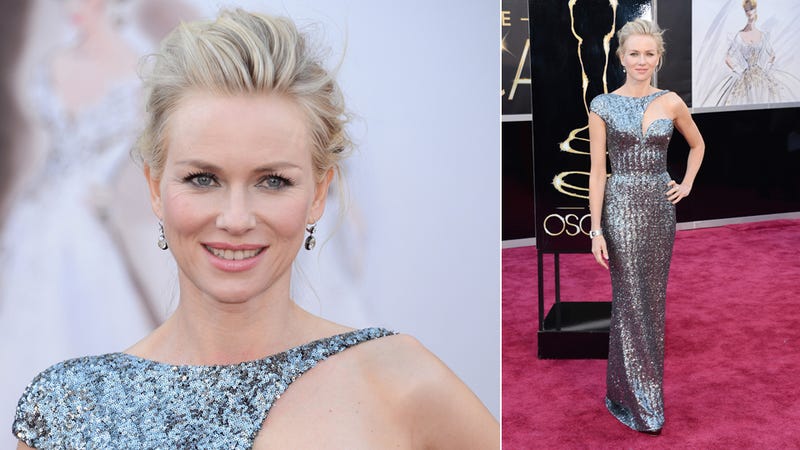 Robot Naomi Watts goes nude but for two sleeves of a skin-like prosthesis.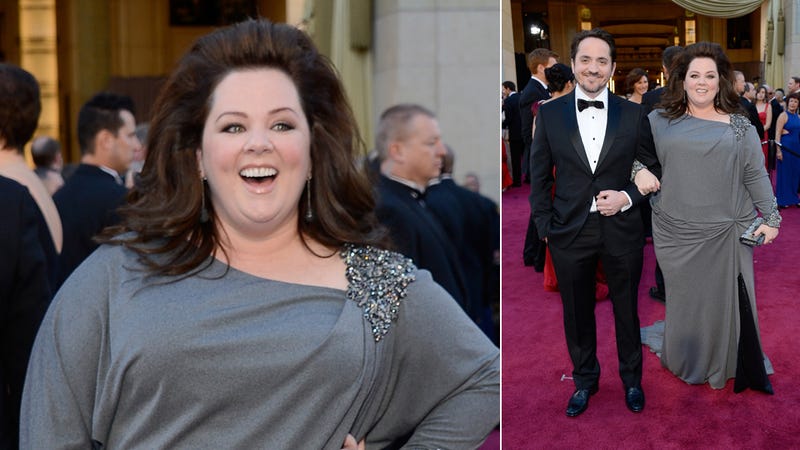 Melissa McCarthy rode in an open-wheel go-kart to the 85th Annual Academy Awards.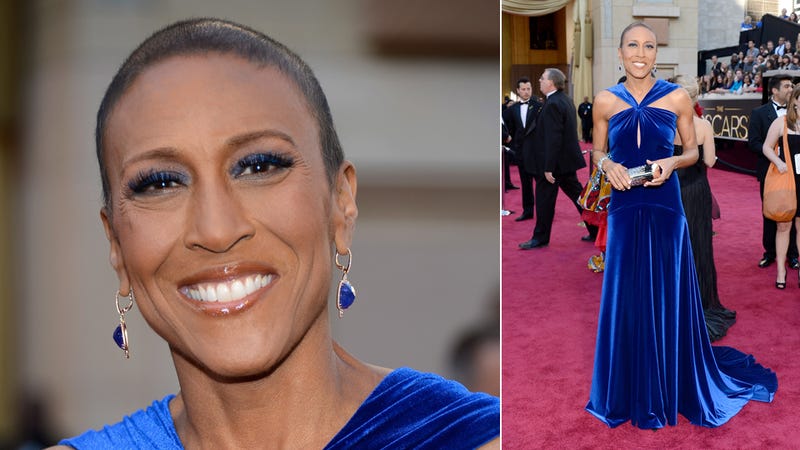 Robin Roberts JUST got over cancer and is easily the fittest person at the Oscars. Sorry, Aniston.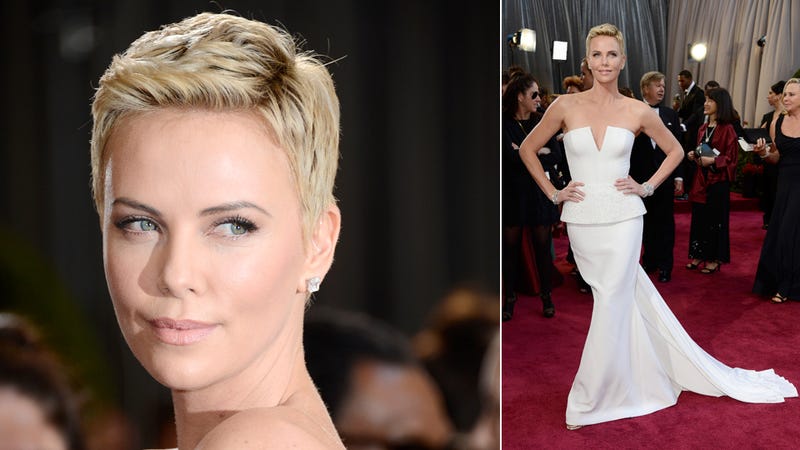 Charlize Theron was unable to attend and sent her milk bath cast in her stead.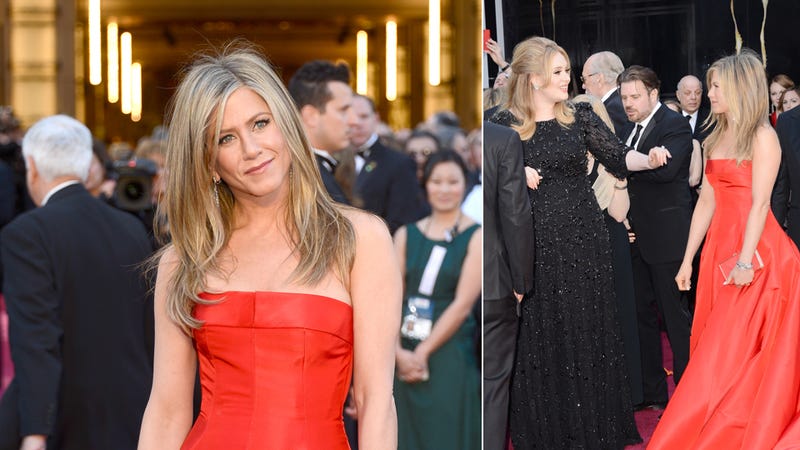 Jennifer Aniston spent her weekend dyeing a snow white dress red with virgins' blood. Low-key tie-dye party!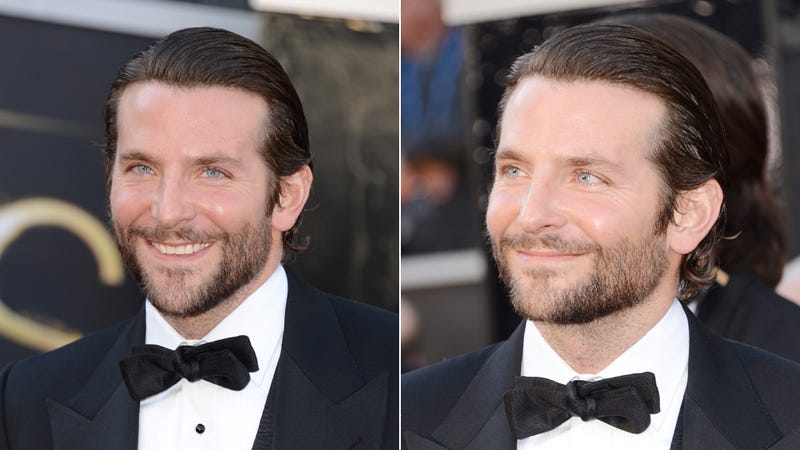 Bradley Cooper. Here's Bradley Cooper.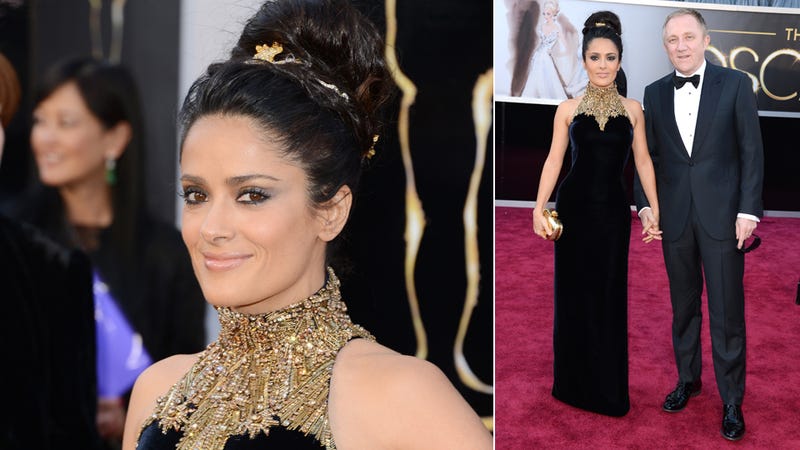 Salma Hayek's boobs: Never more prominent than when they are hidden.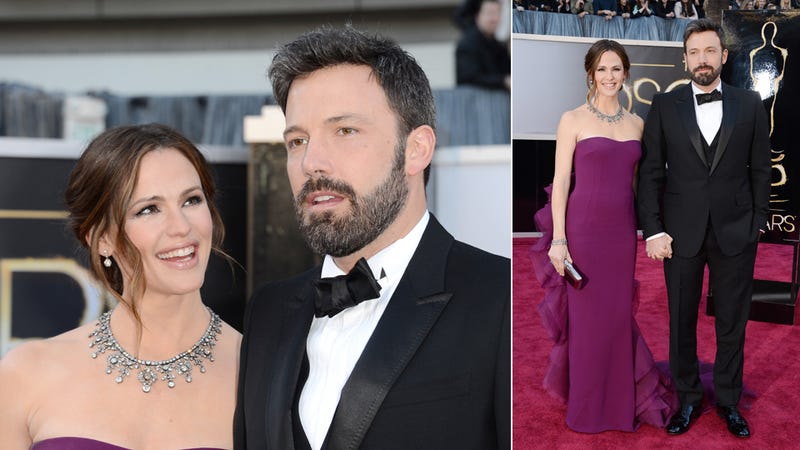 Jennifer Garner's dress has exploded but she's trying to play it cool, play it cool like when a little bird poop hits your shoulder and you hope no one notices.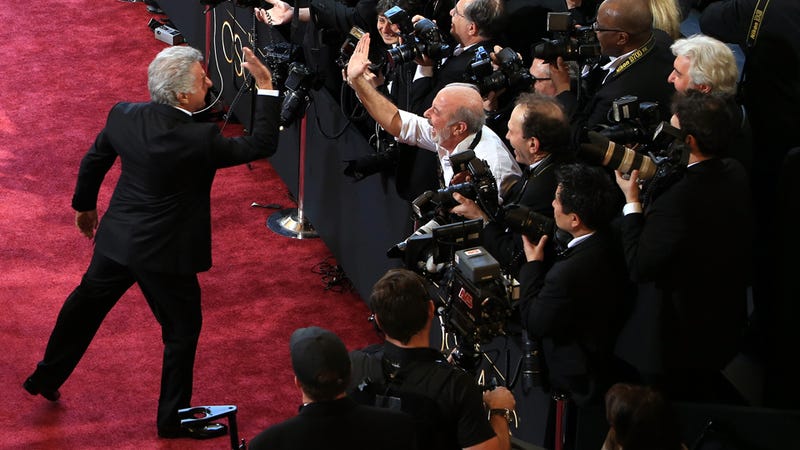 Ryan Seacrest forced Dustin Hoffman to meet Joseph Gordon Levitt and no two men have ever hated Ryan Seacrest more than they did in that moment.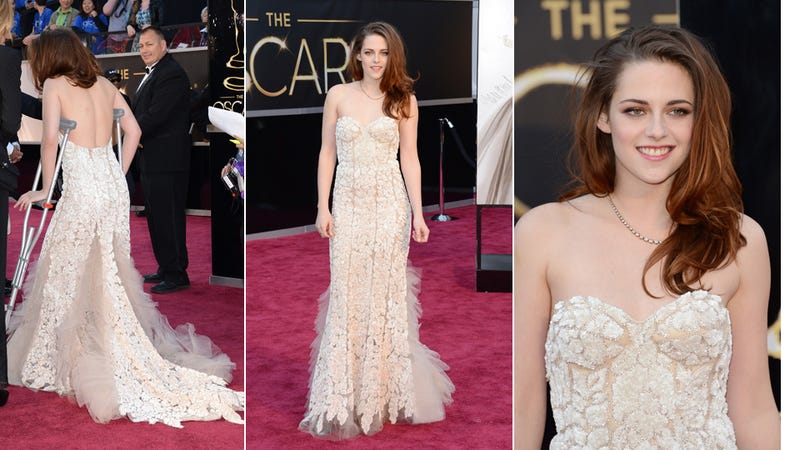 Kristin Stewart brought prop crutches so people would feel bad bitching about her poor posture.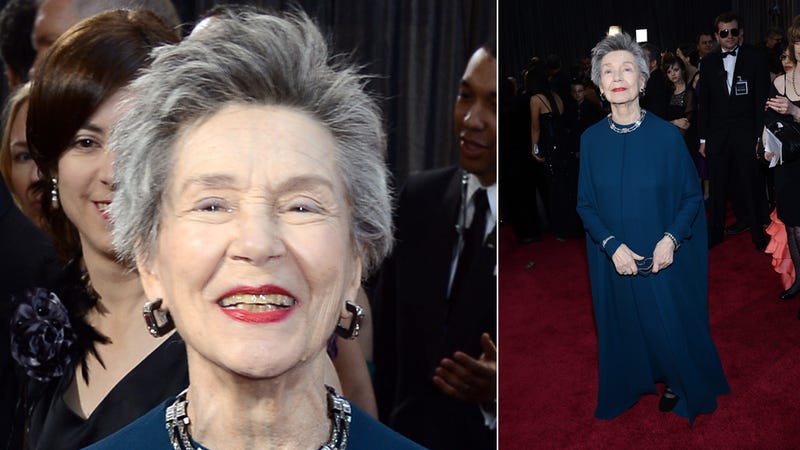 Little Violet Beauregarde, still waiting on that wretched blueberry juicer all these years later.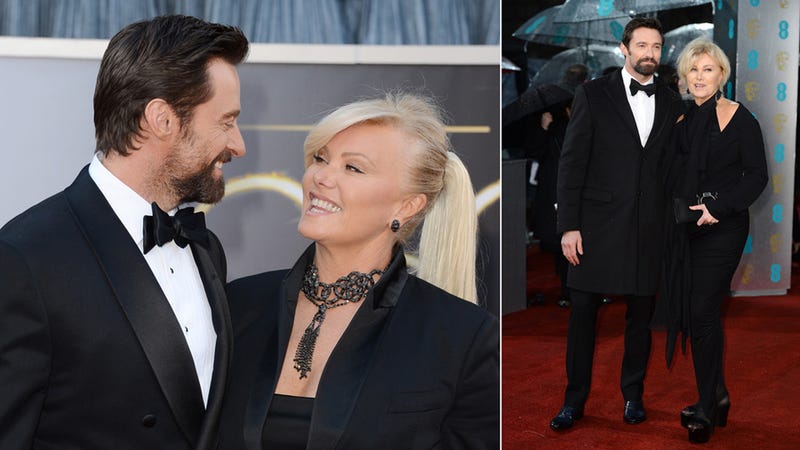 Hugh Jackman's beard looks great tonight.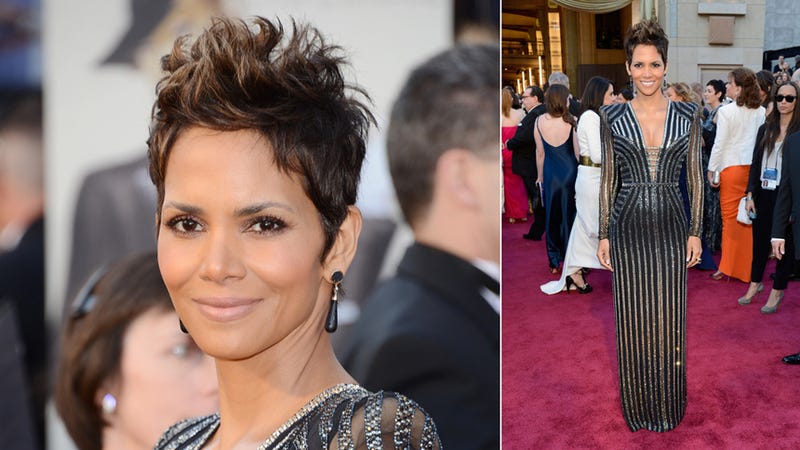 Halle Berry: Beetlejuice Glam, by Delia Deetz Designs.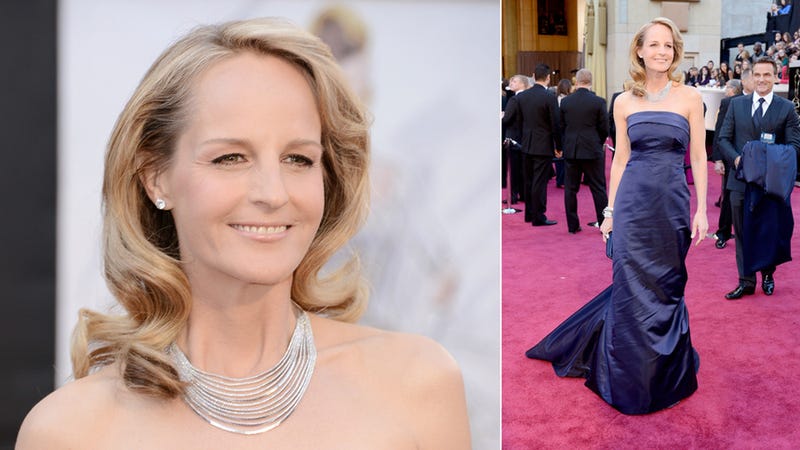 Helen Hunt died in 2007 but she'll keep coming to the Oscars until someone notices.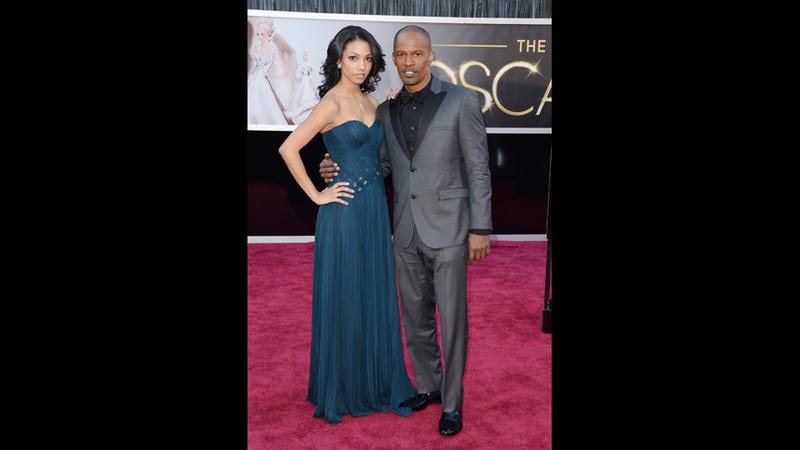 Jamie Foxx and his daughter, an Aquarius.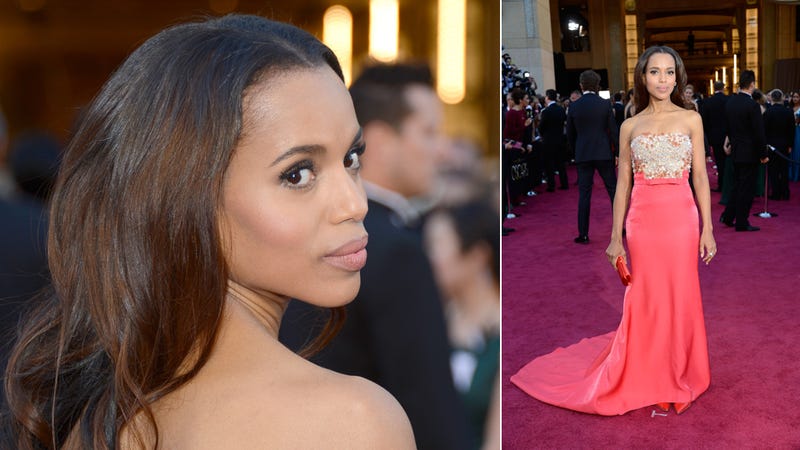 Kerry Washington, a vision in barnacles.