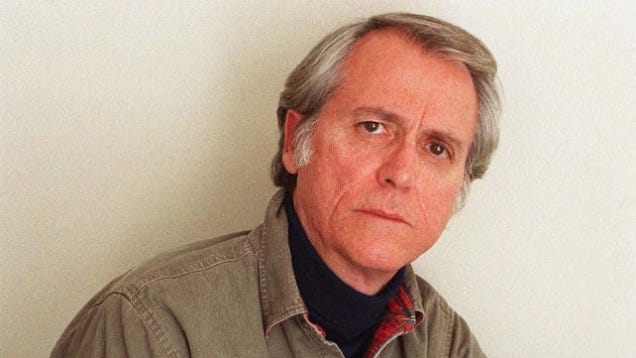 This morning, a momentary pang of existential despair hit when the unverified @DonDeLilloOffic appeared, claiming to be the official Twitter account of "Don DeLillo, novelist" and revealing itself to the world like this:
"It's my nature to keep quiet about most things," masterful sentence architect Don DeLillo once told an interviewer. For that, we loved him.
"It's not real, it's not connected to Don DeLillo," his representative at Wallace Literary Agency, Inc. just emailed us. "We are having it taken down."