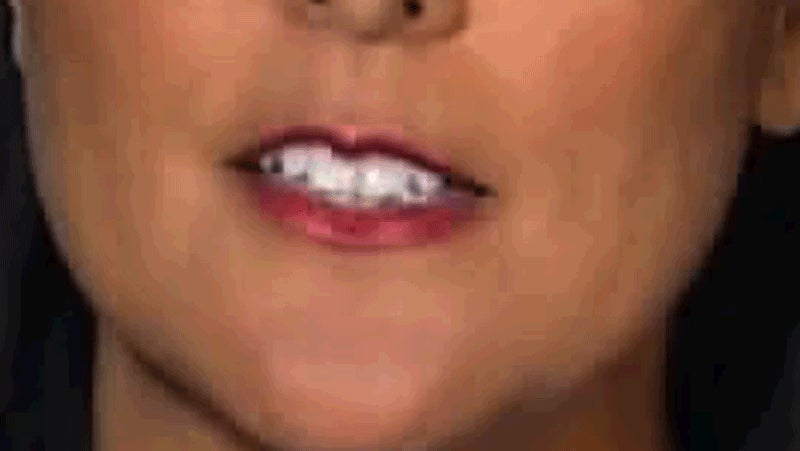 Tonight's state of the union rebuttal was delivered by South Carolina Governor Nikki Haley. And truthfully, she could have said anything tonight and it wouldn't have made much of a difference. Because tonight, America only had eyes for Nikki Haley's incredible, unmoving jaw.
As you can see from the speech below, if politics doesn't work out, Haley has a long and illustrious career in ventriloquism ahead of her.
The difficulty of delivering an entire speech without moving your mouth aside, the real question is: What the hell was Haley doing? And America demanded answers.
In addition to offering some relatively plausible theories.
No matter the reason, there is one thing we know for certain: No republican should give a State of the Union response. Ever.
---
Contact the author at ashley@gawker.com.