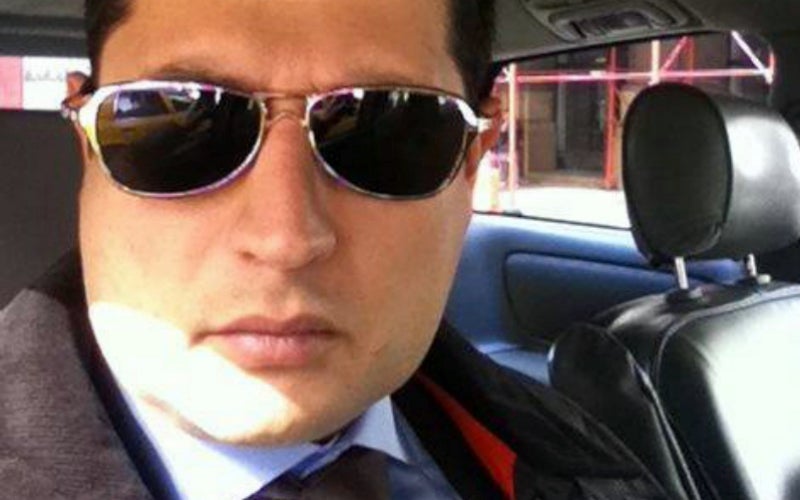 At a Tuesday hearing in State Supreme Court on Long Island, Sean Ludwick was remanded to jail with no possibility of bail. The New York City real estate developer, facing vehicular homicide charges, was arrested last week after attempting buy a boat in Puerto Rico to take him to South America. "When I set bail at $1 million, I never contemplated the possibilities heard here today," State Supreme Court Justice Fernando Camacho said. "There is no bail package to ensure his return to court."
Ludwick had already wired $380,000 to Puerto Rico to purchase the 50-foot sailboat when Southampton Town Police arrested him outside his home, 27east.com reports. According to Suffolk County District Attorney Thomas Spota, Ludwick was planning to fly back down on a few days later.
At the bail hearing on Tuesday, Chief of the Vehicular Crimes Bureau John Scott Prudenti produced a list of Google searches Ludwick had made immediately following his arraignment on January 4th. According to 27east.com, they included, but were not limited to:
"10 secrets to being a good liar"
"Percentage of bail jumpers caught"
"Does Venezuela extradite to the U.S.?"
"Can I leave on a cruise with an arrest warrant?"
"5 countries with no extradition"
"Why do fugitives get caught"
"How do fugitives escape"
"Seeking citizenship in Venezuela."

As it turned out, the sailing instructor Ludwick contacted (through a concierge at the Condado Vanderbilt Hotel) to teach him how to actually use the boat was an FBI agent.
Ludwick, who faces up to 32 years in prison, is accused of drunkenly crashing his 2013 Porsche after a night of drinking last August, leaving his friend, Paul Hansen, to die on the side of the road. According to the East Hampton Star, the D.A.'s office has not ruled out the possibility that Hansen was alive when Ludwick allegedly dumped him out of the car.
---
Contact the author of this post: brendan.oconnor@gawker.com.