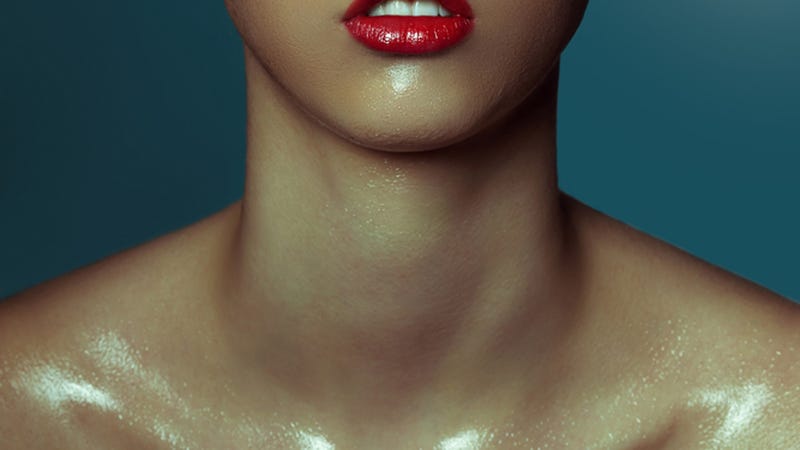 A very shiny lady in a thong bathing suit was arrested at a Manhattan public pool last week after getting into a tangle with police officers who asked her to stop sexy-dancing on a railing in the deep end, NYC Park Advocates reports. You can and should read a vividly rendered account of the debacle, which reportedly climaxed with her rolling around on the ground as officers slipped and slid off her heavily sunblocked body, here. (Scroll down to "Highbridge Pool".)
Keep an eye out for this colorful quote, purportedly from an officer on the scene:
"She was saying that she looks good and 'You are all just jealous, that's why you're doing this.' She looked like SpongeBob SquarePants."
Her stride a-broken by nothin', the Thonged Avenger is said to have returned to the pool on Saturday wearing the same outfit. (She was turned away.)
[A Walk in the Park, h/t Gothamist // Image via Shutterstock]
To contact the author of this post, email caity@gawker.com.