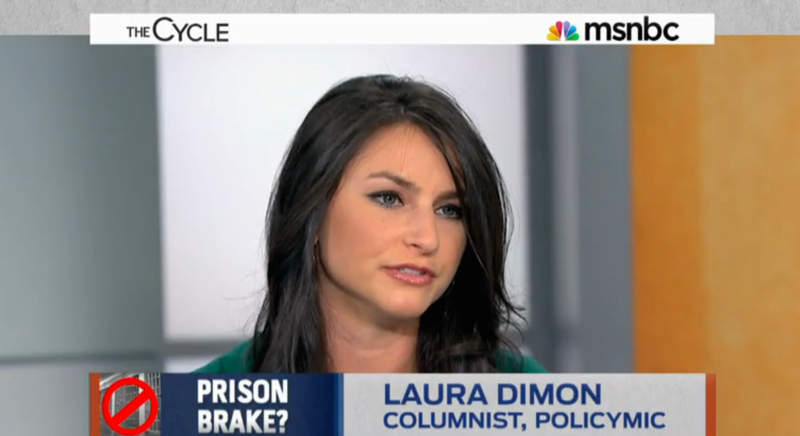 Laura Dimon, the daughter of J.P. Morgan Chase CEO Jamie Dimon, has landed at the New York Daily News after a rocky tenure at Millenial news website PolicyMic, where she wrote an article suggesting that most people have never heard of Flint, Michigan. (She also wrote an article* about defecating for The Daily Beast.)
An assistant at the Daily News's news desk confirmed today that Dimon is currently a reporter at the tabloid, but said that editors there were not planning to announce her hiring until late June.
Dimon, who graduated from Columbia's Graduate School of Journalism (the only graduate school of journalism in the Ivy League), has already helped write two articles for the News.
* At this time this article was published, Dimon's article about defecating was inaccessible on the Daily Beast's website. The article is now back up.
To contact the author of this post, email trotter@gawker.com