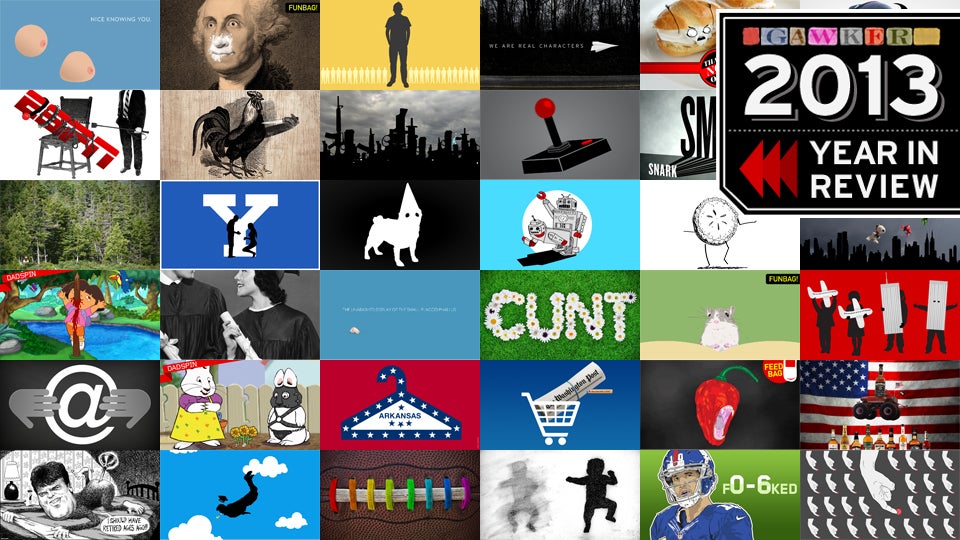 S
Those of us who write words for Gawker, Jezebel and Deadspin have an unbelievable safety net: The work of art director Jim Cooke and staff artist Sam Woolley, whose disturbingly good and quickly assembled images turn bad ideas and half-baked concepts into classic posts. Here are some of our favorites from 2013.
By Jim Cooke except where noted. For image sources click through to the original post.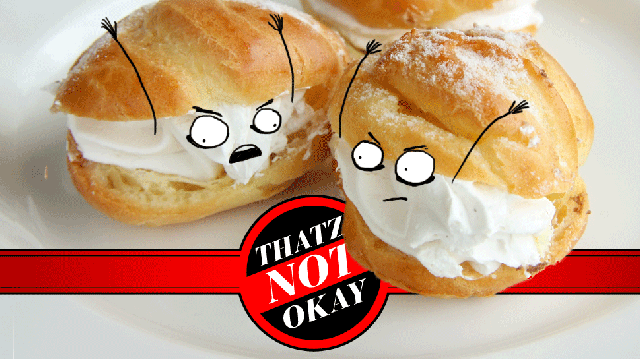 S
Thatz Not Okay: Cream Puff Savagery; A Spam Artist's Friend's Sister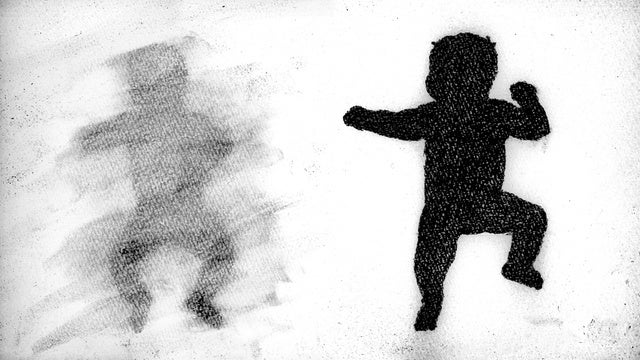 S
The Child That Wouldn't Be Born, and the One That Was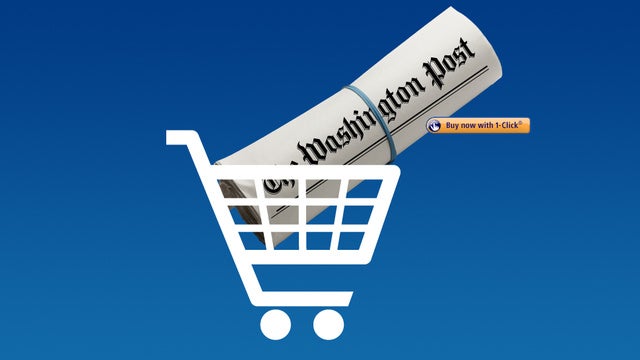 S
Jeff Bezos Is Buying the Washington Post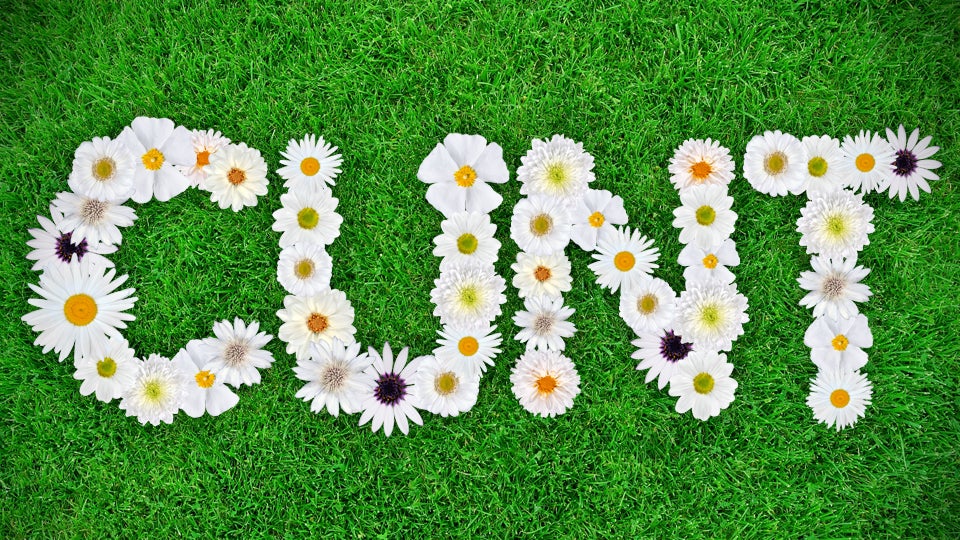 S
'Cunt' Should Not Be a Bad Word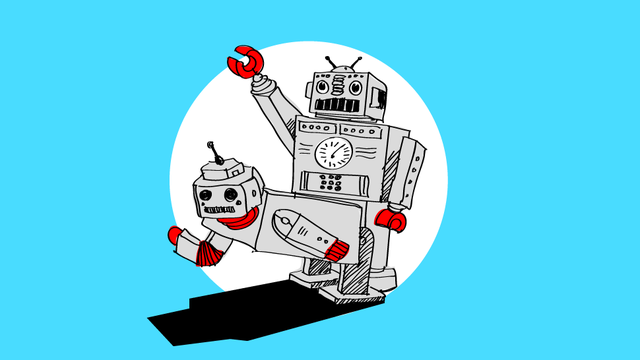 S
Sex Robots and Love-Score Apps: This Is the Future of Dating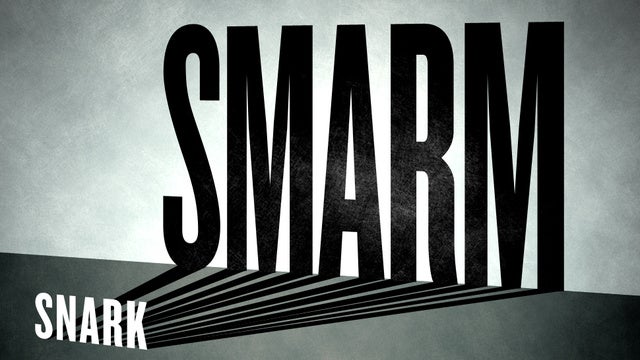 S
S
Confessions Of A Masturbating Video Gamer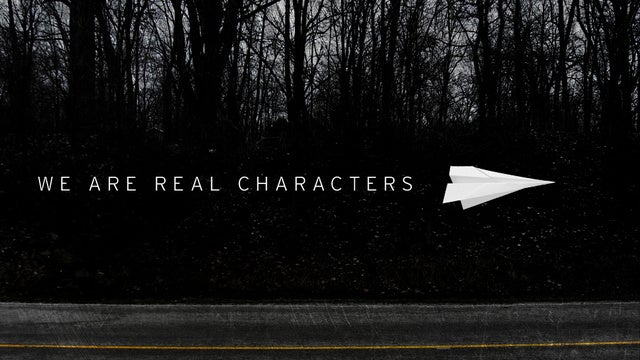 S
Our Kind of Ridiculous: Yous, Me and Blackness as Probable Cause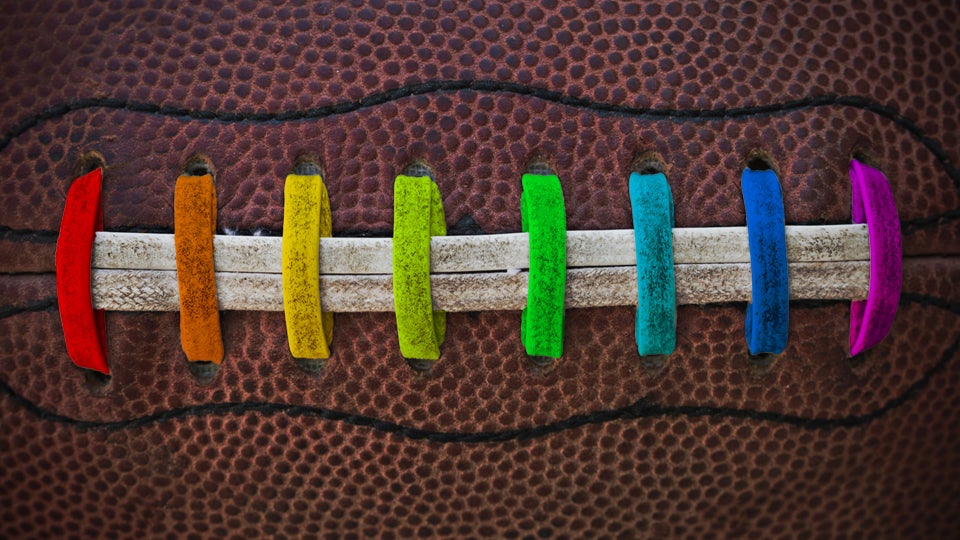 S
I Invented a Girlfriend for Myself Because I'm Gay and Wanted to Play Football in College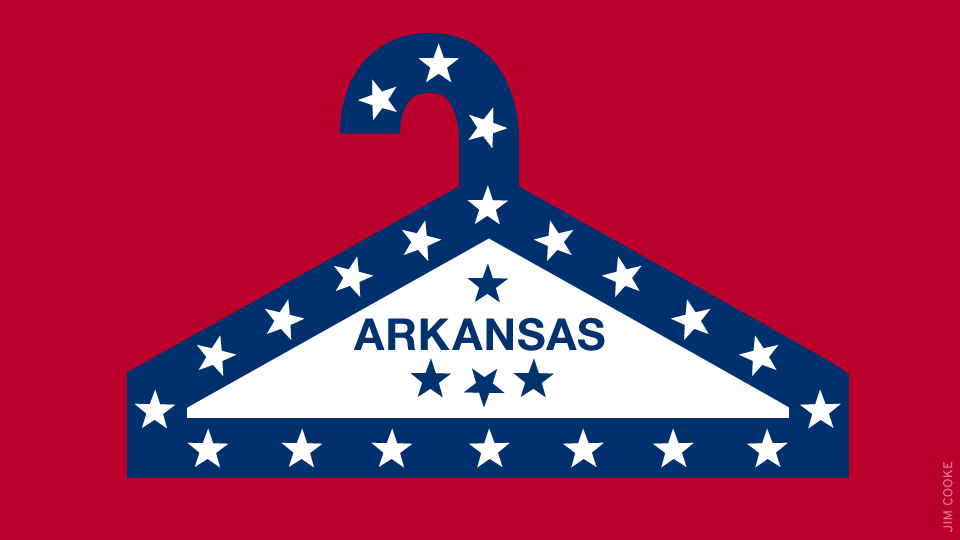 S
Understanding the Toughest Anti-Abortion Law in the Country, the 'Arkansas Human Heartbeat Protection Act'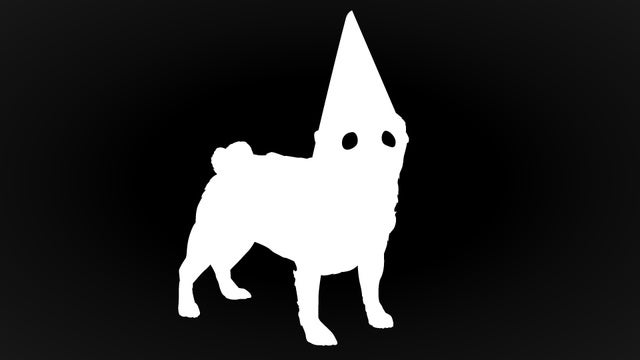 S
Why Are Dogs Racist? Canine Experts Speak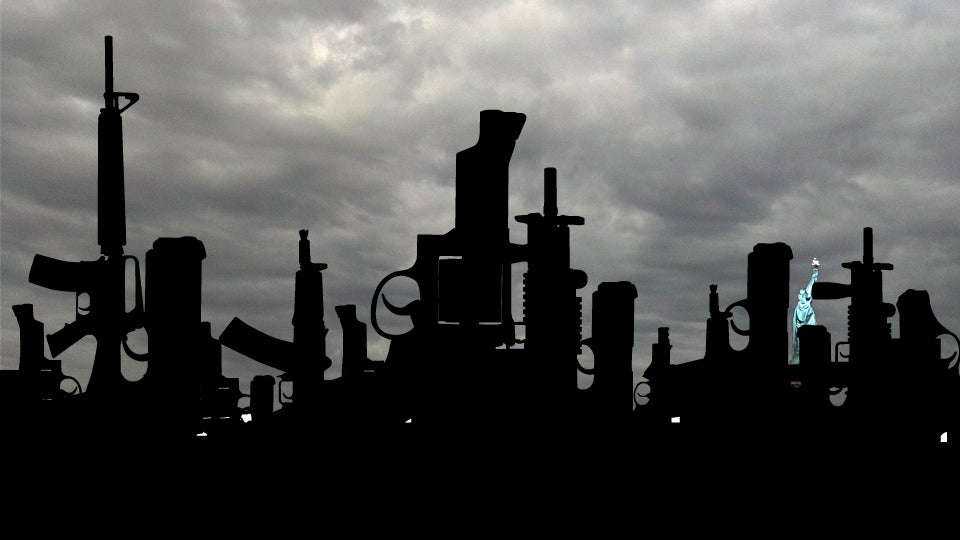 S
Here Is a List of All the Assholes Who Own Guns in New York City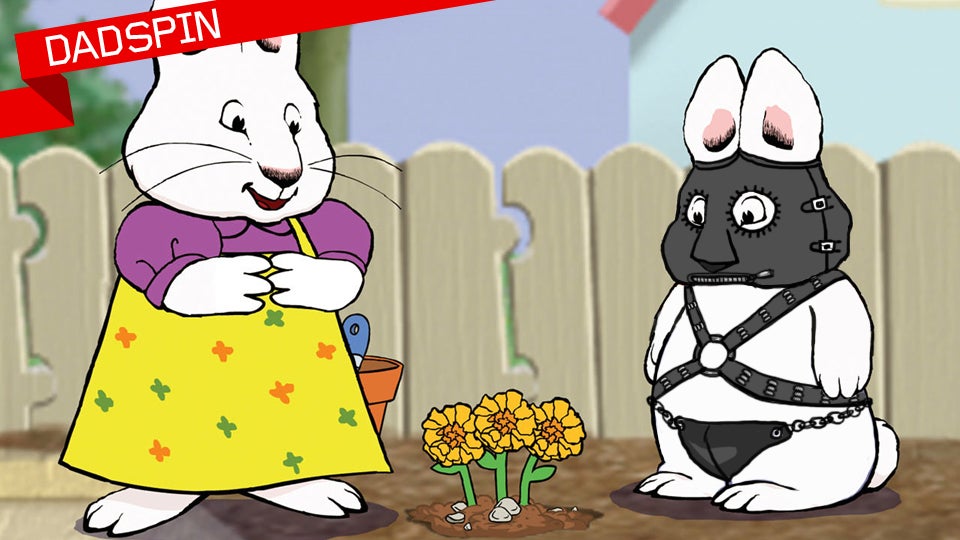 S
Why Your Children's Television Program Sucks: Max & Ruby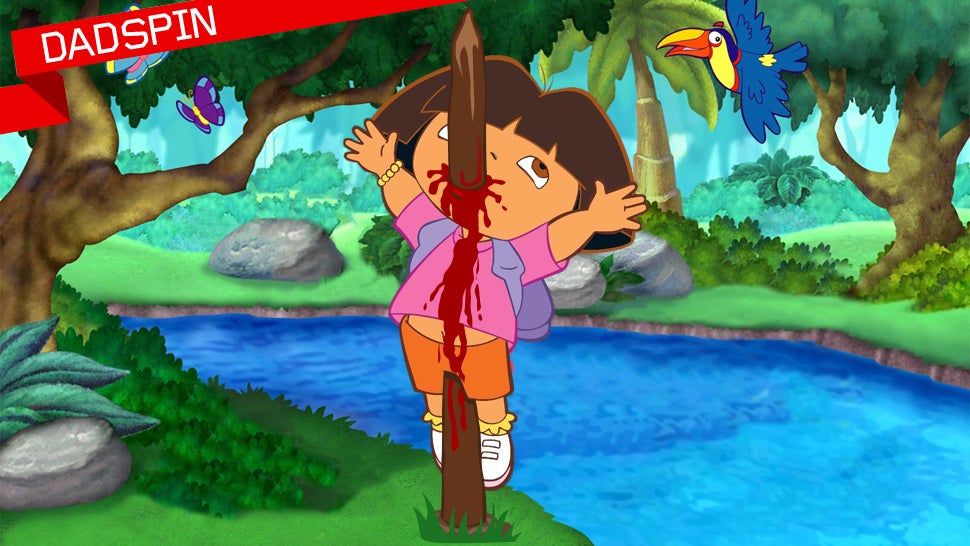 S
Why Your Children's Television Program Sucks: Dora The Explorer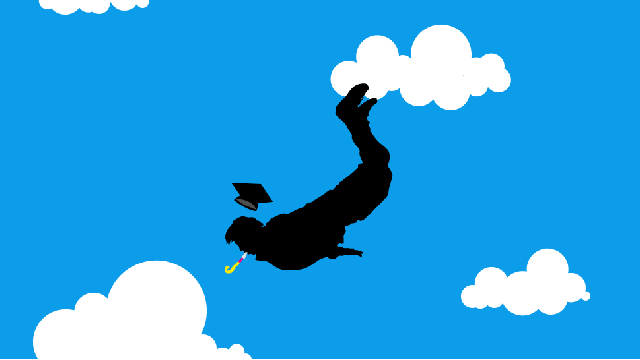 S
You're Fucked, But You're Free: A Message To The Class Of 2013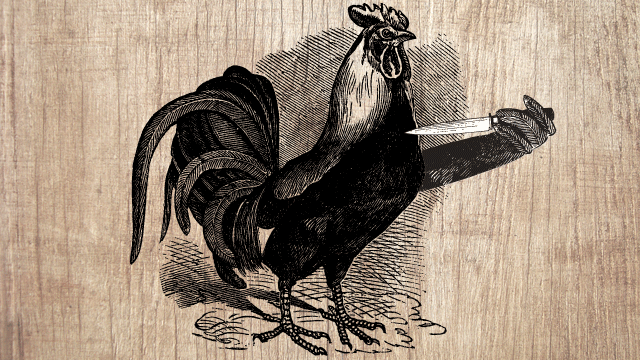 S
The 2013 Hater's Guide To The Williams-Sonoma Catalog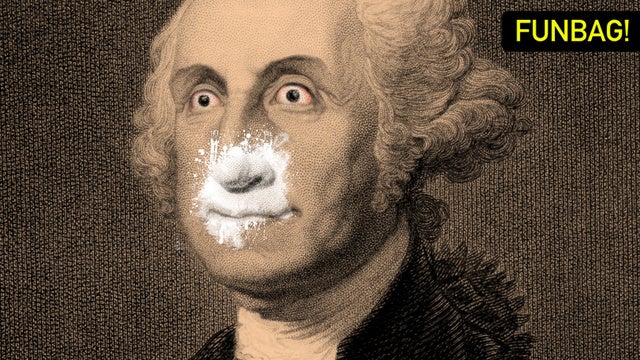 S
What If The President Were A Cokehead?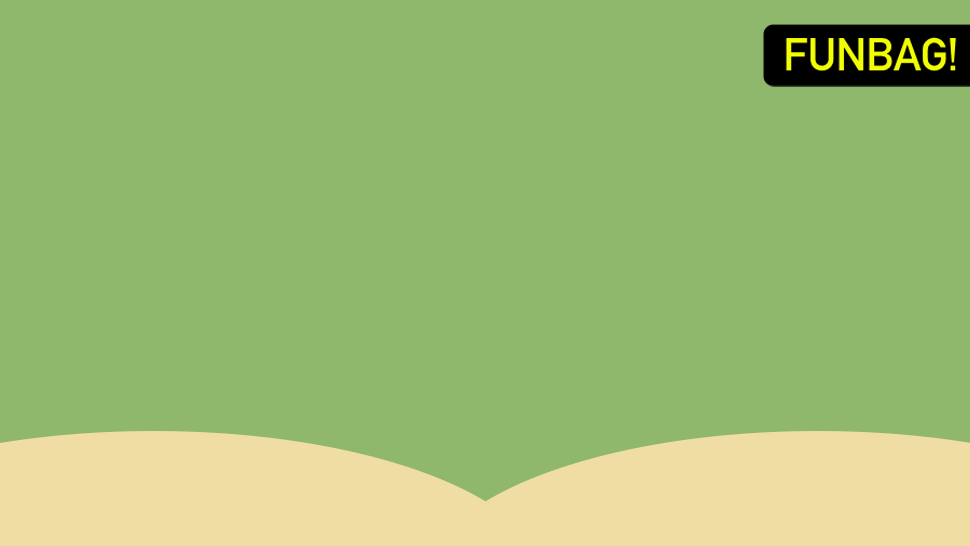 S
The Greatest Rumor Of All Time [image by Sam Woolley]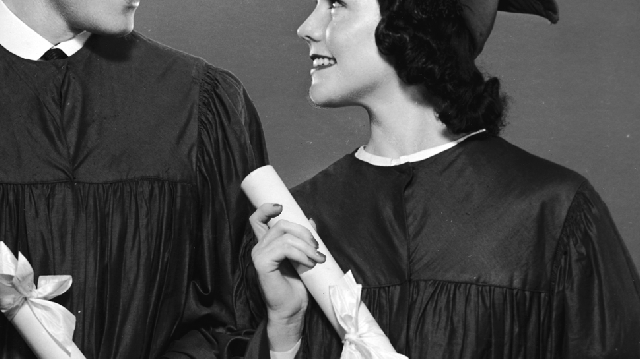 S
Pearl-Clutching Alert: Ambitious College Sluts Taking Over Campuses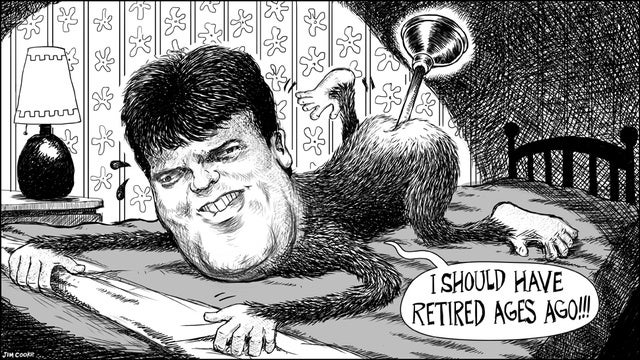 S
Bottoms Up! Here's to the End of Sean Delonas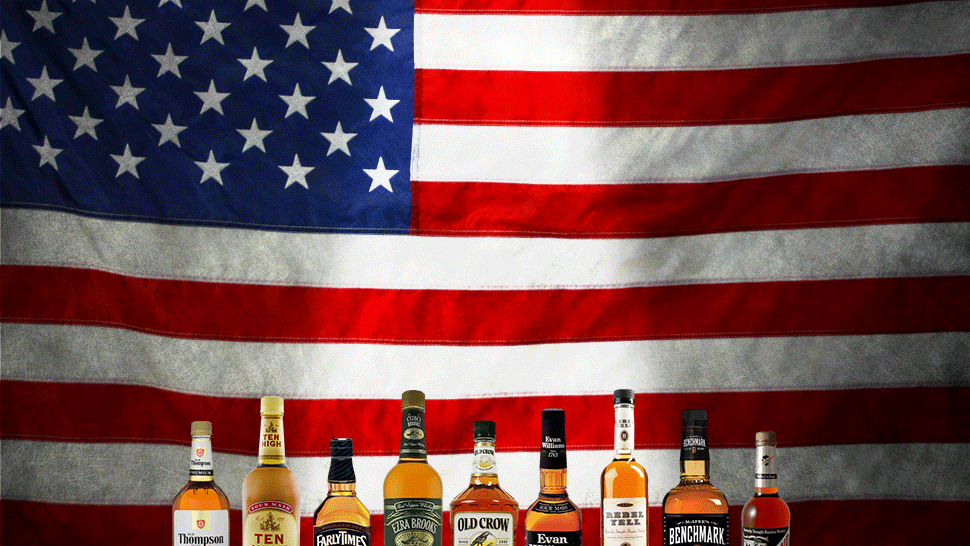 S
Cheap Bourbons, Ranked [image by Sam Woolley]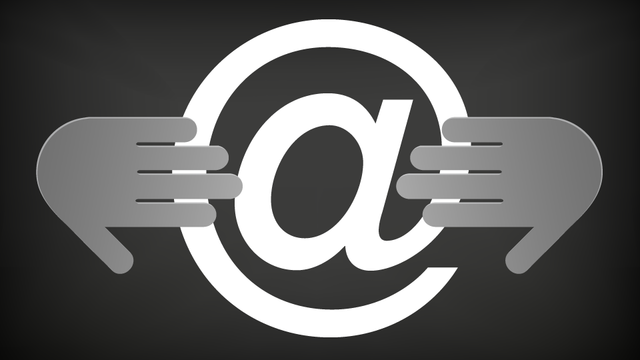 S
Own a Piece of Disgusting Internet History With Your Very Own Goatse Email Address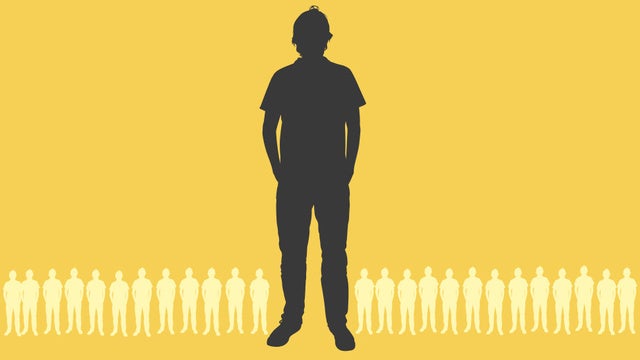 S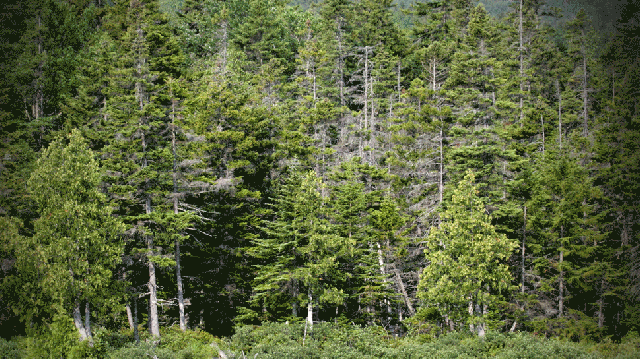 S
Feral, Thieving Mountain Men Keep Emerging from America's Woods, Unwillingly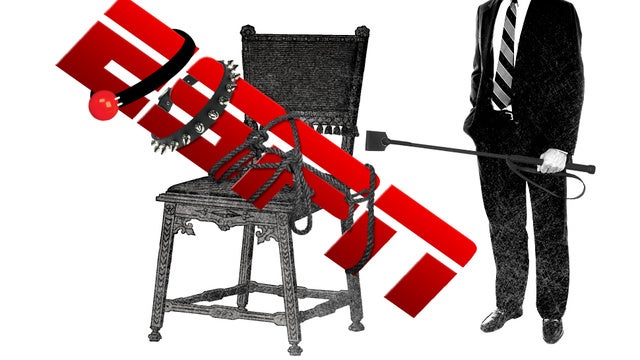 S
Bottom Line: How Sports Leagues Crack The Whip On ESPN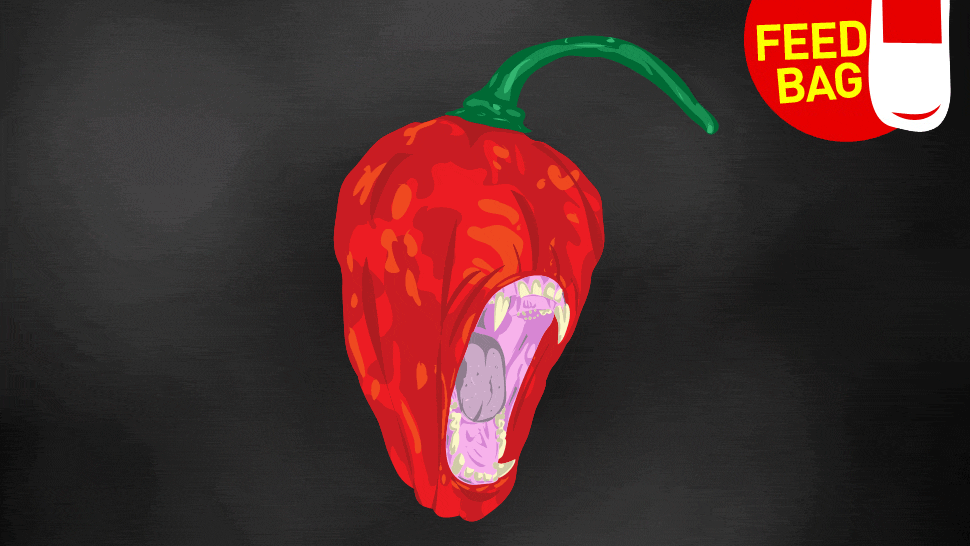 S
What The Hell Do I Do With These Frightening Ghost Peppers? [image by Sam Woolley]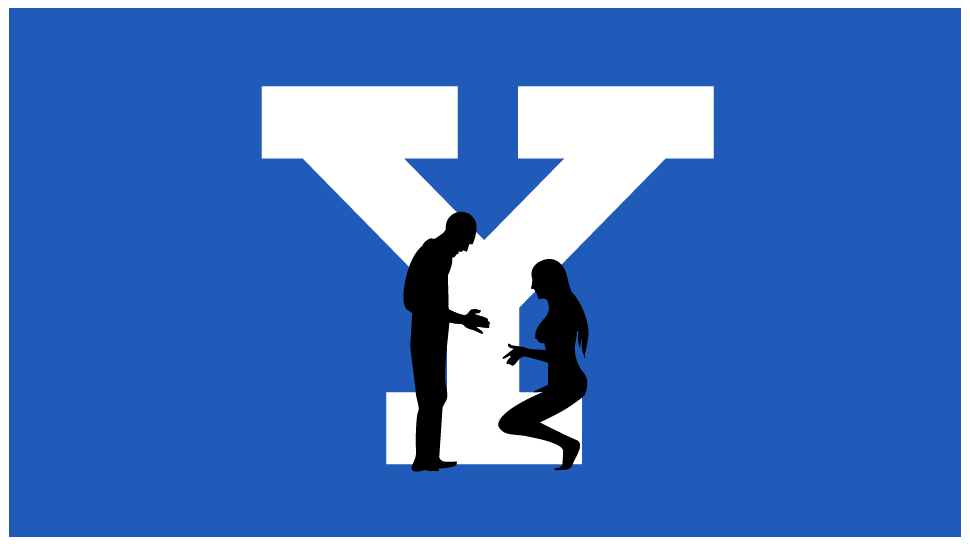 S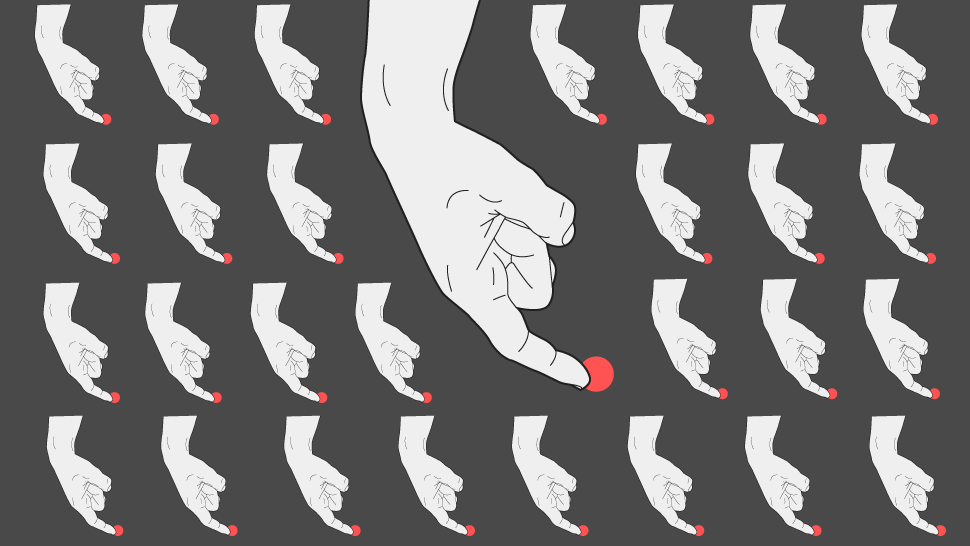 S
My Life With the Thrill-Clit Cult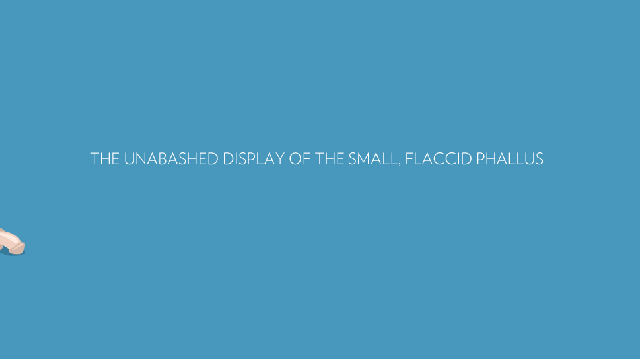 S
Things I Learned at the Smallest Penis in Brooklyn Pageant [NSFW]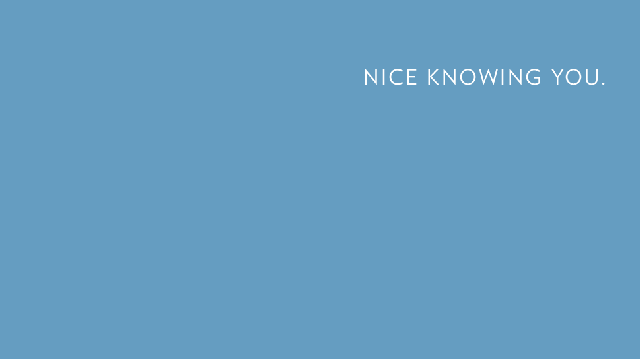 S
A 'Dear John' Letter From My Boobs

S
How To Make Thanksgiving For One When You're Stranded by the Storm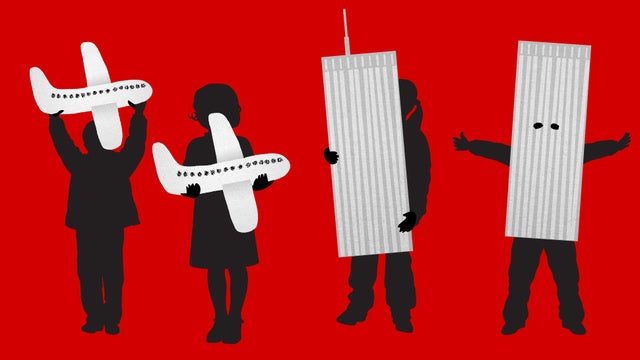 S
Remembering 9/11: An Educational Pageant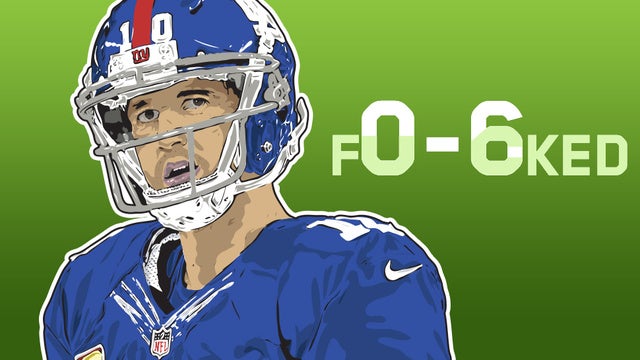 S
Giants Have Too Many Questions For Teddy Bridgewater To Be The Answer [image by Sam Woolley]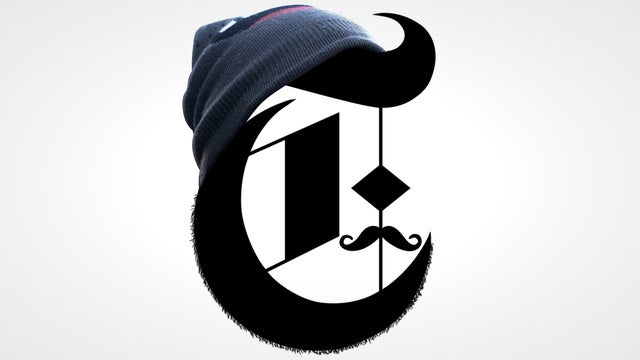 S
Answering a Question No One Asked: 13 Years of Williamsburg in the NYT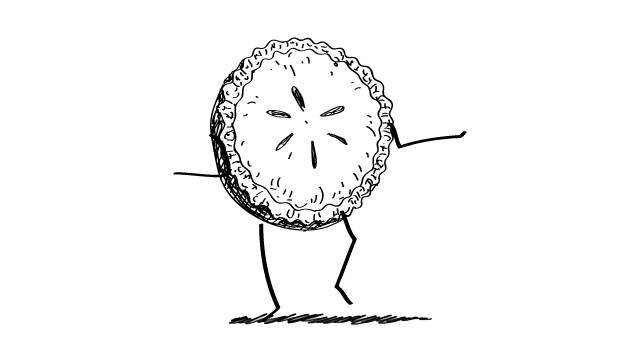 S