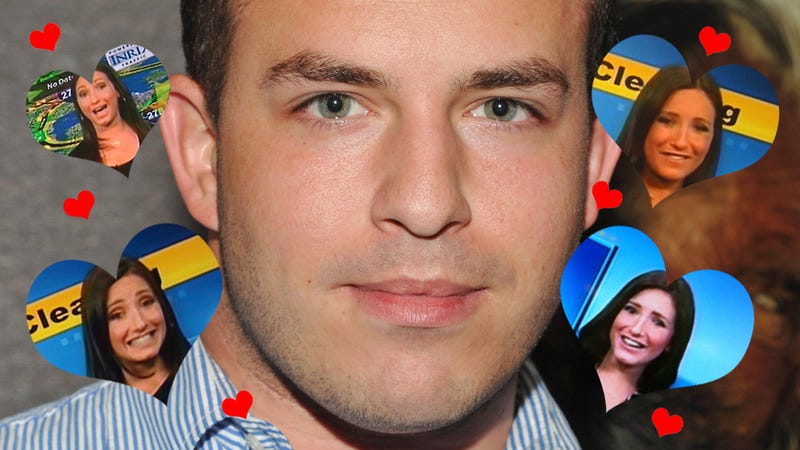 Bummer, ladies: New York Times media wunderkind/dating maverick Brian Stelter (@brianstelter) has officially popped the question to NY1 traffic anchor Jamie Shupak (@JamieShupak). Wish we were there! Don't worry though, they tweeted about it.
Brian chimed in:
— "Brian, I thought..."
— "Yeah, I know but @JamieShupakStelter is way too long."
— "I understand, but...."
— "TOO LONG."