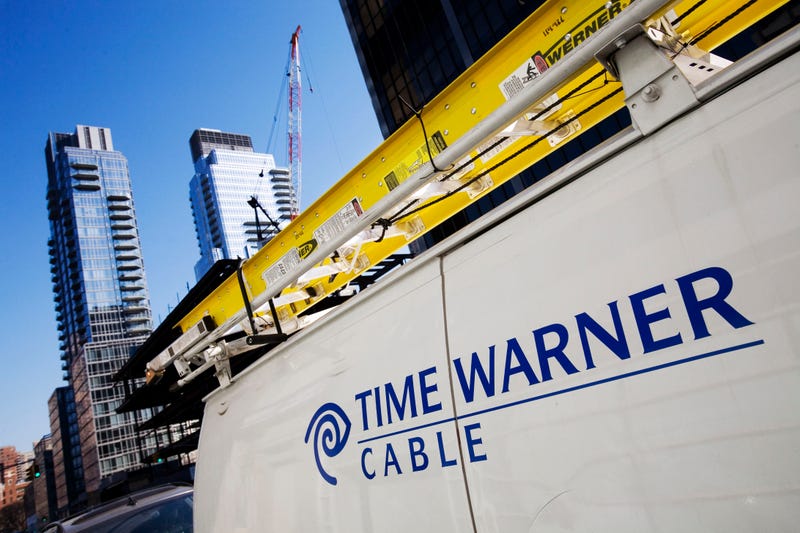 Unexplained network outages appear to have hit Time Warner Cable's 12 million American internet service customers around 6 a.m. EST this morning. In keeping with the company's (terrible) reputation, they have no estimate as to when everyone will be back online.
It is Gawker's official position that Time Warner Cable is shitty and evil.

Update, 8:24 a.m.: It appears service has been restored, with Time Warner claiming "an issue with our Internet backbone created disruption with our Internet and On Demand services."
[Image via AP]