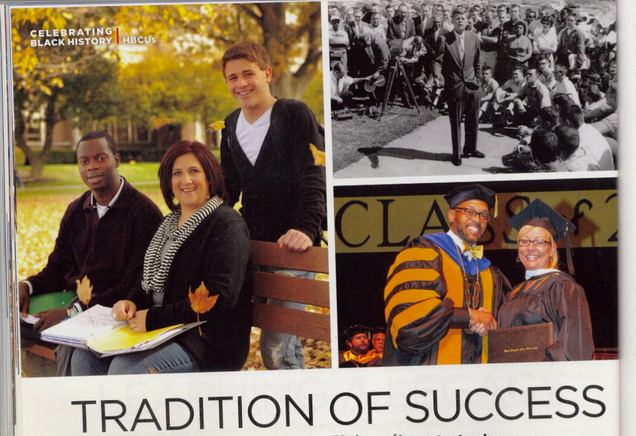 S
Even the most prestigious historically black colleges and universities are facing financial struggles these days. They would love to bolster their ranks by luring in more white students. But how?
The February issue of US Airways Magazine carries a special advertising section for HBCUs. Do you notice anything... notable, about the ads below, scanned directly from the magazine?
Cheyney College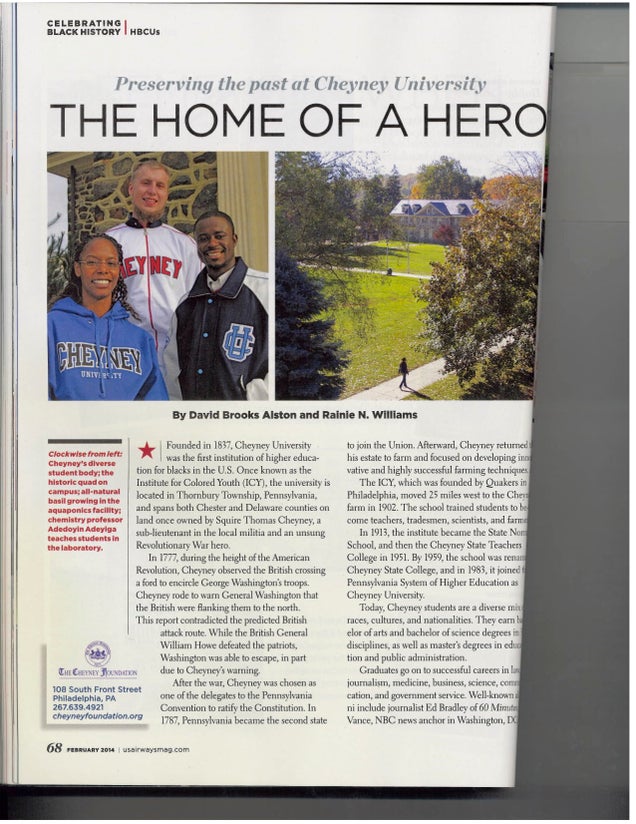 S
Jackson State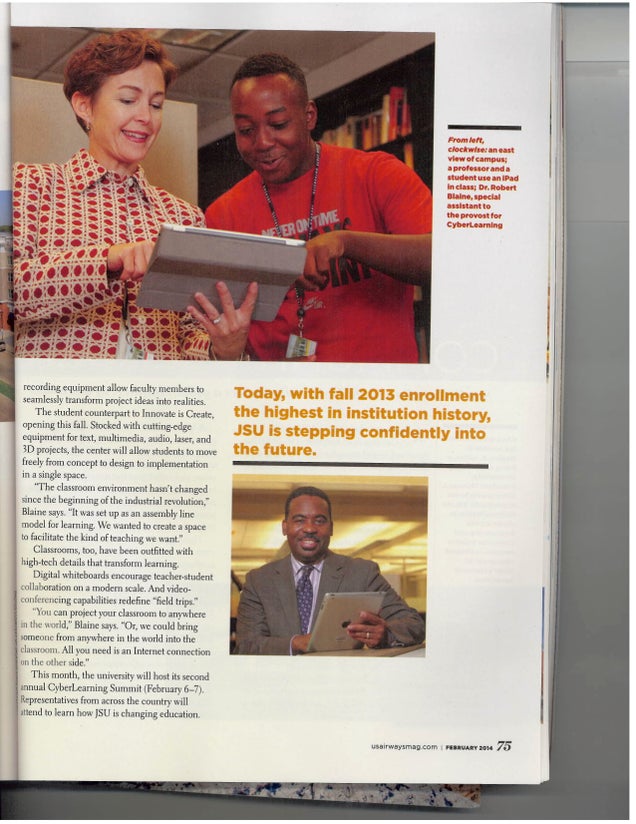 S
South Carolina State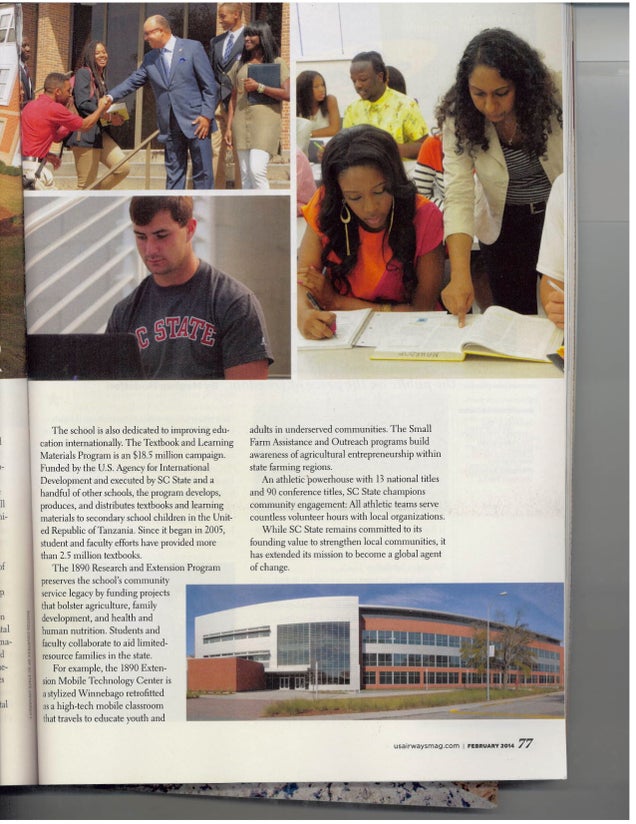 S
Alcorn State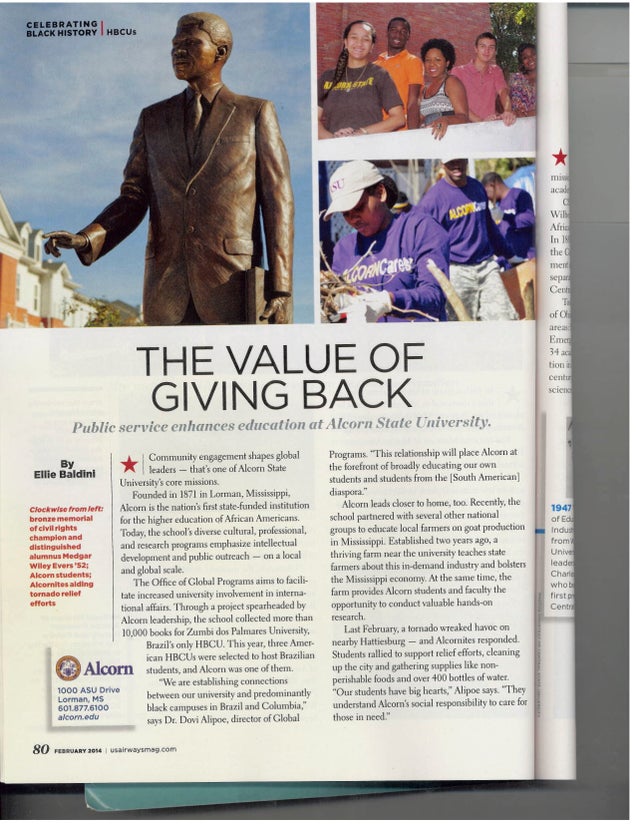 S
Fisk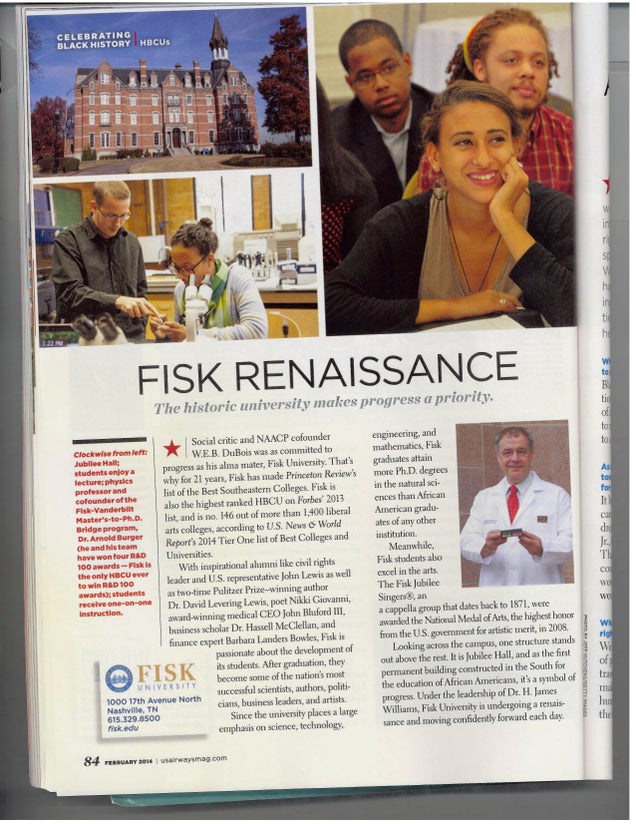 S
West Virginia State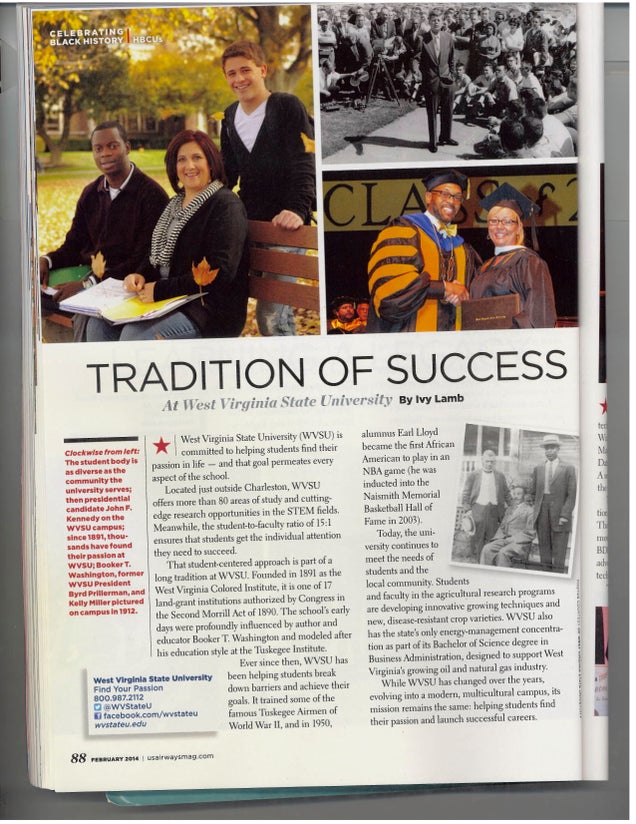 S
That's right: they each show an educational institution.