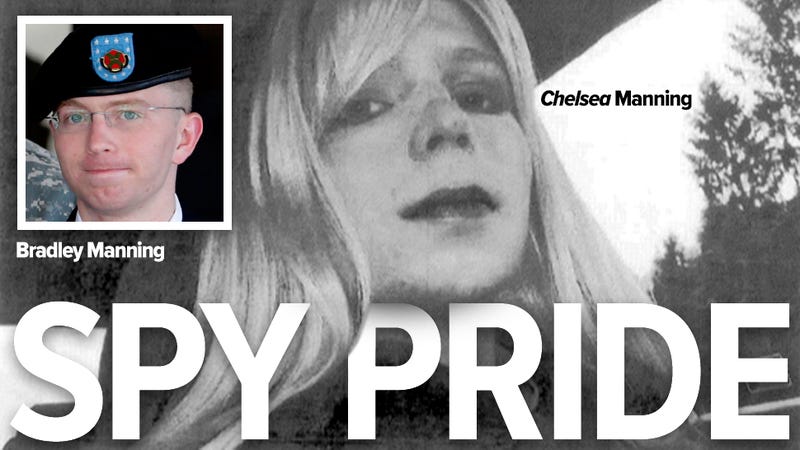 Bradley Manning wants to be called Chelsea and start hormone therapy as soon as possible. "I am a female," she announced defiantly to the world after the military leaked a photo of her in drag. Simultaneously, she has released her request for a pardon to President Obama in which she shows absolutely no remorse for his actions. All the contrary: she's proud.
Like in the trial, Chelsea Manning claims that she sent all the secret information to Wikileaks because her country was doing terrible things in Iraq, Afghanistan and Guantanamo. Actions that couldn't be justified by the post-9/11 war against terrorism.
We consciously elected to devalue human life [...] we killed innocent civilians [...] we elected to hide behind the veil of national security and classified information in order to avoid any public accountability [...] we internally debated the definition of torture. [...] We inexplicably turned a blind eye to torture and executions by the Iraqi government. And we stomached countless other acts in the name of our war on terror.
She quoted Howard Zinn's "There is not a flag large enough to cover the shame of killing innocent people" and then said that she believes his actions will be considered the right ones in the future, citing McCarthyism and the Japanese-American internment camps:
Our nation has had similar dark moments for the virtues of democracy - the Trail of Tears, the Dred Scott decision, McCarthyism, and the Japanese-American internment camps - to mention a few. I am confident that many of the actions since 9/11 will one day be viewed in a similar light.